This page is a fast and quick "flash" sale. Some products are just limited numbers ...while other products have a limited timeframe for the discount.
Is there a specific reason for this sale? Kind of... it was my birthday recently (woohoo the big 38) and so I think that is a good a reason as any to give you a stonking big discount on some cool titanium stuff. :-P

There are not a lot of products here because we're spending most of our time getting caught up on late projects and products (but there are some ROCK SOLID DISCOUNTS!)

Probably our longest-running product. Weirdly enough... we get a lot of repeat customers on these (I'm guessing they buy them for family and friends).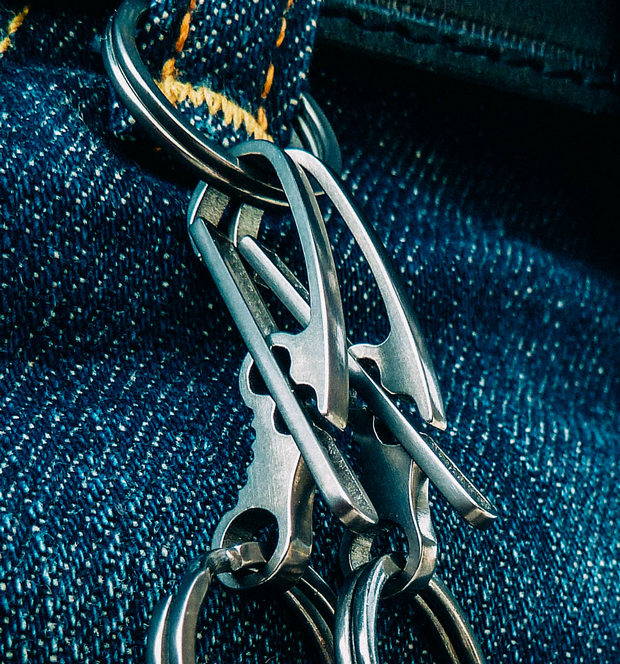 "Stonewash" Finish Titanium Pen
(Only 3 Available - 25% OFF!)

This is the first time I've tried this finish and it has turned out well. It has an aggressive and industrial look when compared to our standard "Matte" finish we typically offer. It's incredibly scratch-resistant too!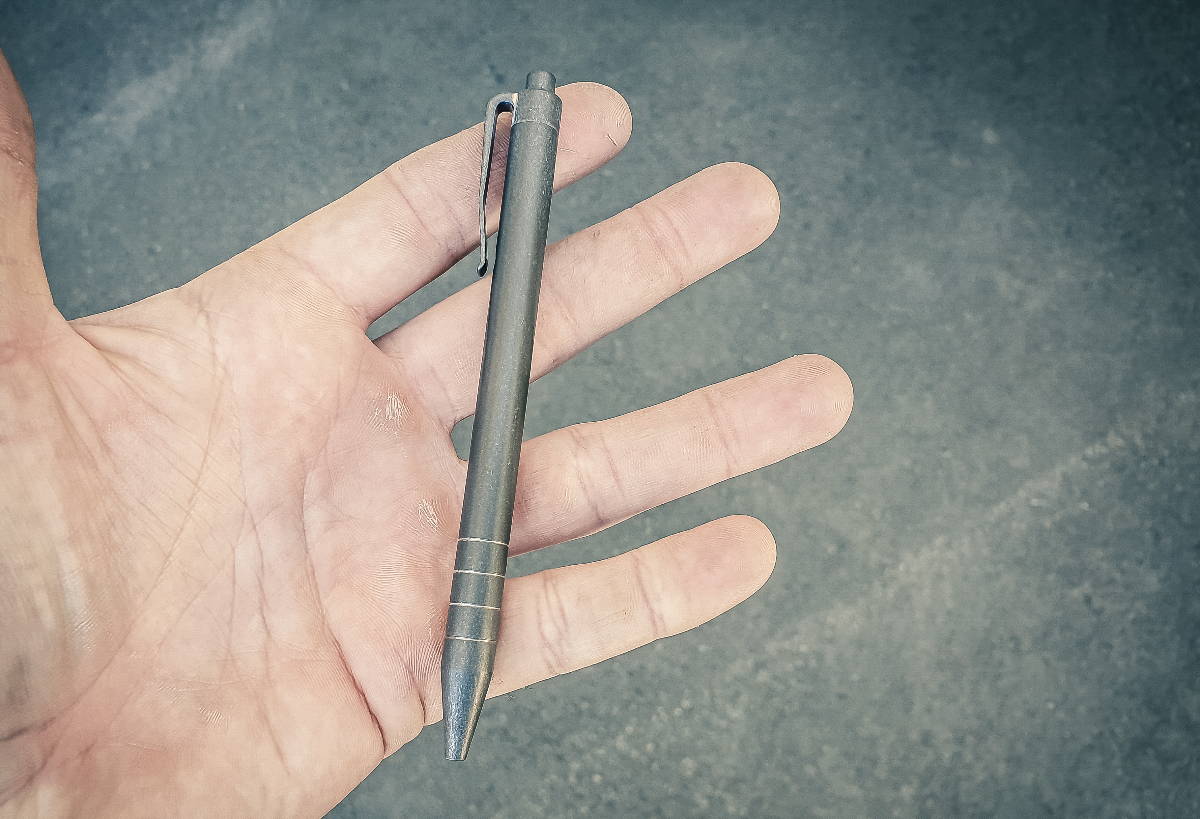 McDangle 'Mini' Titanium Carabiners
SOLD OUT - SOLD OUT - SOLD OUT

We have a few of these left in each the 'Loop' and 'Standard' versions ...and I'm honestly not sure if we're going to make them again (they are tricky to make ...because we have to hold REALLY tight tolerances on the CNC machine for them). These could be the lest ever!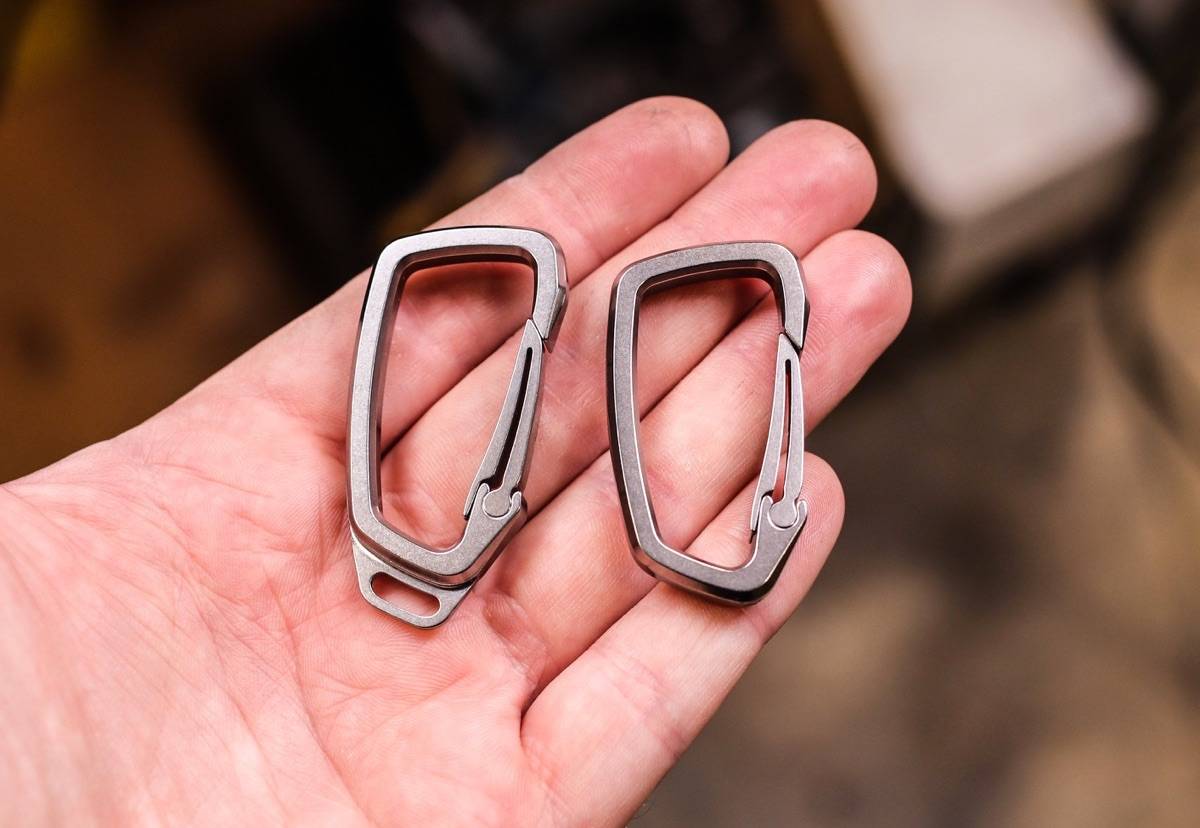 CoolKey Titanium Key-Holder - 20% OFF!

This is one of our latest products and the feedback so far from customers has been nothing short of amazing.
Here's what Bert had to say:

"Ijust received my key holder. I have to say that is is absolutelyperfect ...thank you so much for doing what you guys do. Simply 10/10."