Titanium Pens Coming Soon...

Hey, it's Magnus here!
I've not made Titanium Pens in a few years ...but we're about to release our NEW "ClickShift" V2 pen in a few weeks.
I only made a couple of hundred of these pens initially in the V1 version ...and, since then, I've probably been asked about making this pen again more than any other product I've even made (and I've made over 70+ titanium products!).
Here's what to do...
Enter your name and email below to get on the "VIP Pen List"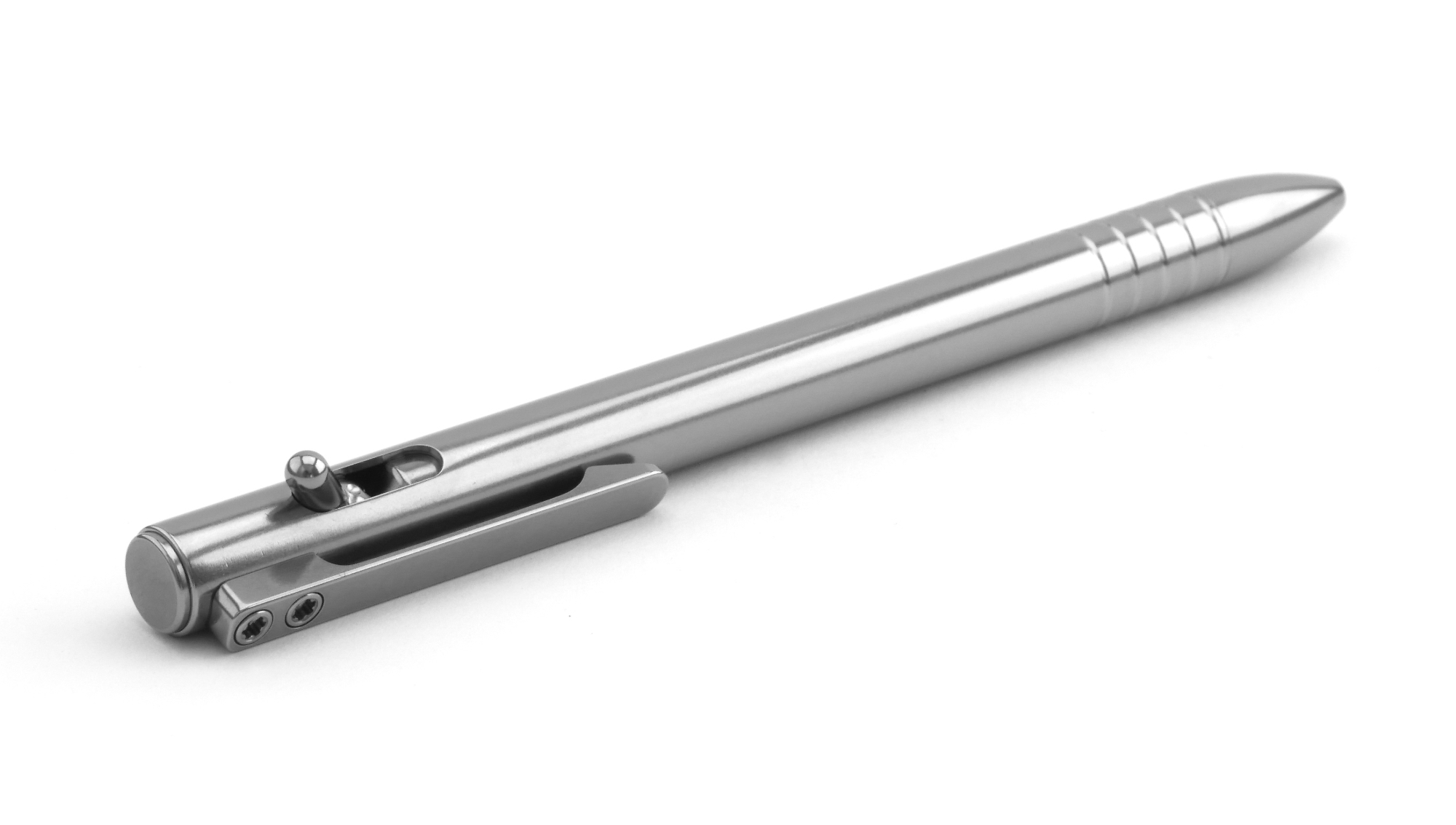 The above pen is the "V1" version of the ClickShift (I'm showing it just make this page a bit more interesting :-D).
The NEW "V2" ClickShift Titanium Pen has had a lot of tweaks and changes made.
Here are some of them:
-- Entirely new pocket-clip (this is probably the biggest visual change)
-- The internal mechanism has had tweaks to every part of it (there was nothing wrong with the original ...but, when you make things over time, you end up naturally seeing improvement to be made)
-- Slightly more streamlined tip
-- And a load of other things...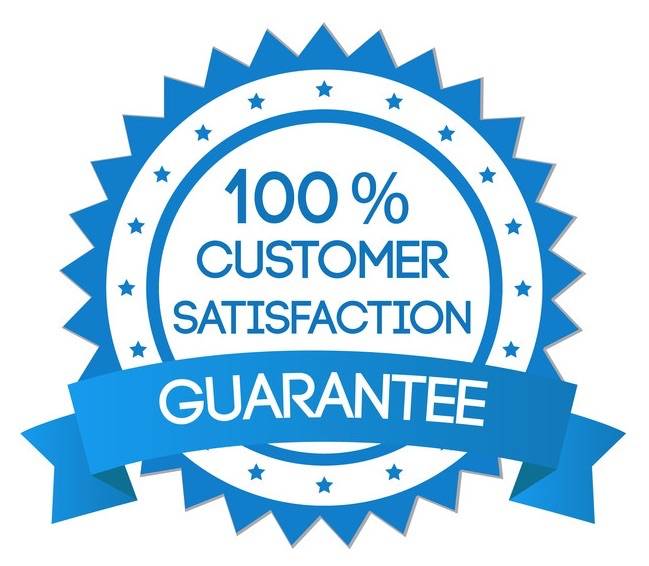 KICK-ASS CUSTOMER SERVICE
Rock-solid customer service that will make you happy.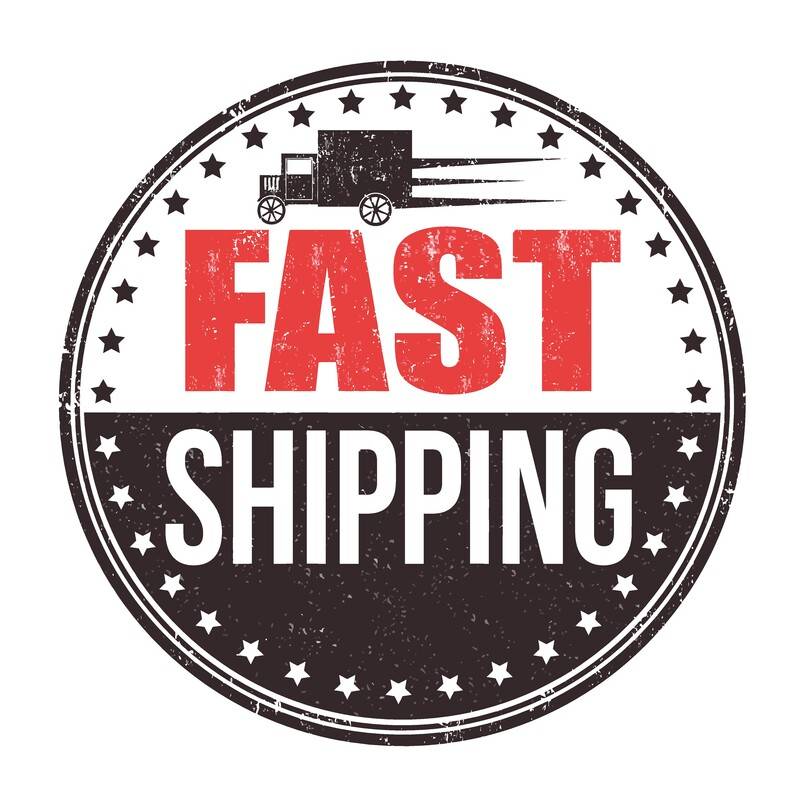 All orders shipped using 3-5 Day Worldwide Express Shipping.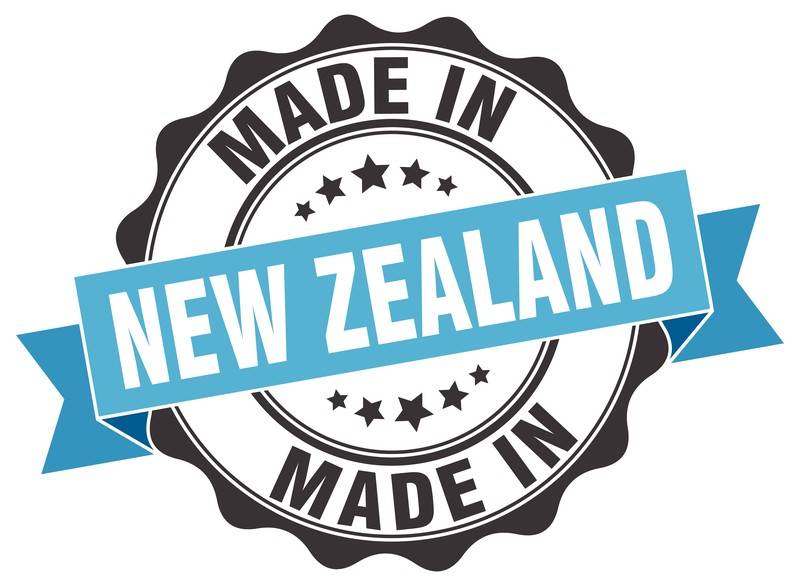 Every product we sell is made and shipped from New Zealand.