NEW Fidget Sliders Dropping Every 4 Hours (Weekdays)

<--- Click Here to see what is available in the next drop

"Hands down the best slider I've ever owned. I literally use it at least 8 hours per day and it's the only fidget I've been using since I got it."
- Andrew Messiah
If you've been looking for the BEST fidget sliders in the world, then you've just found them!

Yeah, I know, that's a pretty bold claim.


But take a minute to go and search Google (or Youtube, Facebook, etc.) for our fidget sliders ...and you'll discover this bold claim turns out to be pretty accurate.

Some Fidget Sliders In Action (videos)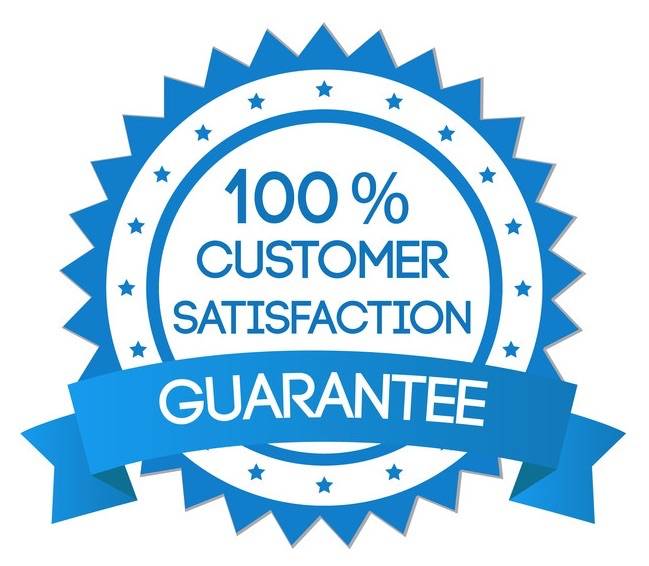 KICK-ASS CUSTOMER SERVICE
Rock-solid customer service that will make you happy.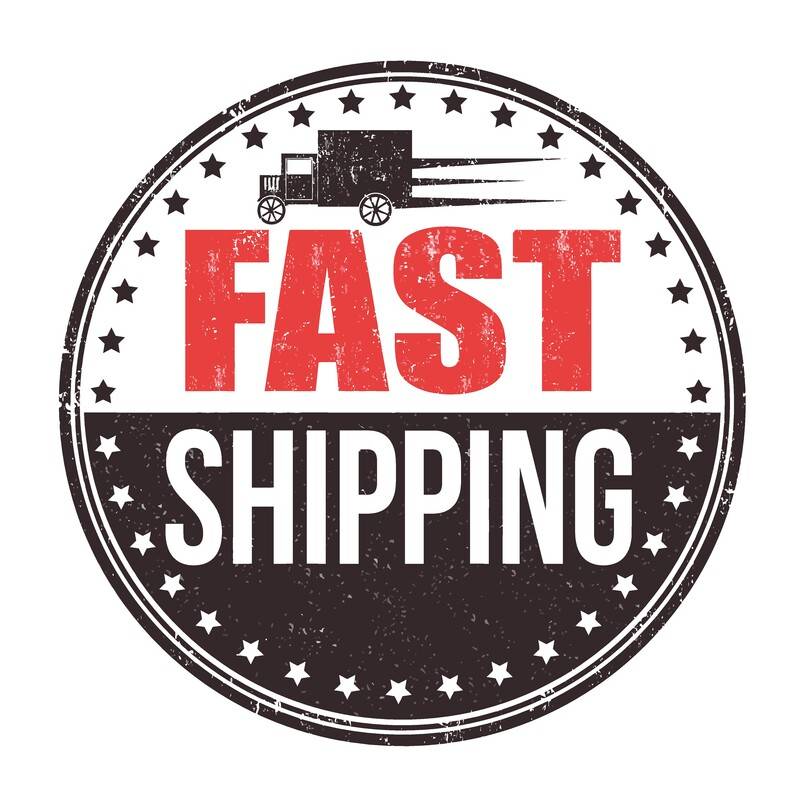 All orders shipped using 3-5 Day Worldwide Express Shipping.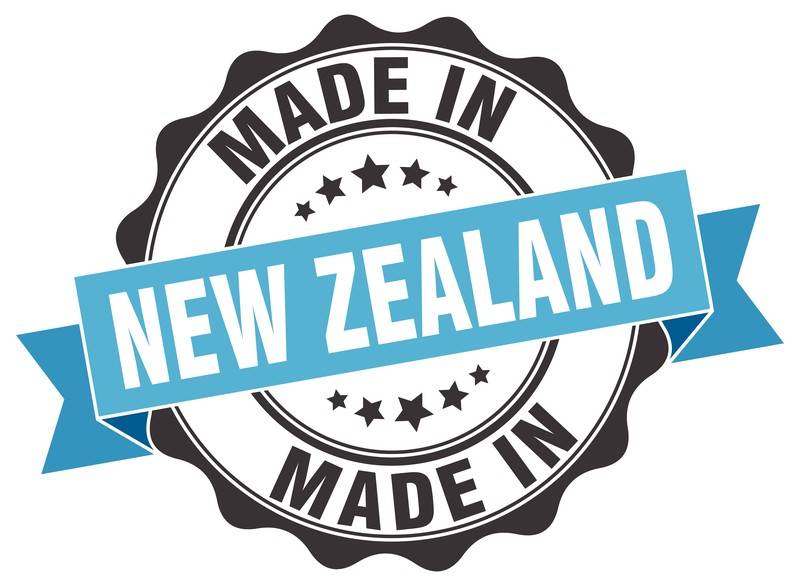 Every product we sell is made and shipped from New Zealand.