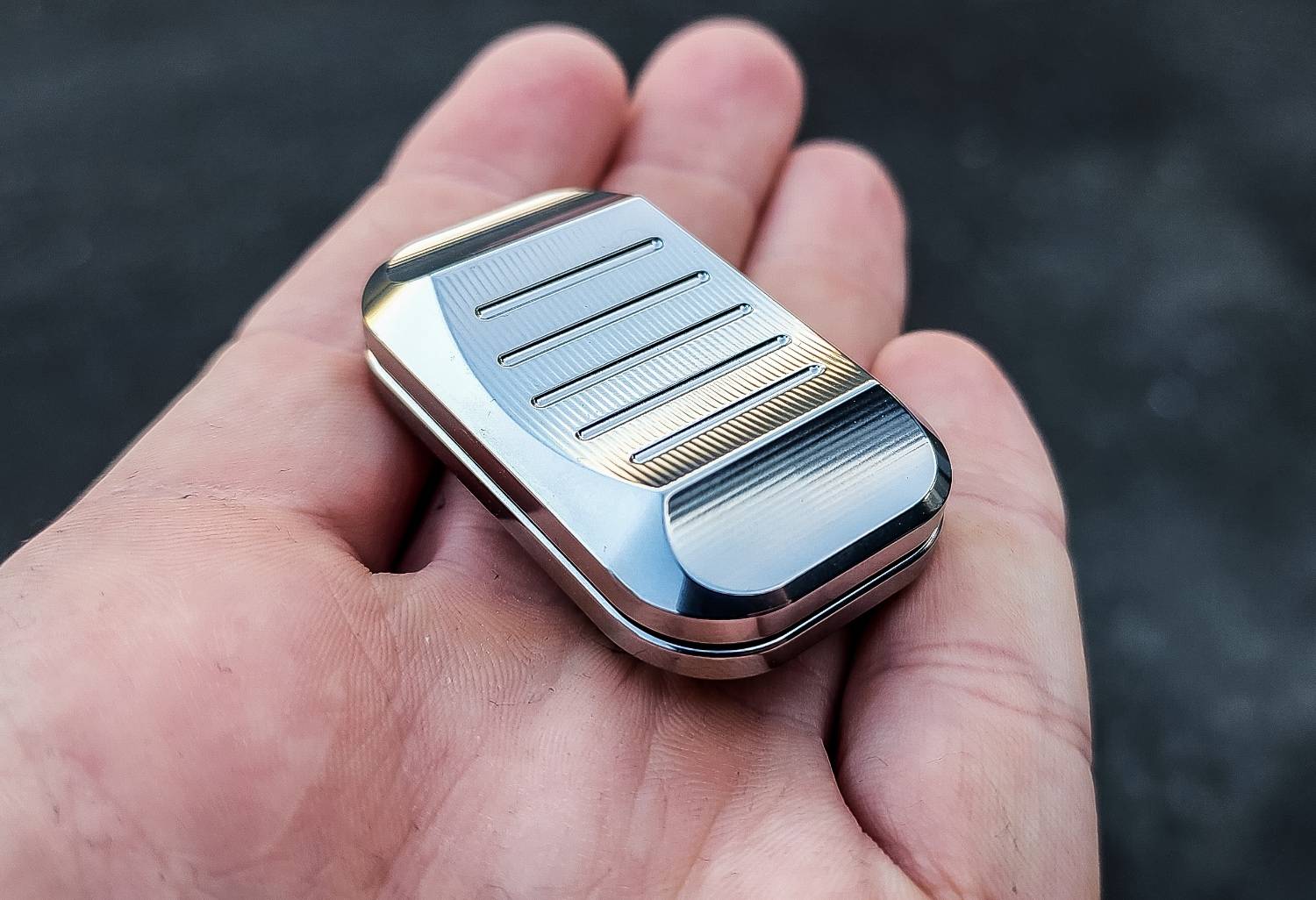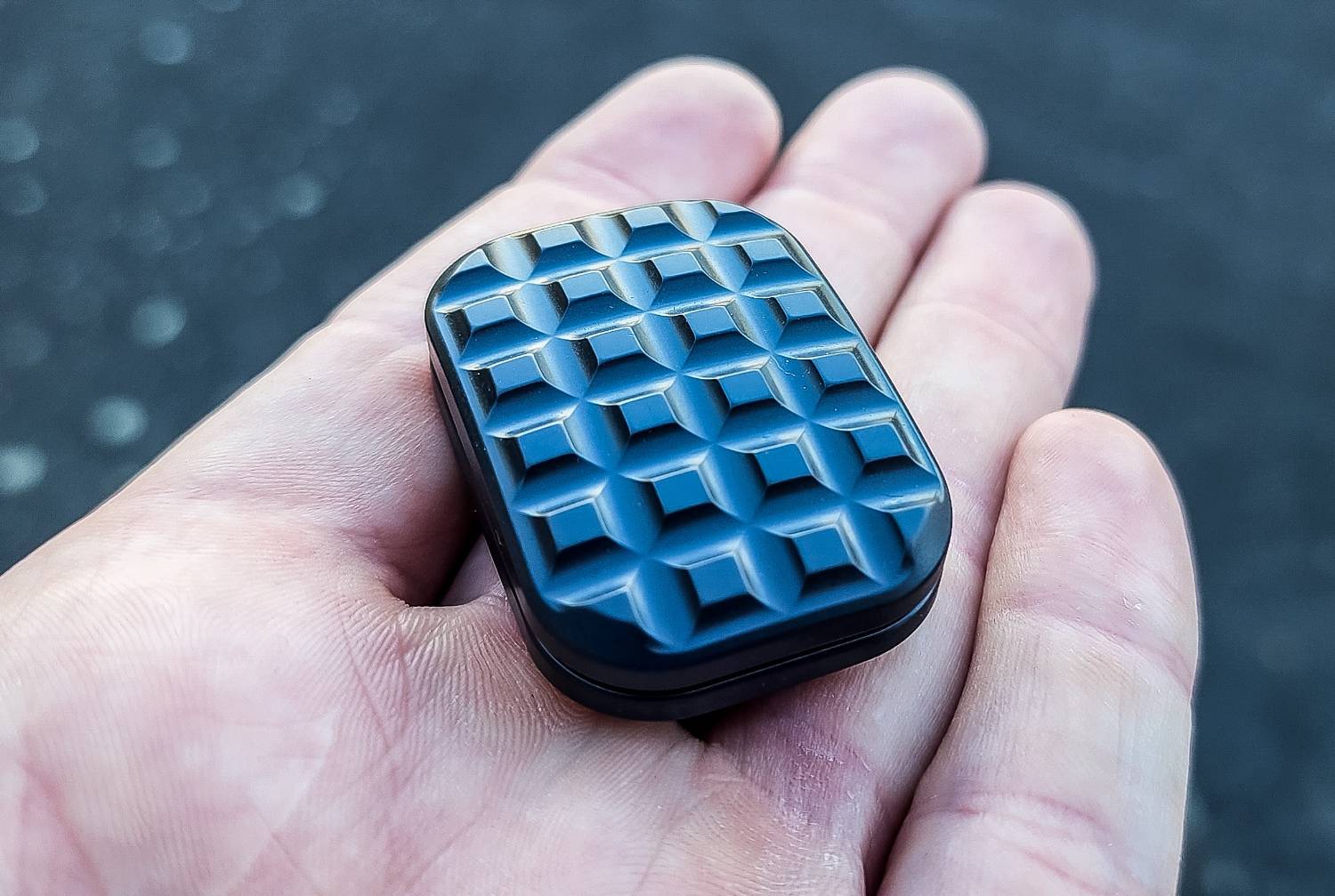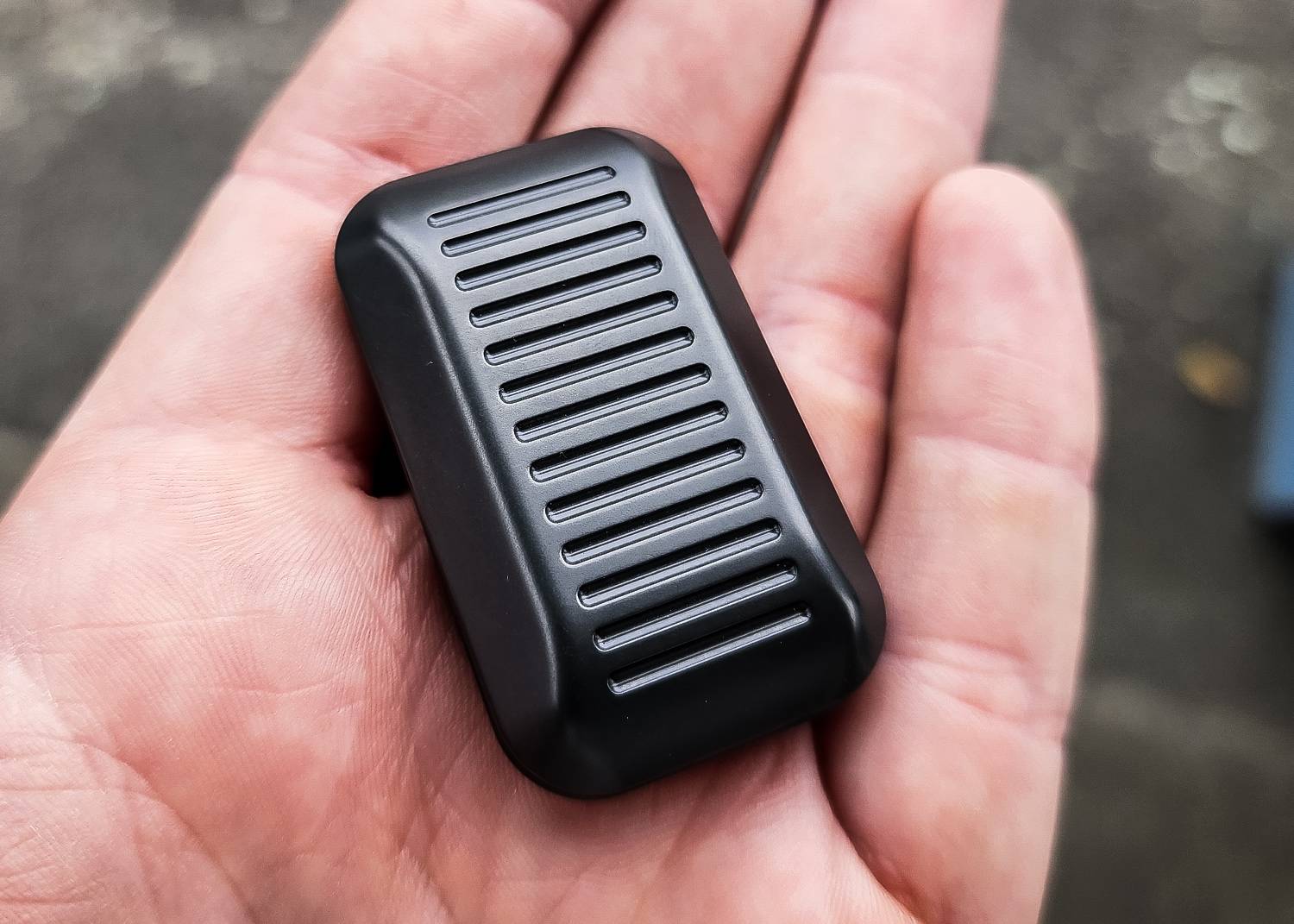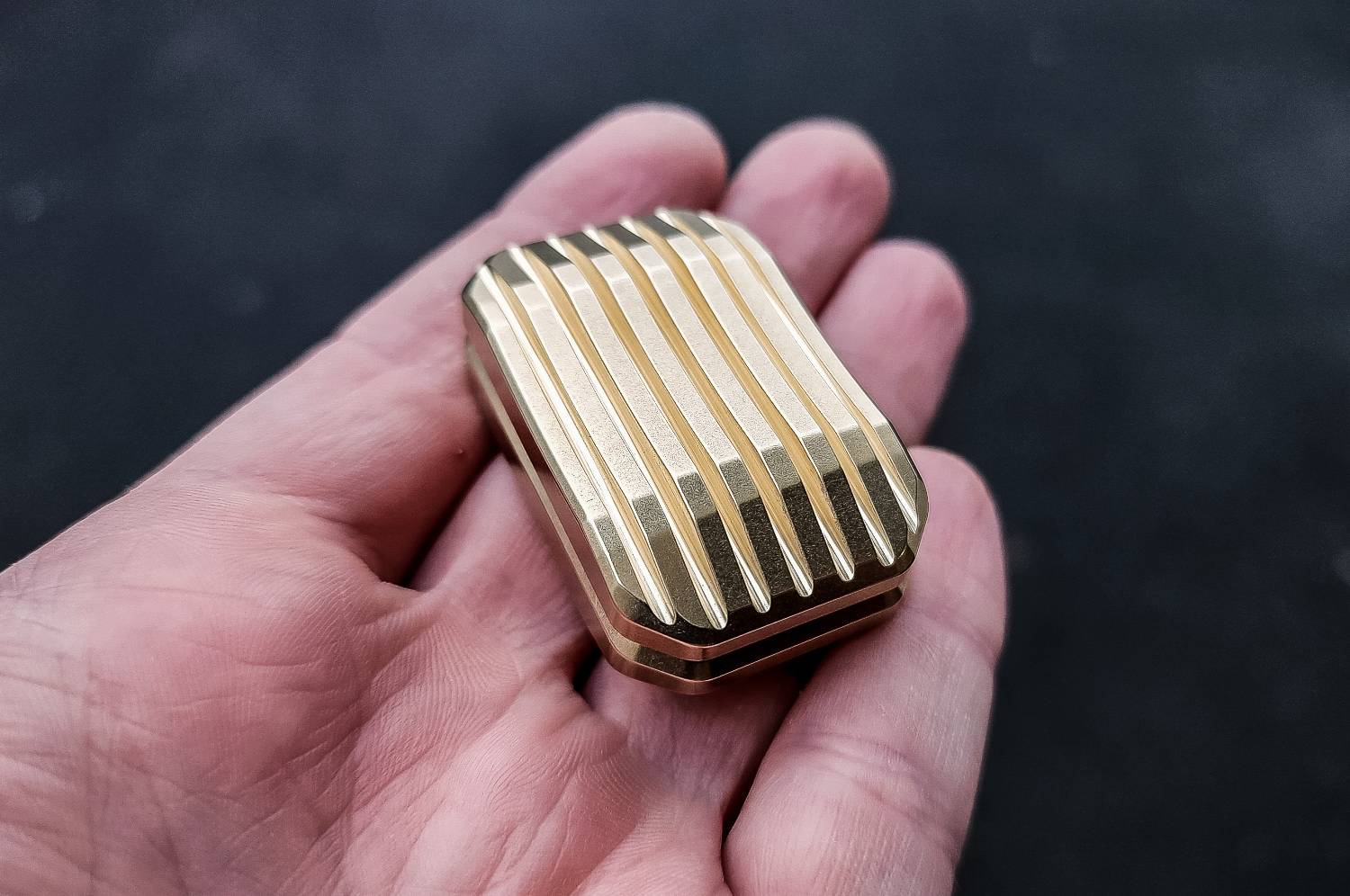 "Hands down the best slider I've ever owned. I literally use it at least 8 hours per day and it's the only fidget I've been using since I got it."
- Andrew Messiah
If you've been looking for the BEST fidget sliders in the world, then you've just found them!

Yeah, I know, that's a pretty bold claim.


But take a minute to go and search Google (or Youtube, Facebook, etc.) for our fidget sliders ...and you'll discover this bold claim turns out to be pretty accurate.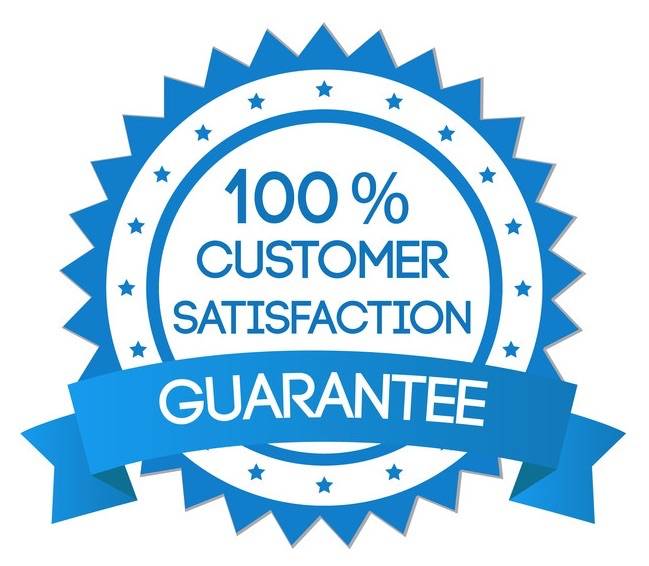 KICK-ASS CUSTOMER SERVICE
Rock-solid customer service that will make you happy.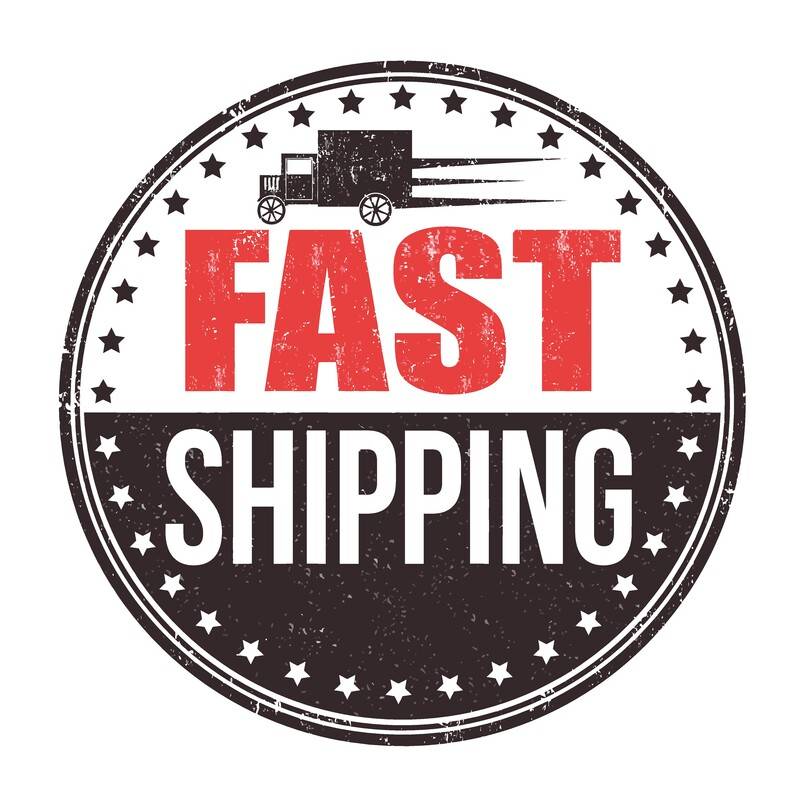 All orders shipped using 3-5 Day Worldwide Express Shipping.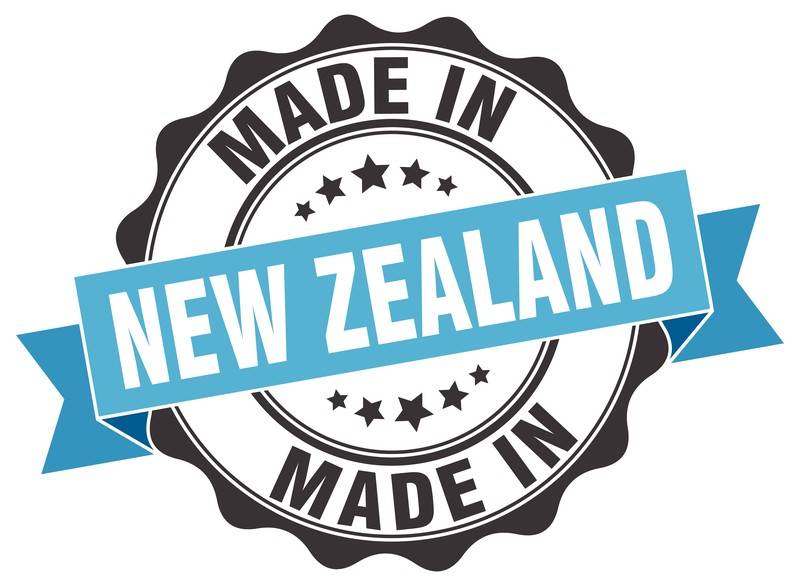 Every product we sell is made and shipped from New Zealand.