Hey, it's Magnus here!
You've probably landed on this page because of YouTube, Blade Forums, Instagram, Facebook or (most likely) Word-of-mouth.
I'm busy developing, testing and tweaking my flipper knife (yeah, that's right, the one everyone has been talking about).
If you want to be notified about when it's available, then just enter your name and email below and you'll be added to my exclusive Knife "VIP List" (it is hands-down the BEST place to get the latest information on it before anyone else!)

I'm still in the process of polishing up my knives, but here's a little sneak-peek into some of the unfinished parts:

The videos below show some of the parts in action (well, in different lighting, at least!):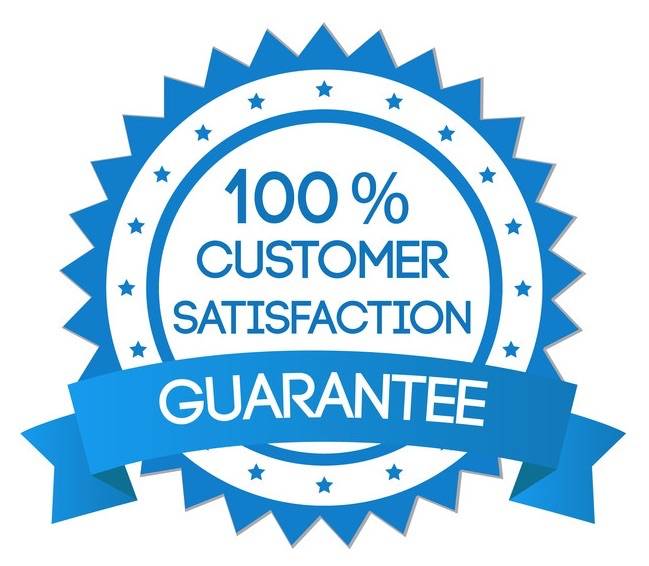 KICK-ASS CUSTOMER SERVICE
Rock-solid customer service that will make you happy.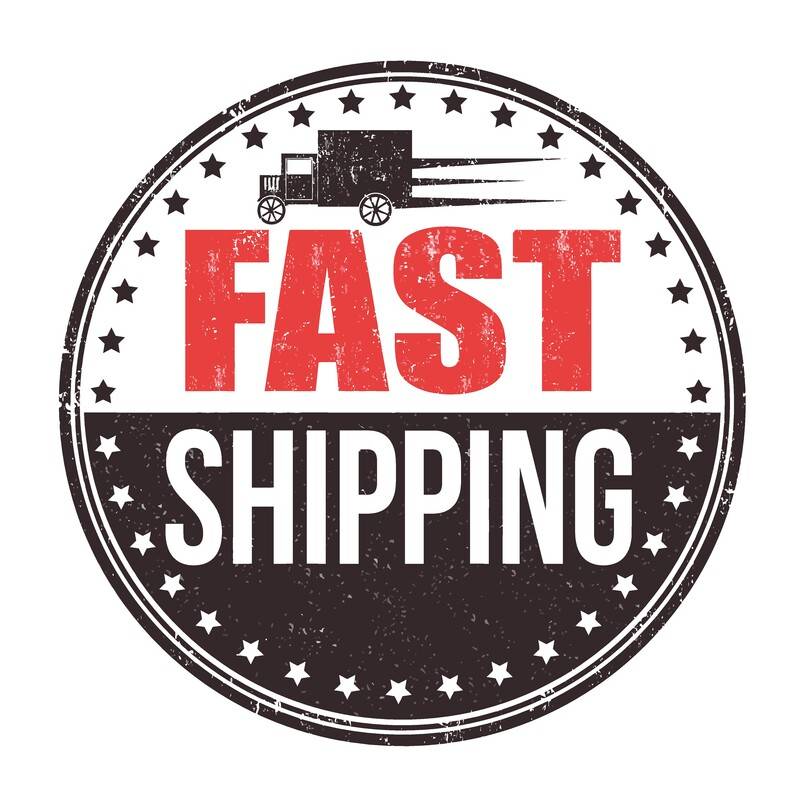 All orders shipped using 3-5 Day Worldwide Express Shipping.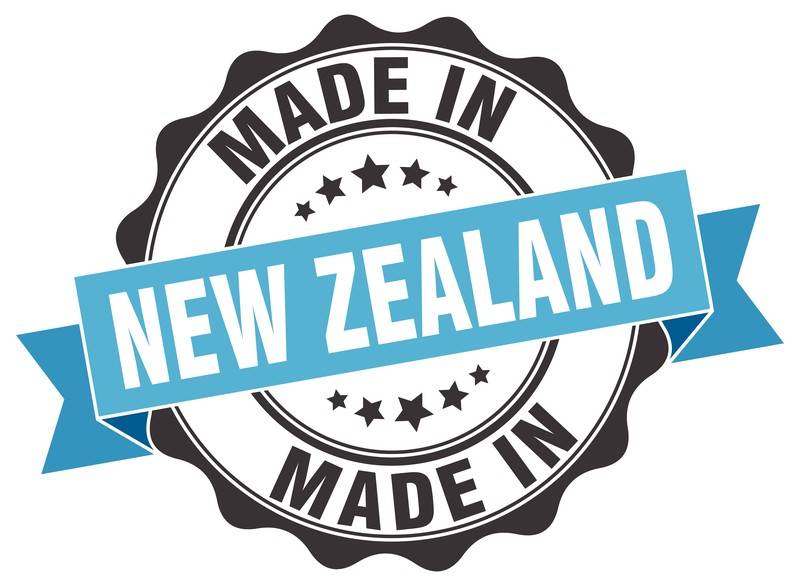 Every product we sell is made and shipped from New Zealand.