Zirconium - Sliding Plates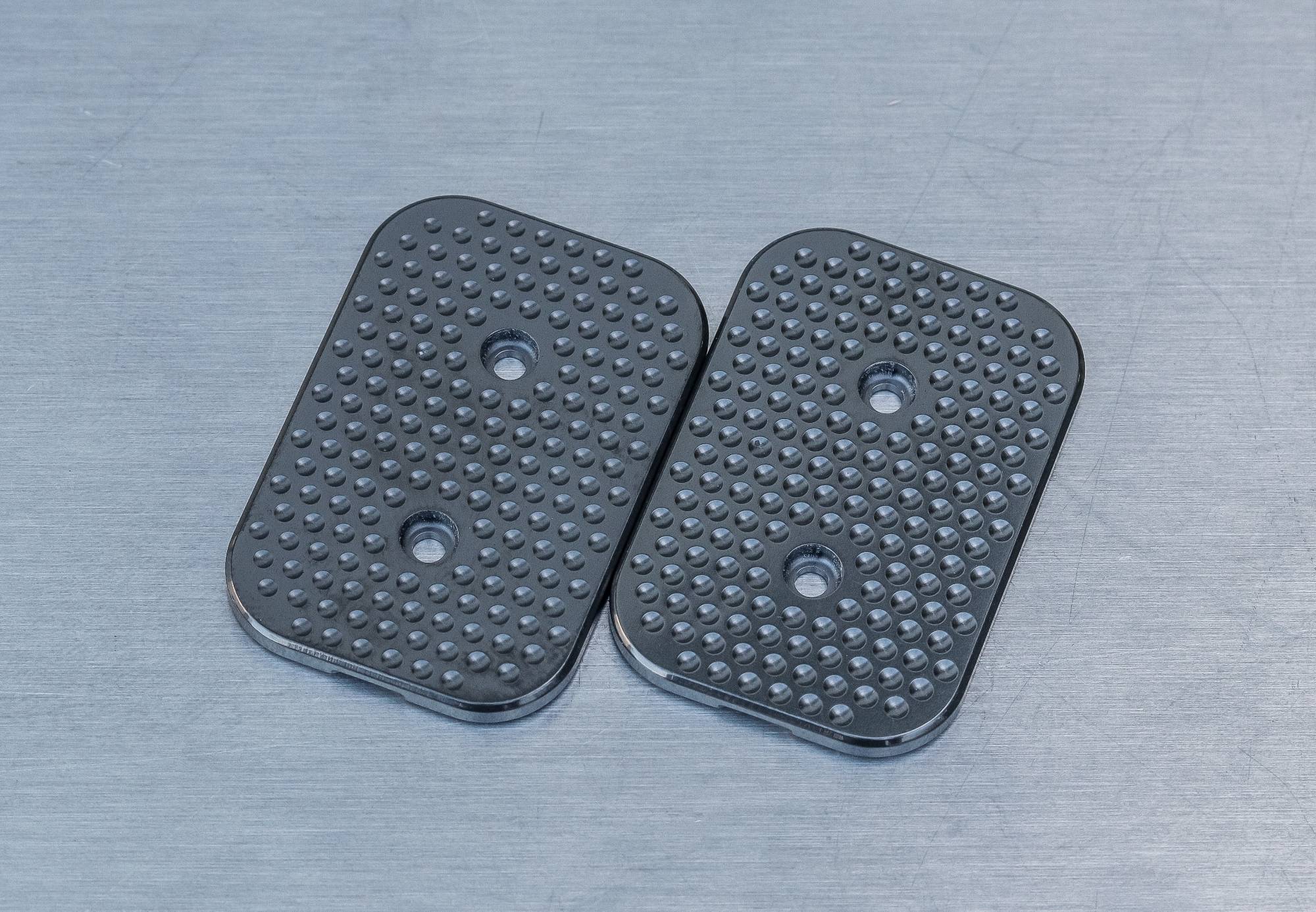 Many months of trial-and-error and testing has resulted in Zirconium being the benchmark for sliding plates.

One of the unique properties of Zirconium is that when it is heated to a very high temperature (over 1000-degress centigrade) a VERY hard, ceramic-like coating forms on the surface.
This hard, low-friction layer is perfect for using as sliding plates on a fidget slider.

These Zirconium plates will fit any of our "T30" sized sliders (Toad, Peak, Crack, Ripple, etc.)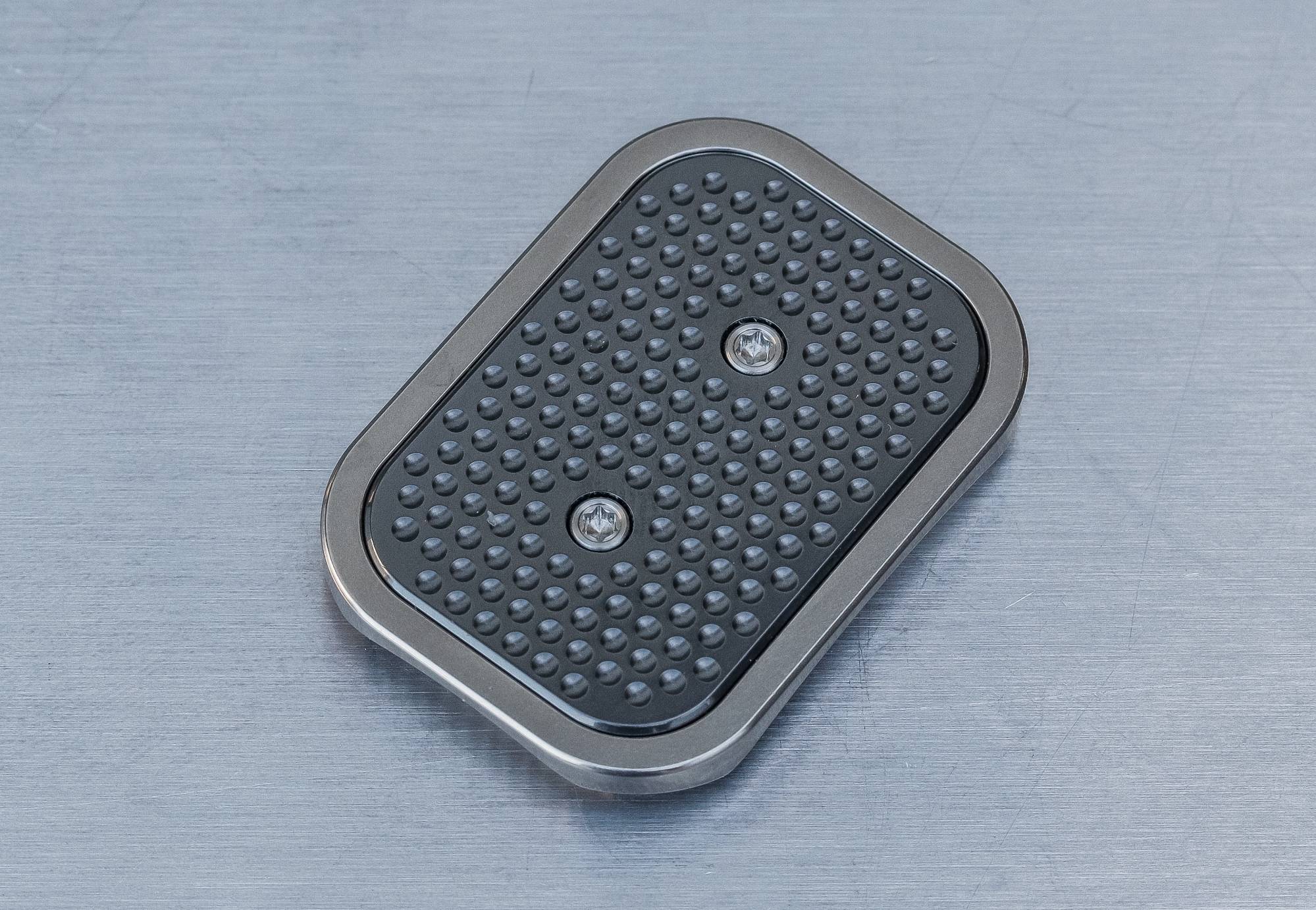 Zirconium Sliding Plate Set

YES! I'm Ready To Order My
Zirconium Sliding Plate Set RIGHT NOW

I am aware these are IN STOCK RIGHT NOW and will ship next working day.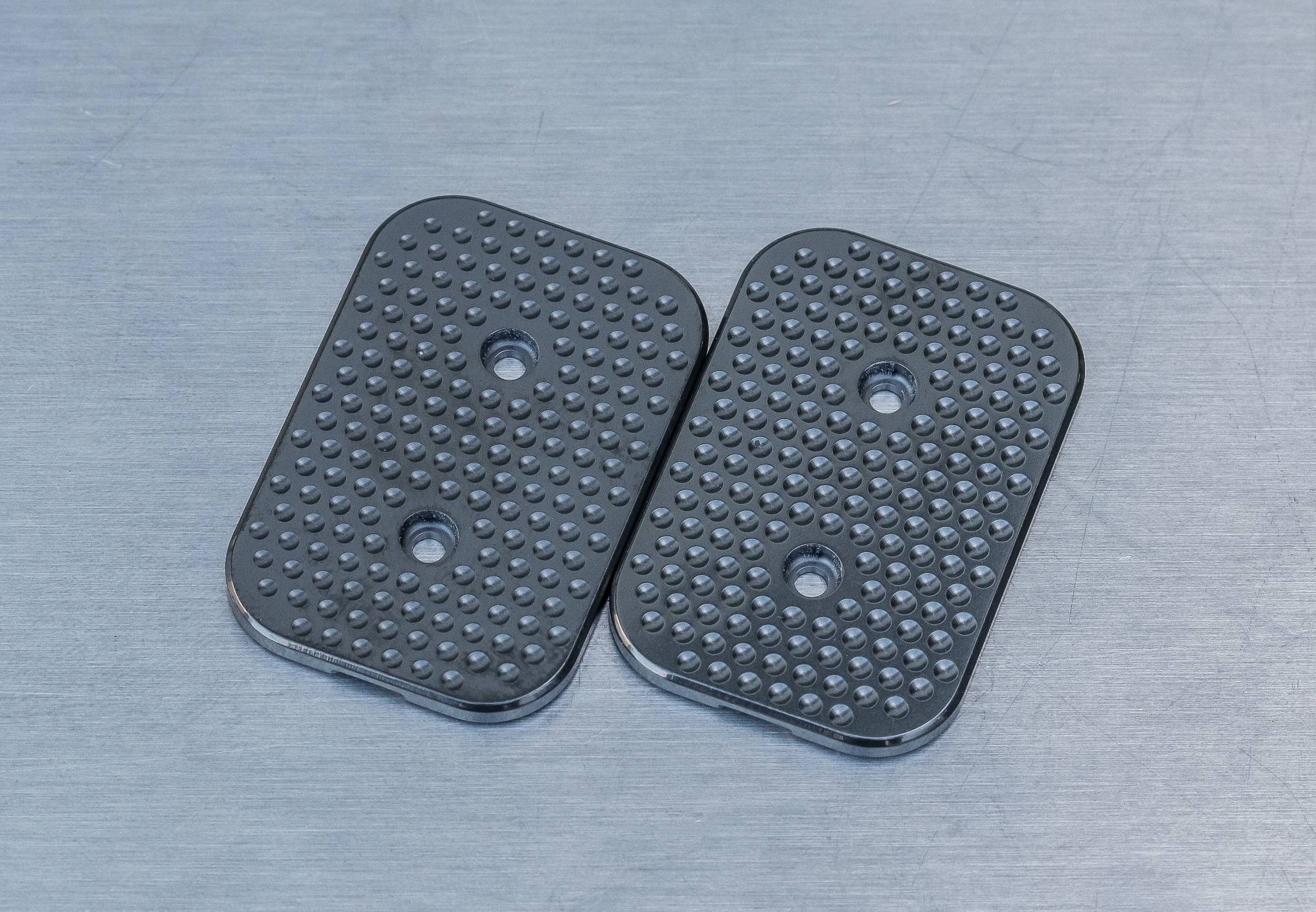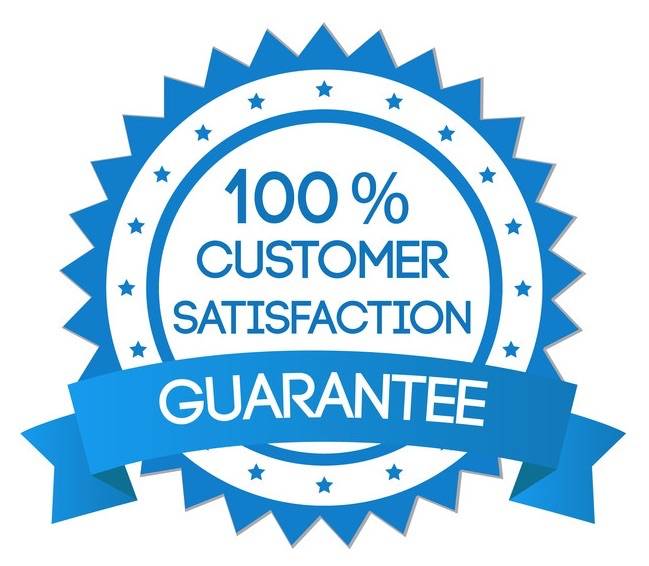 KICK-ASS CUSTOMER SERVICE
Rock-solid customer service that will make you happy.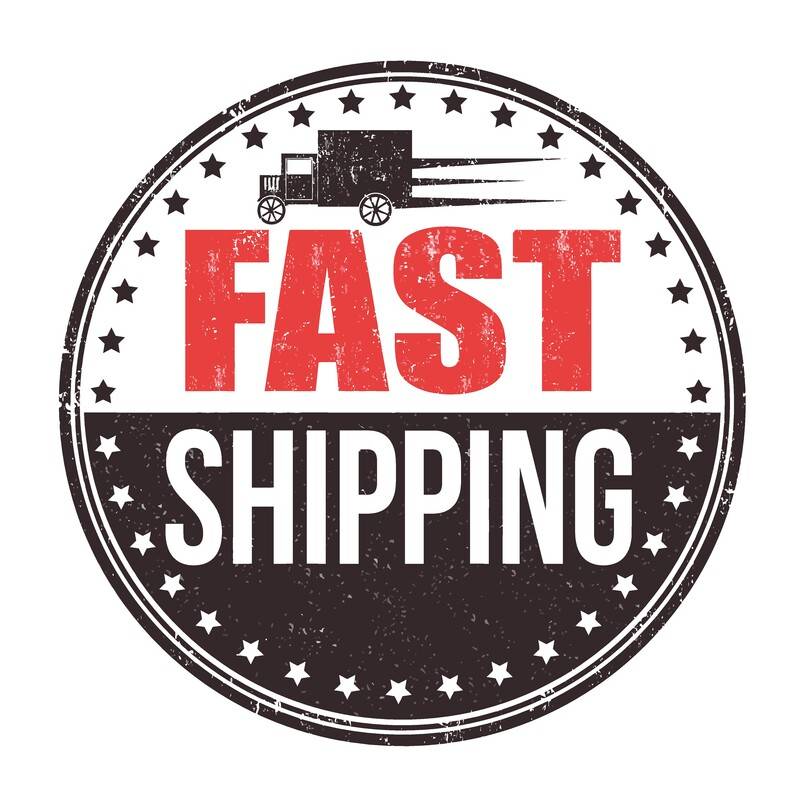 All orders shipped using 3-5 Day Worldwide Express Shipping.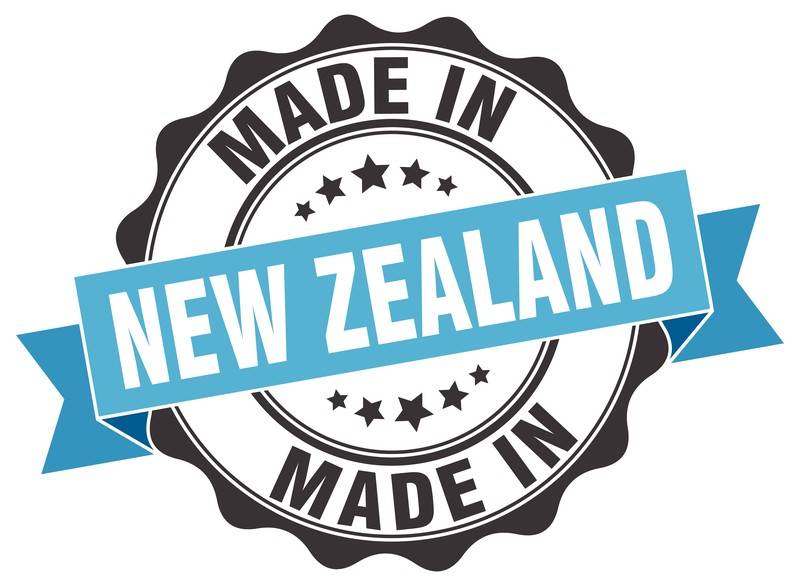 Every product we sell is made and shipped from New Zealand.