TITANIUM TOADX™ 3-CLICK SLIDER
* Pre-Order * Pre-Order * Pre-Order *

** LIMITED 20% DISCOUNT RIGHT NOW **

Length: 48mm (1.89")
Width: 30mm (1.18")
Thickness: 14.5mm (0.57")
Weight (Zirconium Plates): 77.7g (2.7oz)
Weight (Stainless Steel Plates): 83.6g (2.9oz)
It's a 3-click slider with a 2 x 4
magnet layout. The magnets are the same 6 x 3mm N45 ones I put in most of my other sliders.
This Titanium ToadX™ (3-Click) slider has been the MOST REQUESTED slider I've ever had . . . and it's available to you RIGHT NOW!
Not only will this ToadX™ (3-Click) slider ship to you in 7 days . . . but I'm giving you a huge 20% OFF when you pre-order it TODAY!

There are two variants available - Zirconium sliding plates, or Stainless Steel sliding plates:


Stainless Steel is more wear-resistant and does not scratch as easily as Zirconium.


Zirconium, on the other hand, is almost silent when sliding (whereas Stainless Steel has a bit of a "swish" sound). Both maintain a smooth and snappy "click"!
TITANIUM TOADX™ 3-CLICK SLIDER - ZIRCONIUM PLATES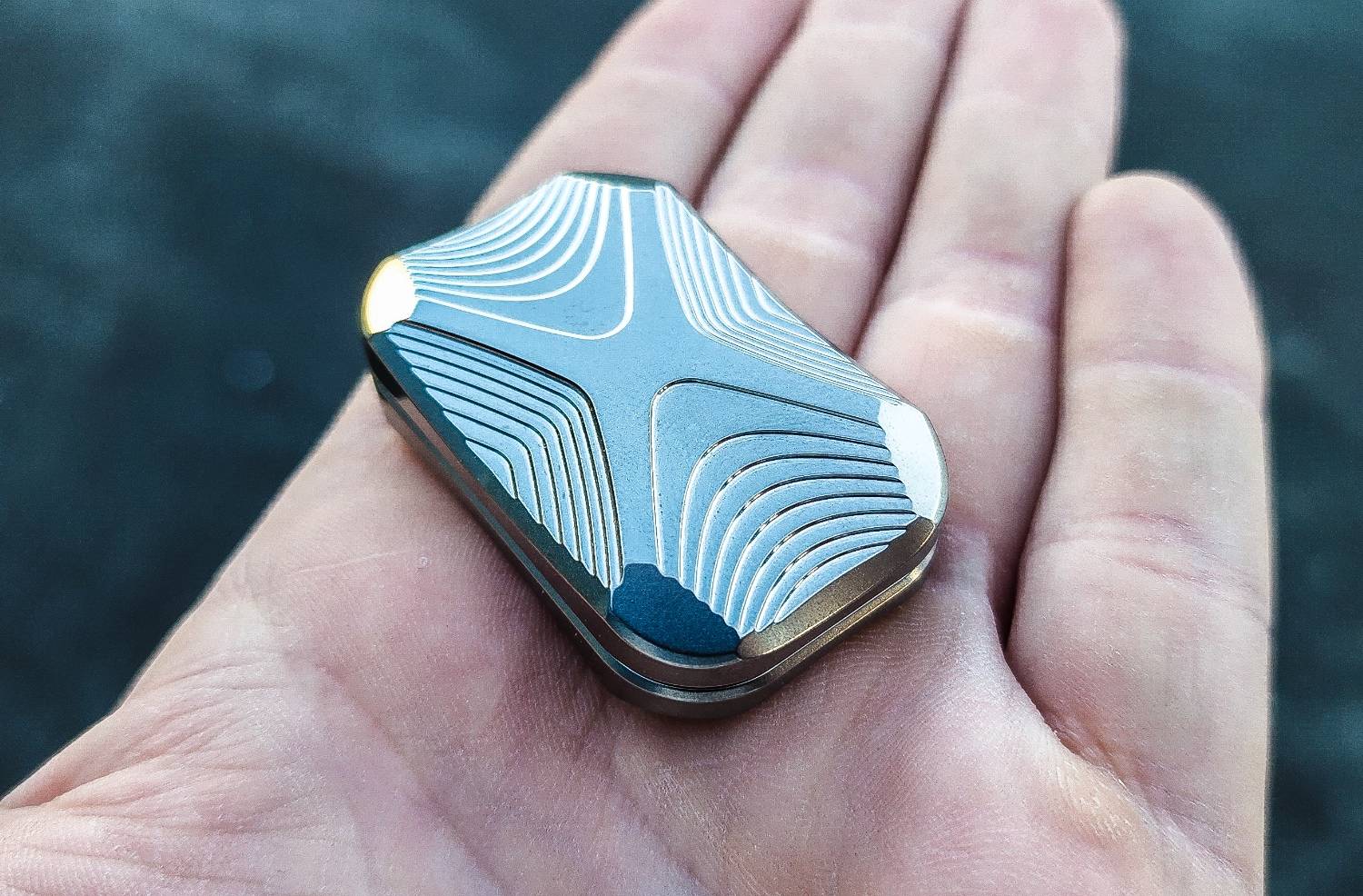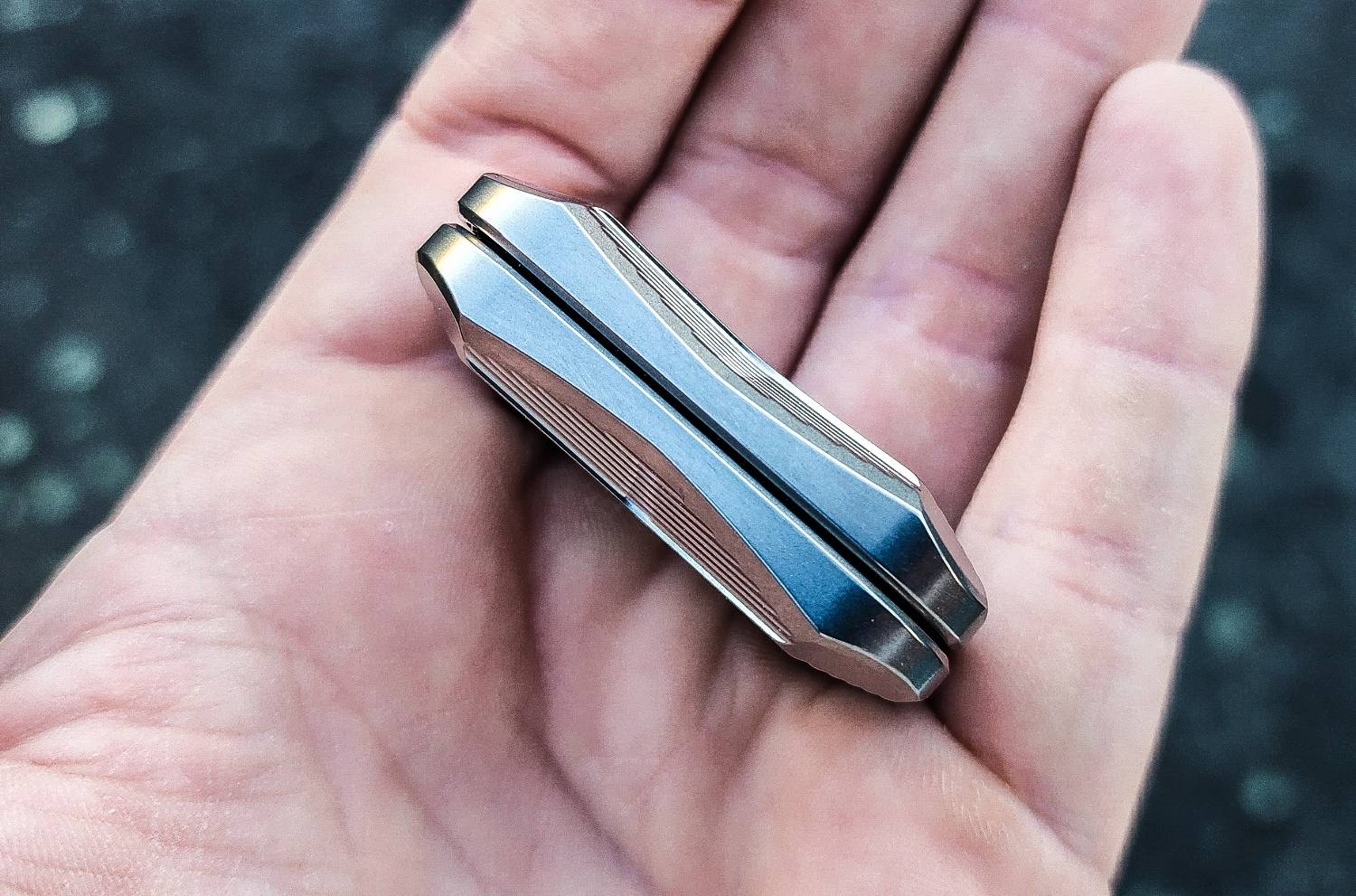 TITANIUM TOADX™ 3-CLICK SLIDER - STAINLESS STEEL PLATES
Pre-order: Shipping To You In 7 Days

Remember . . .
You're not only getting a MASSIVE 20% OFF this NEW slider . . . but it will be shipping to you in just 7 days.
TITANIUM TOADX™ 3-CLICK SLIDER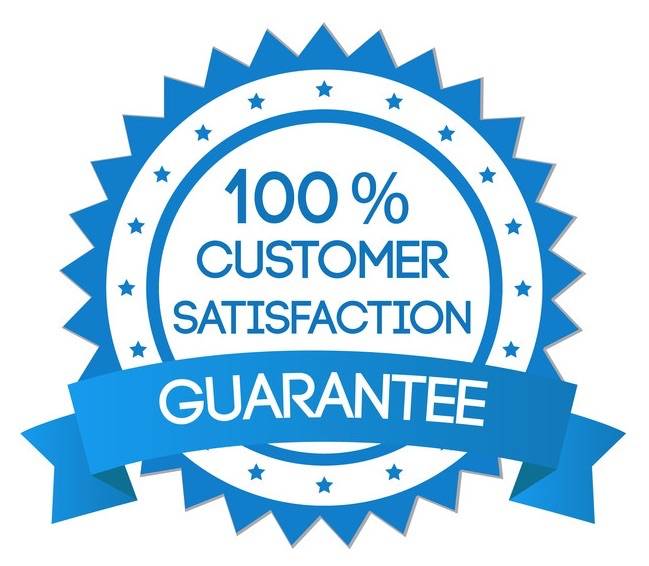 KICK-ASS CUSTOMER SERVICE
Rock-solid customer service that will make you happy.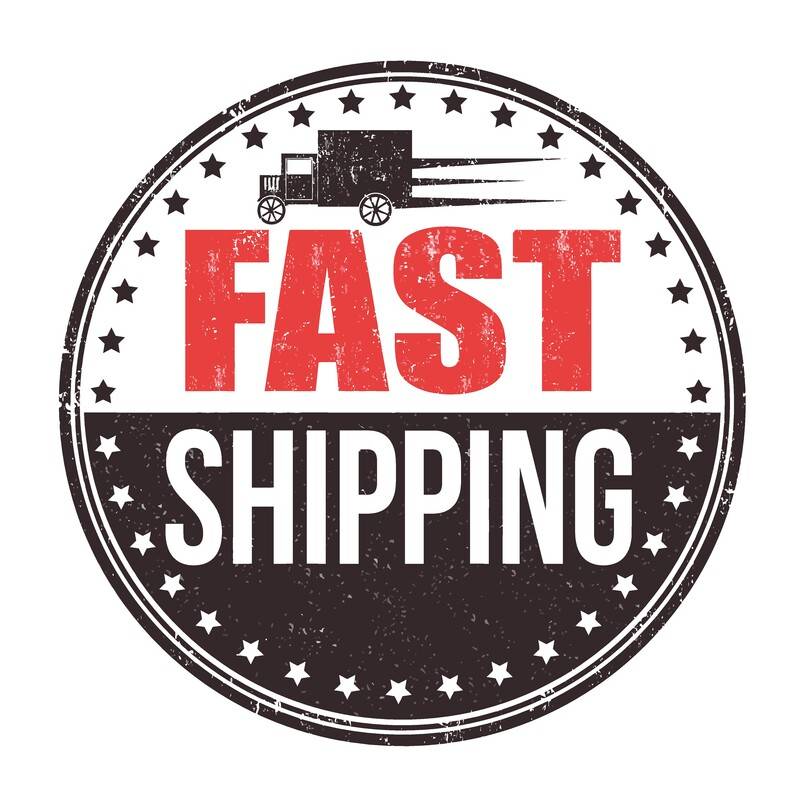 All orders shipped using 3-5 Day Worldwide Express Shipping.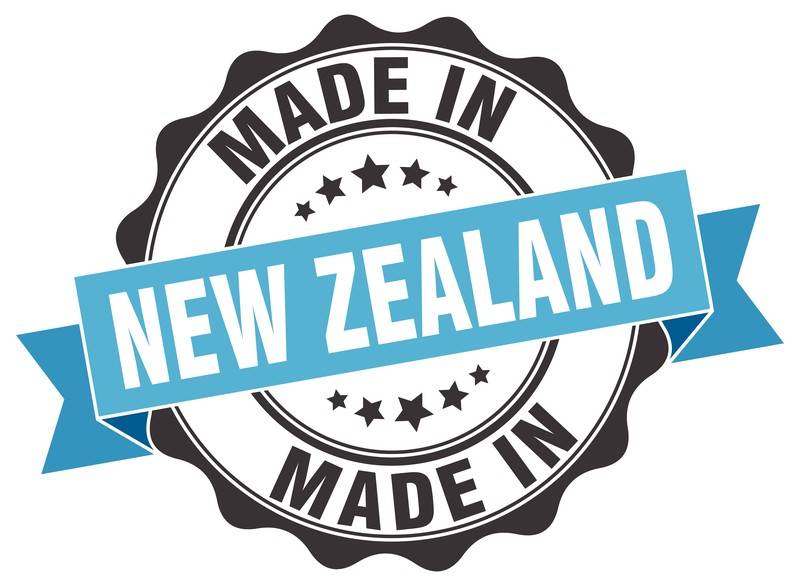 Every product we sell is made and shipped from New Zealand.