*** EXCLUSIVE Titanium Sandwich™ Slider Add-On Page ***

FINALLY! A way to "TURBO BOOST" your current sliders...

If You've Been Looking To Add A
THIRD DIMENSION To Your Sliders,
Then You've Just Found It!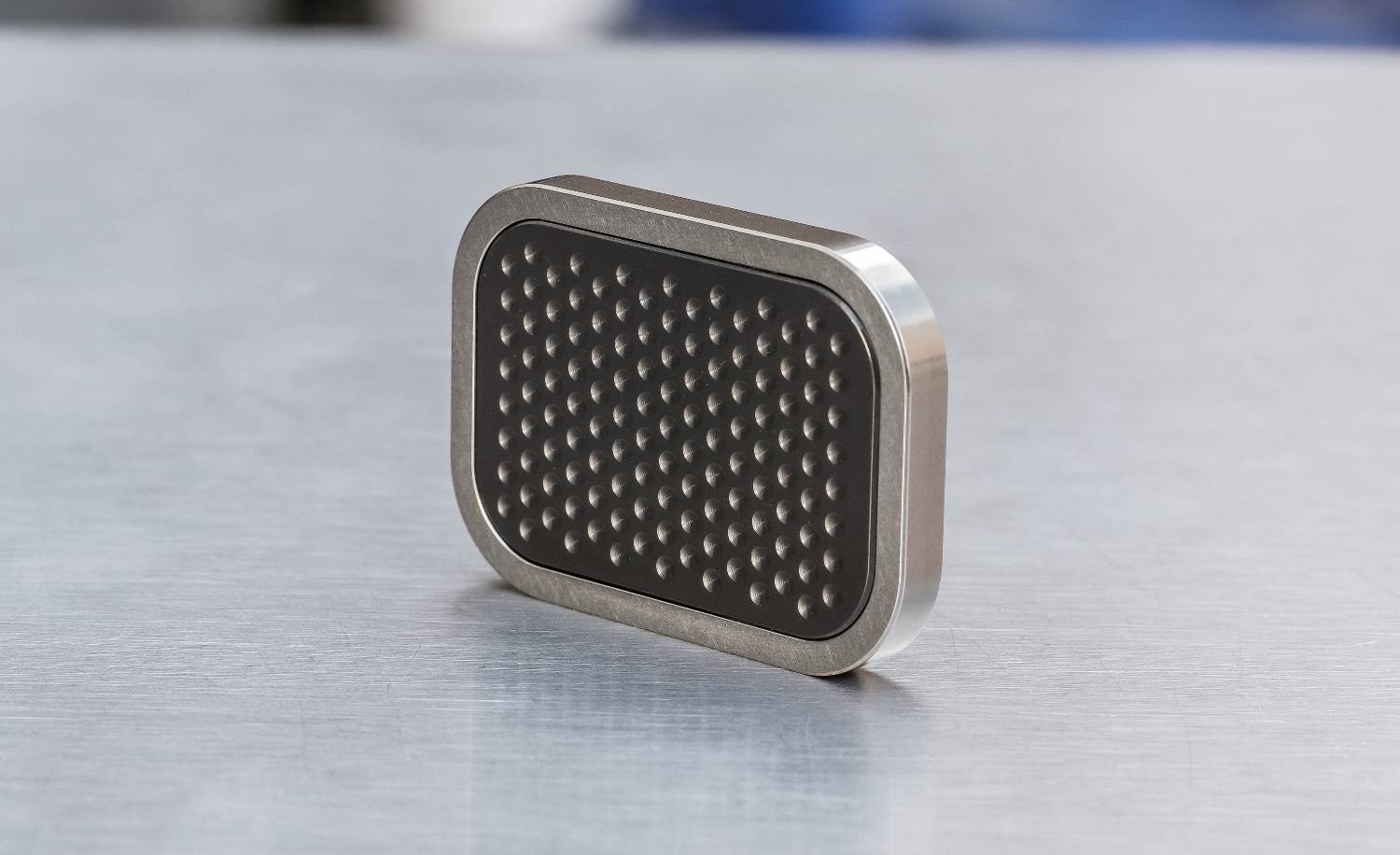 (Before we go any further - here's a quick action video...)

Let's get straight into the details...

What I'm about to show you is not a slider ...but an "Add-On" for sliders I've previously made.
I call this Add-On the "Sandwich™" because it gets sandwiched between the slider you already own.
(Crack™ slider below not included - only for visualization purposes)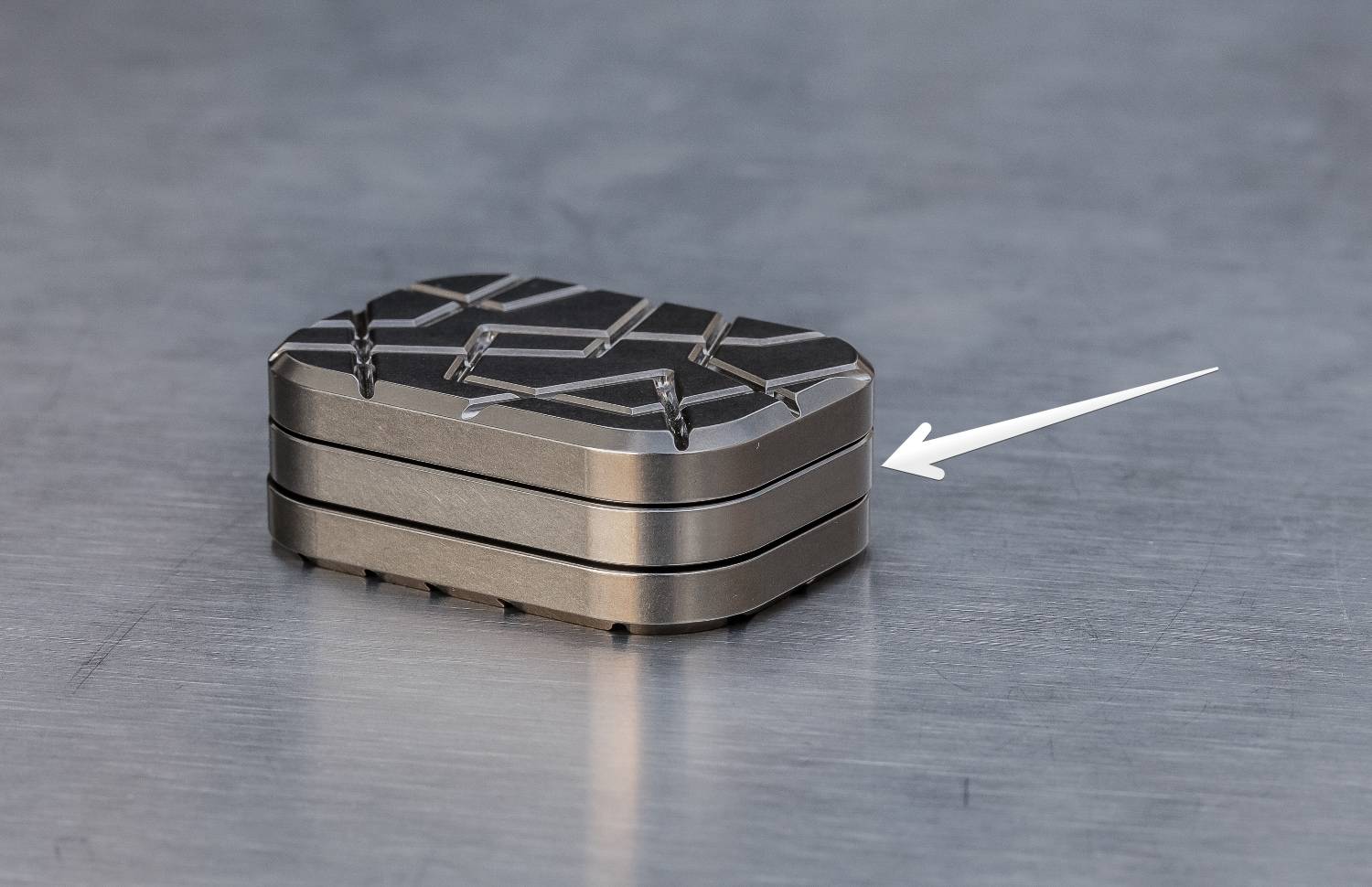 Which Sliders Will The Sandwich™ Add-On Work With?

The Sandwich™Add-On will work with any of the 42mm x 30mm sliders I have made previously.
But, to remove any doubt, here is a list of the slider models that will work with this Add-On:

The body of the Sandwich™ is 100% precision CNC machined in-house here in my workshop in New Zealand.
(Note: The Sandwich™ Add-On is the middle part only ...the slider in this photo is to help you visualize how this Add-On will look with your own slider)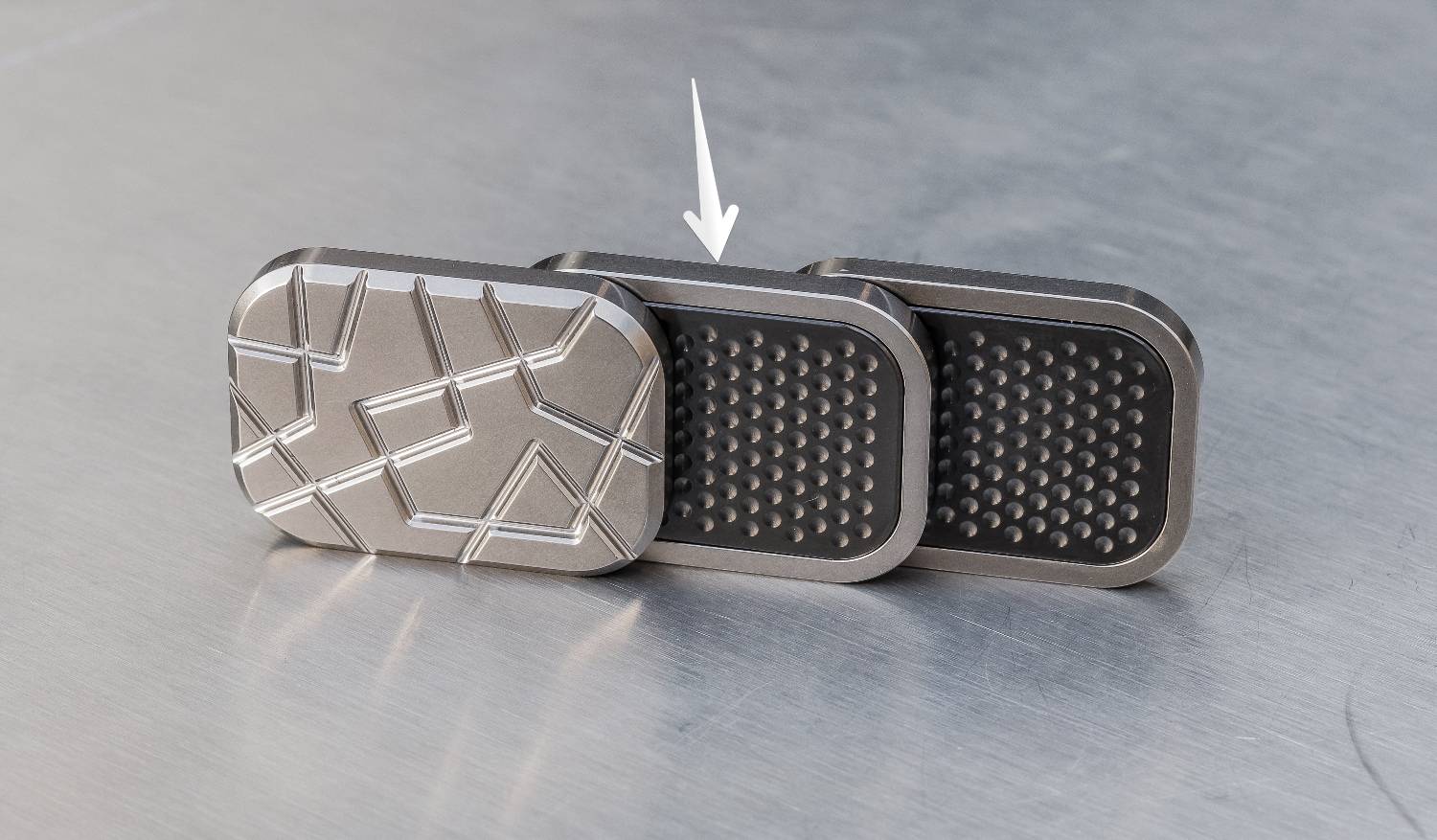 The Sandwich™ has the very latest Zirconium plates I have designed.
While the outside of the plates look exactly the same as they always have (with the black, dimpled pattern) ...the internals have been completely re-designed to ensure the plates are super-flat.
Not only that but,
I'm also completely changed the assembly method so that the plate are 100% GUARANTEED -- or as close as I can at least -- never to become loose or fall out.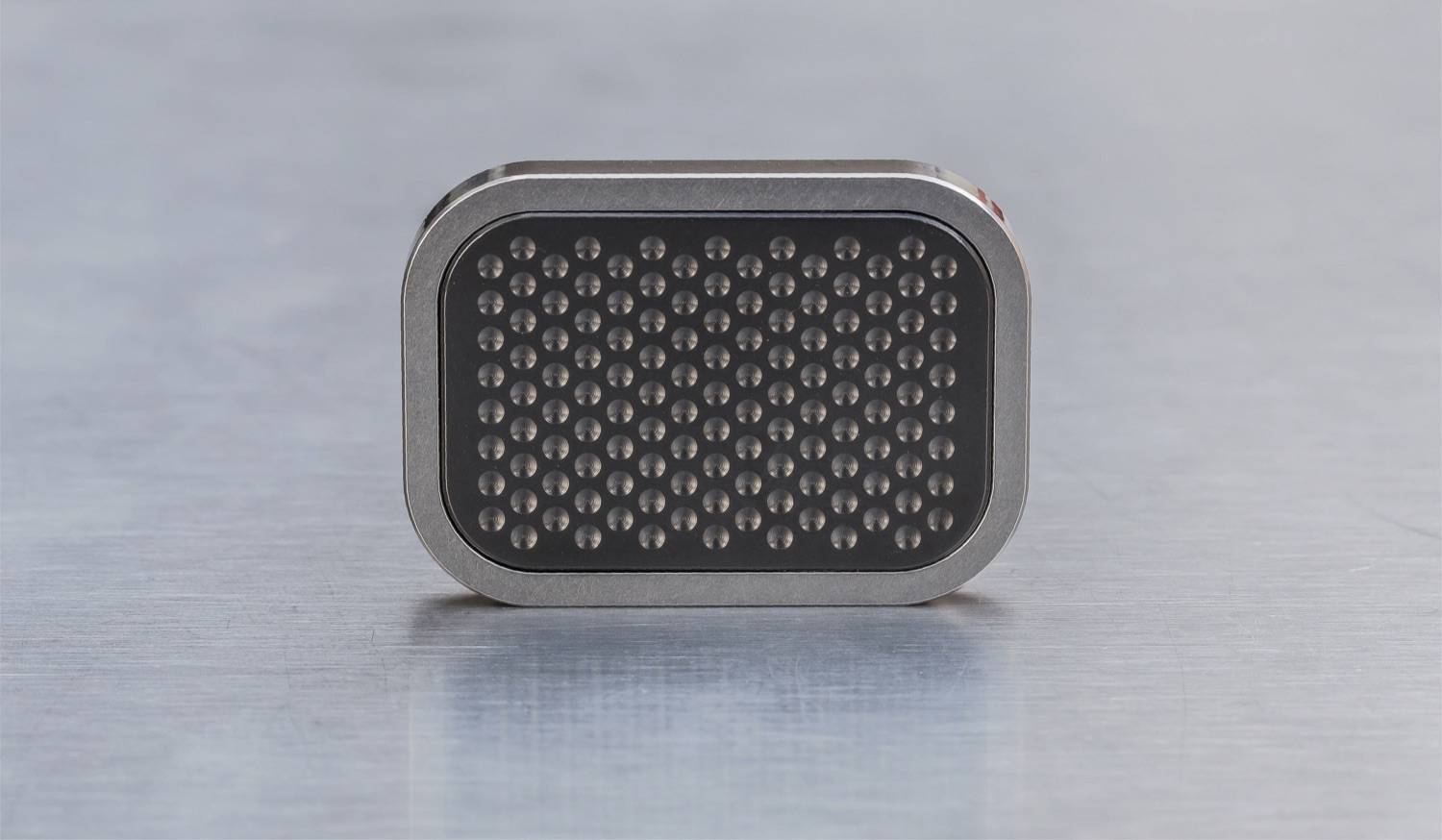 'Hidden' Magnets (No Visible Magnets Or Screws)

If you know me already, then you know I'm all about clean and minimalist designs ...and the Sandwich™ add-on is no different!
I've taken the time to design the Sandwich™ add-on so there are no ugly magnets visible (just like the main sliders it is to be used with). Not only that but I made the sliding plates a press-and-epoxy-fit design so there are no screws. The result is a super-clean -- but incredibly functional -- design.
There are SIX magnets behind the sliding plates. The hidden Neodymium magnets are 6mm x 3mm ...and of a similar strength to the various sliders the Sandwich™ is intended to work with.

NOTE: The Sandwich™ is only around 4.5mm (0.18") thick in total and so there are only SIX magnets in total inside.

Can I Buy Two Of These Sandwich™ Add-Ons And Use Them Together As A Normal Slider?

Yes - you absolutely can!
I'm not sure if there is anyone crazy enough to do this ...but I though I'd answer this question here just in case someone asked.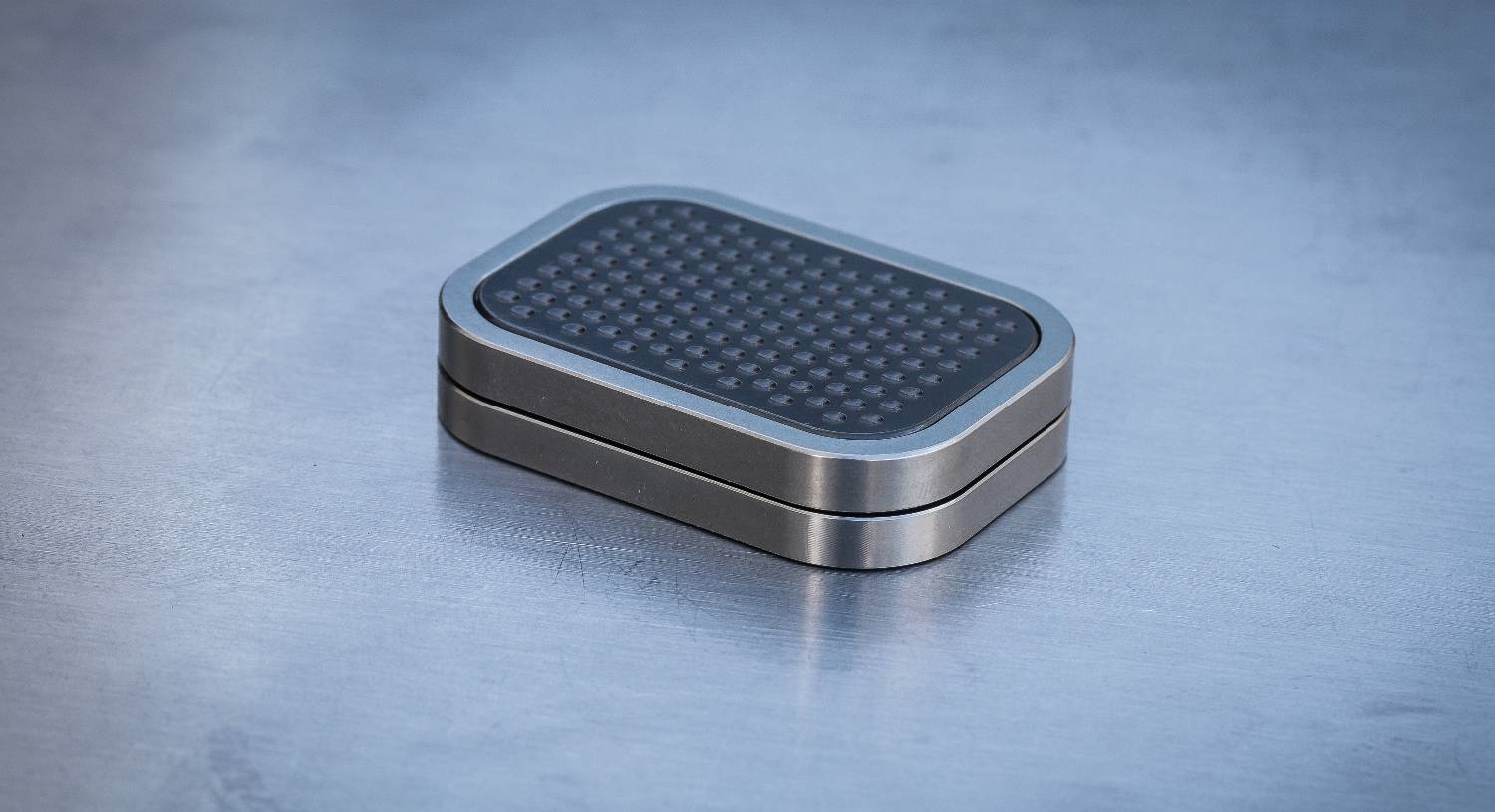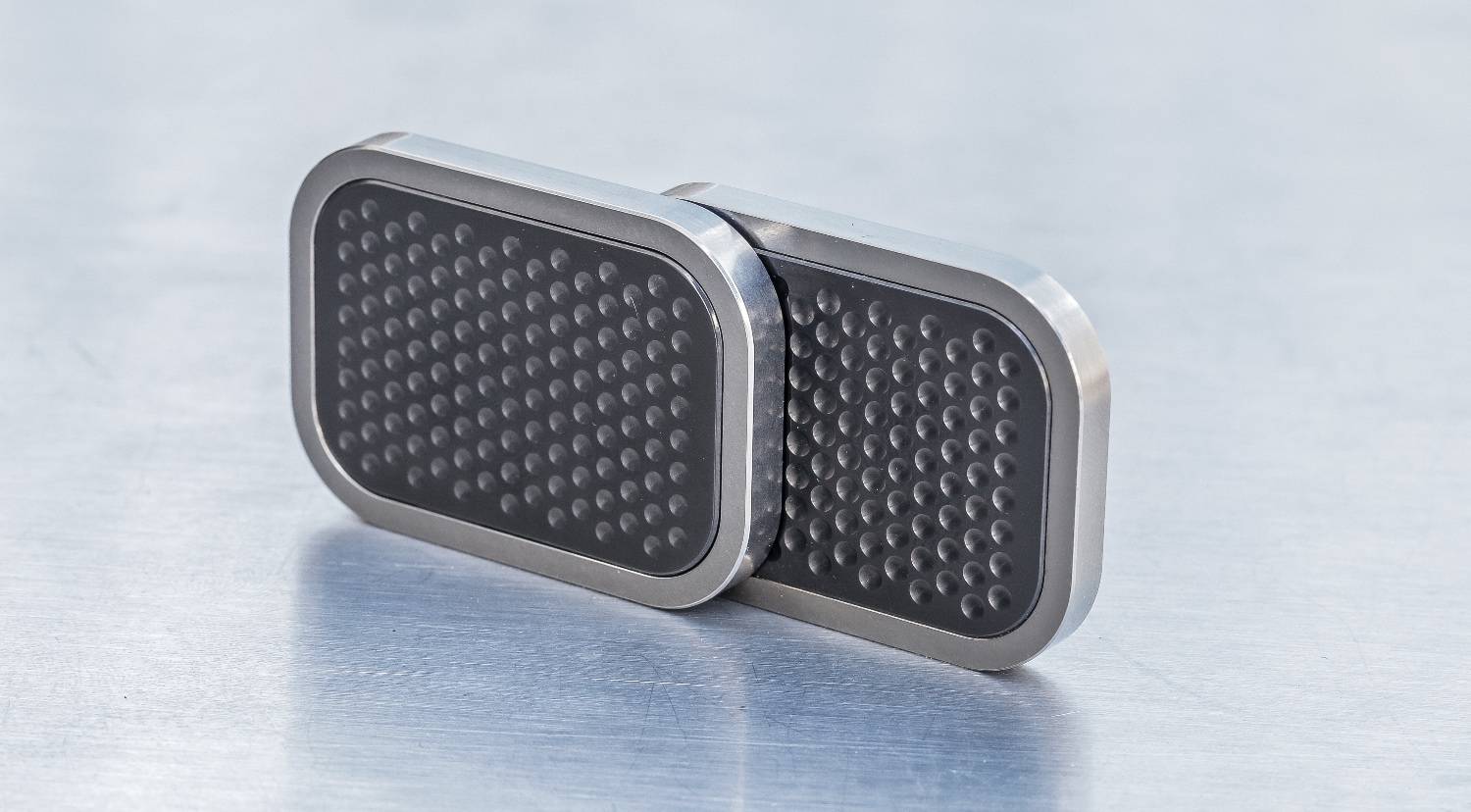 Length: 42mm (1.65")
Width: 30mm (1.18")
4.5mm (0.18")
*** EXCLUSIVE Sandwich™ Add-On ***

YES! I'm Ready To Order My Titanium Sandwich™ Add-On RIGHT NOW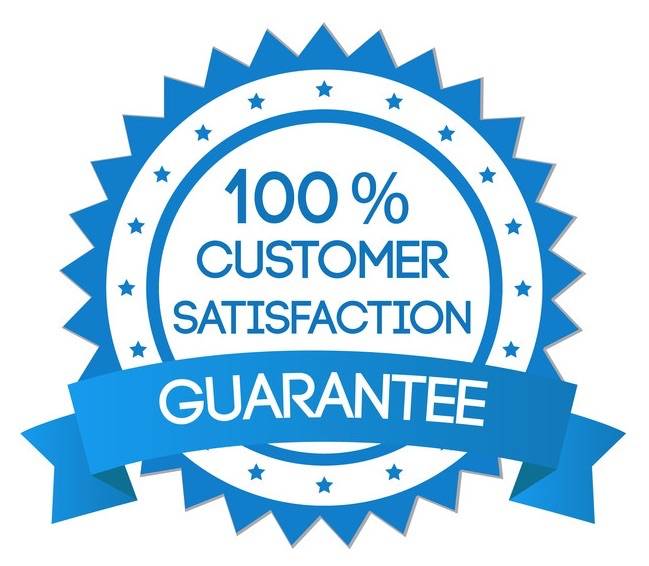 KICK-ASS CUSTOMER SERVICE
Rock-solid customer service that will make you happy.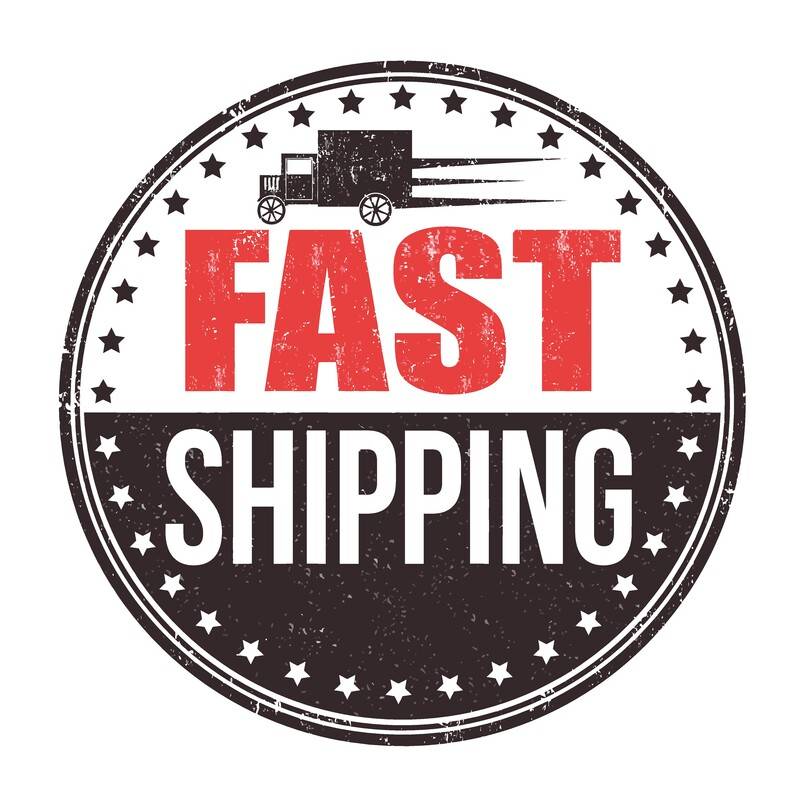 All orders shipped using 3-5 Day Worldwide Express Shipping.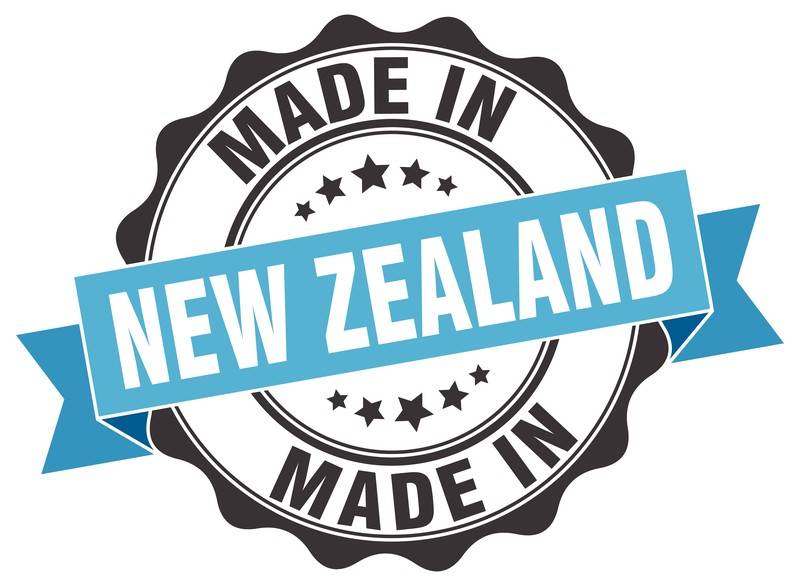 Every product we sell is made and shipped from New Zealand.
100% MONEY-BACK GUARANTEE
7-Day Money-Back Guarantee. No questions asked!