20% OFF CARBON FIBRE MINI-TURTLE SLIDERS
Carbon Fibre is a BRAND NEW material for my sliders . . . and for this introductory offer, you'll get a massive 20% discount!
As I have never made
Carbon Fibre
sliders before, I need to gauge demand.
There are a limited number of sliders available only, and they are being MADE TO ORDER.
They will ship to you at the end of next week.
Depending on how popular they are, I may not make sliders in Carbon Fibre again . . .
*** 20% OFF *** 20% OFF *** 20% OFF ***
You will be able to buy these sliders once the countdown time is reached (you will need to refresh your browser page!)
*** 20% OFF *** 20% OFF *** 20% OFF ***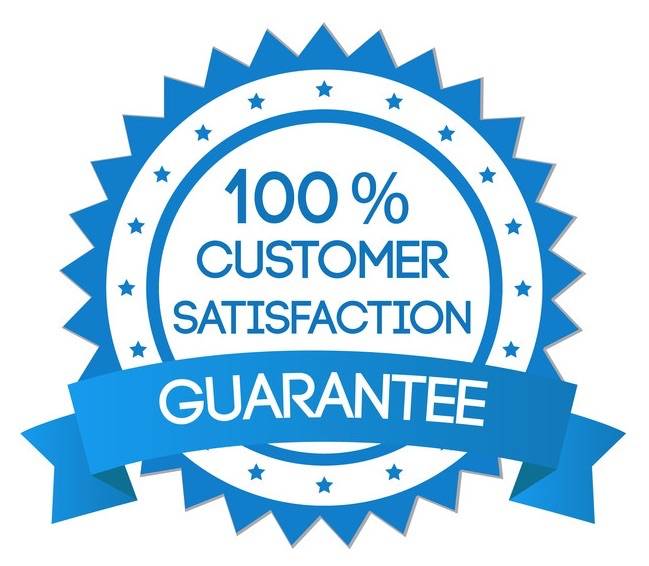 KICK-ASS CUSTOMER SERVICE
Rock-solid customer service that will make you happy.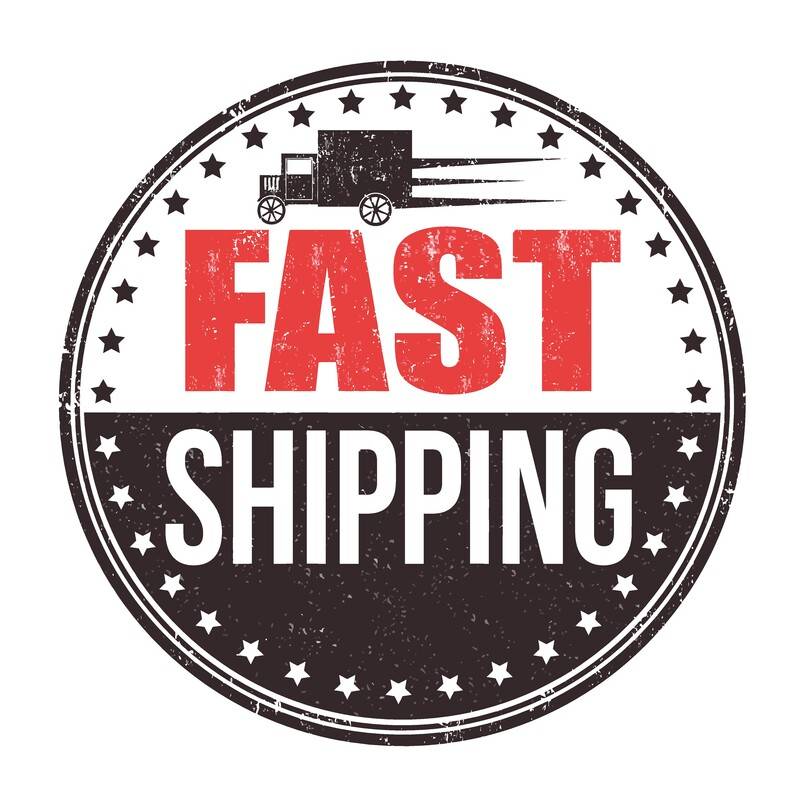 All orders shipped using 3-5 Day Worldwide Express Shipping.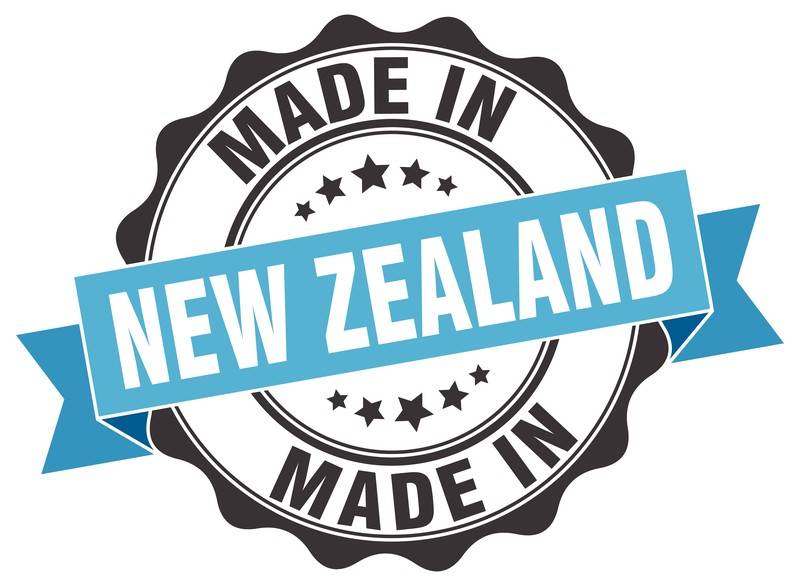 Every product we sell is made and shipped from New Zealand.