MINI-TURTLE™ 2-CLICK CARBON FIBRE SLIDER
Length: 42mm (1.6")
Width: 30mm (1.2")
Thickness: 14mm (0.55")
Weight (Zirconium Plates): 46.4g (1.6oz)
Weight (Zirconium Plates): 30.4g (1.0oz)
It's a 2-click slider with a 2 x 3 magnet layout. The magnets are the same 6 x 3mm N45 ones I put in most of my other sliders.
This is my popular Mini-Turtle Turtle™ 2-Click slider . . . but in brand new Carbon Fibre.
Carbon Fibre is super light, giving these sliders a quick, snappy click.
There are two colour variants - orange/black and red/black. This gives each individual turtle "scale" a unique, two-tone colour pattern!

CARBON FIBRE MINI-TURTLE™ 2-CLICK SLIDER - ORANGE/BLACK EDITION
CARBON FIBRE MINI-TURTLE™ 2-CLICK SLIDER - RED/BLACK EDITION
These sliders are being made to order.
They will be shipping at the end of next week.
You will be able to buy these sliders once the countdown time is reached (you will need to refresh your browser page!)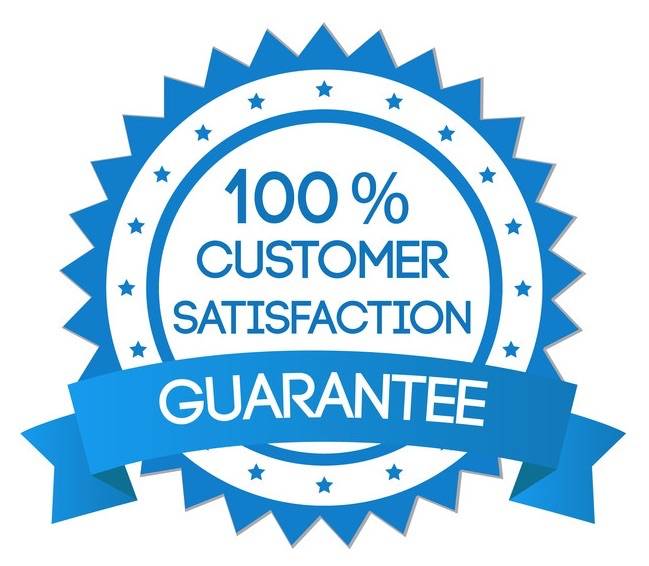 KICK-ASS CUSTOMER SERVICE
Rock-solid customer service that will make you happy.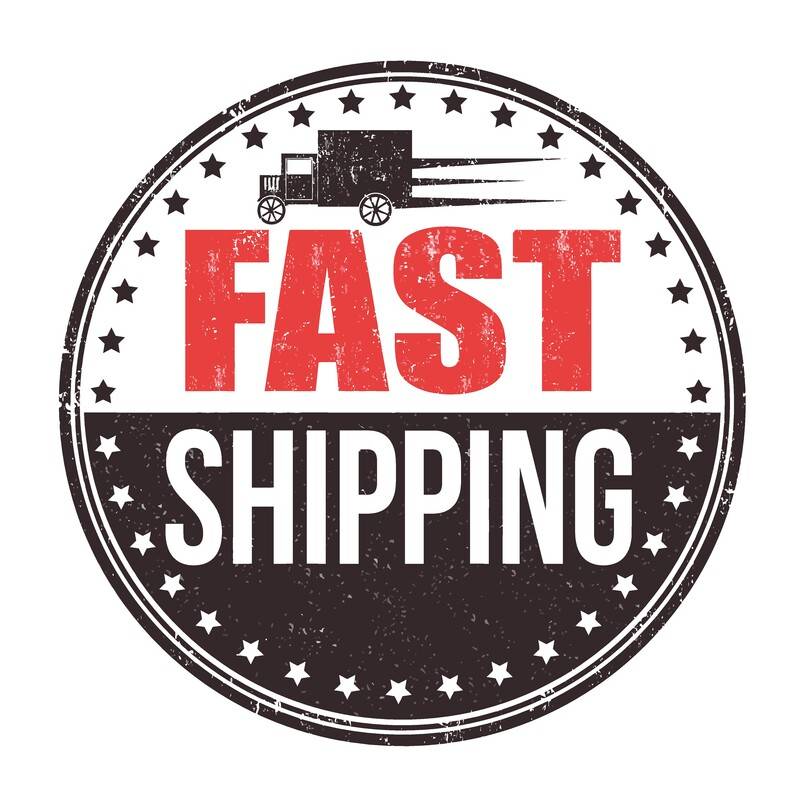 All orders shipped using 3-5 Day Worldwide Express Shipping.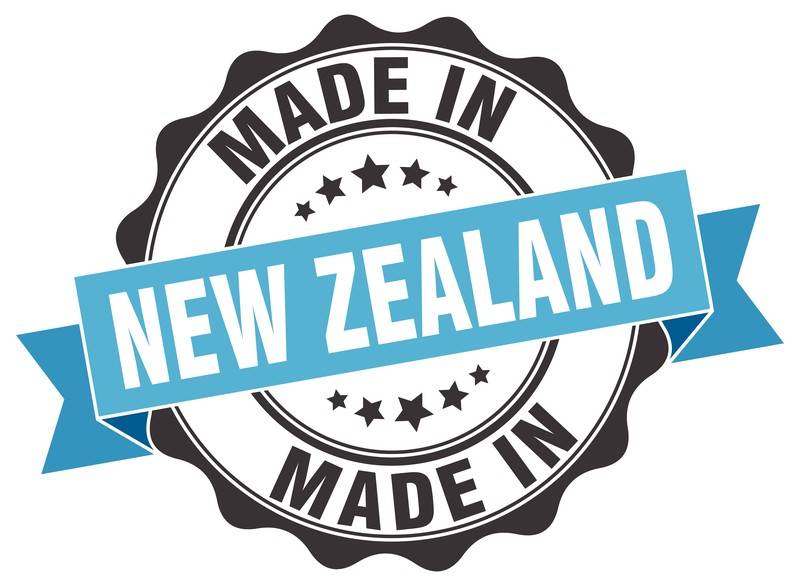 Every product we sell is made and shipped from New Zealand.