3-Click Sandwich, NEW Spinner and Updates
Quick Update On Pre-Order(s)

The 2-Click Sandwiches and V8 sliders have all been shipped.
The ClickShift/Bolty pens are progressing very well (still late obviously). However, shipping should start around two weeks from now. I'm not sure exactly how long it will take to ship them all -- possibly a week or so -- but hopefully this gives you an idea of where they are.

FINALLY! (3-Click Sandwich Add-On)

It's been a long time coming...

After a bunch of tweaking the 3-Click Sandwich is finally here as an add-on for your 3-Click slider.

I'll be honest here...
If you have small hands, then you're likely going to struggle to close a 3-Click Slider + Sandwich that is fully extended (6 clicks total!). In saying that, my preference when playing with it is to extend two clicks on the top and three click on the bottom.
The 3-Click Sandwich Add-On is going to be released next here on this page here: 3-Click Sandwich Add-On

It's been 6 years since I last made a fidget spinner - but I get asked for them all the time!

It's still at the prototype stage - but the photo below is where I'm currently at (don't want to show too much yet until I get the function and design more dialled-in).
The buttons are not finalized either (there are just an initial design to get the spinner functioning).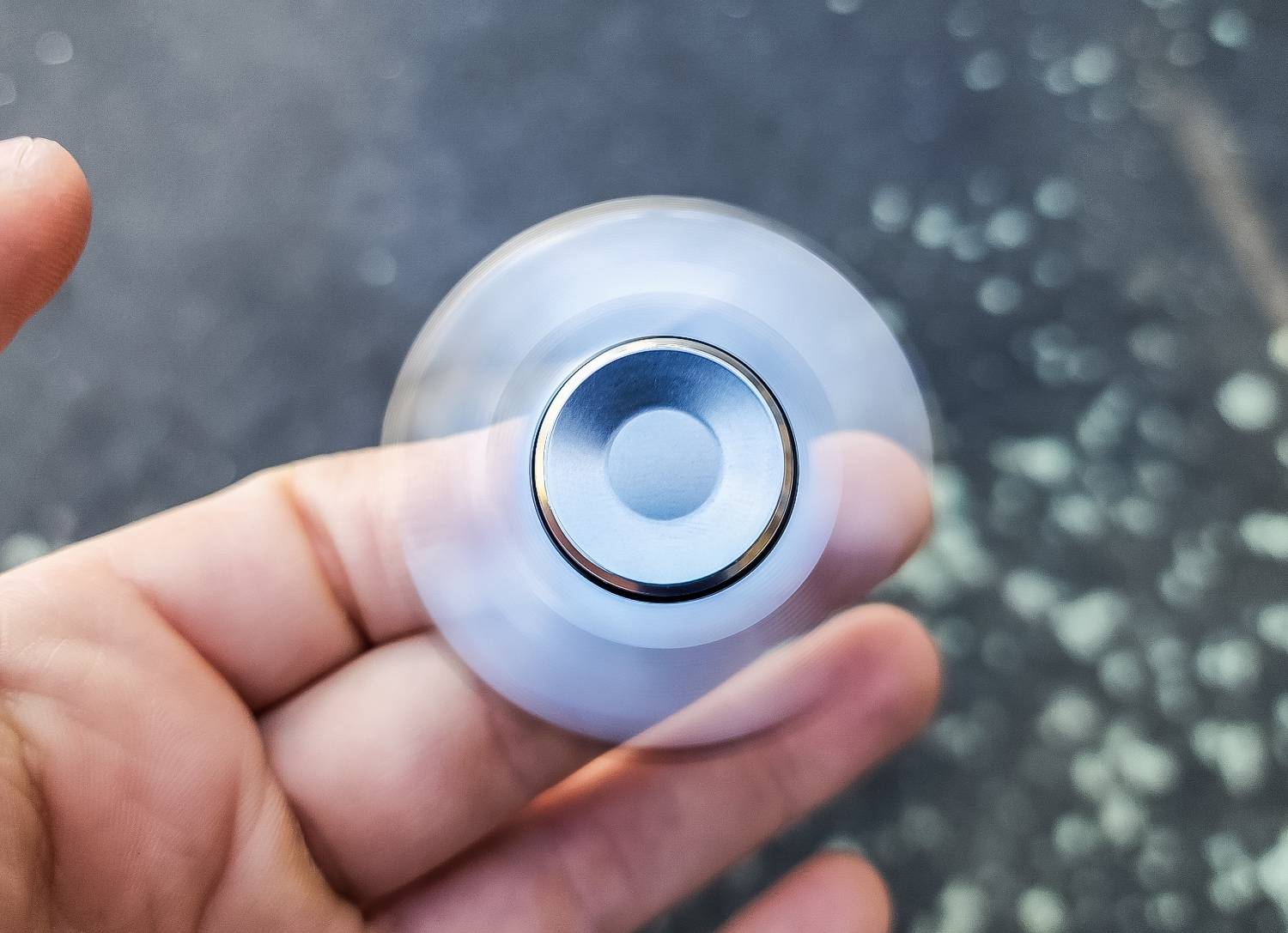 Here's my quote of the day for you:

"If you really want to escape the things that harass you,
what you're needing is not to be in a different place
but to be a different person." - Seneca