*** Pre-Order *** Pre-Order *** Pre-Order ***

*** 29% OFF RIGHT NOW ***

*** EXCLUSIVE 3-Click Titanium Sandwich™ Slider Add-On ***

FINALLY! A way to "TURBO BOOST" your 3-click sliders...

If You've Been Looking To Add A
THIRD DIMENSION To Your Sliders,
Then You've Just Found It!

(Before we go any further - here's a quick action video...)
You asked for it, so here it is . . .
My popular "Sandwich™" Add-On has been been taken to the next level. Now, it is available to fit your 3-Click sliders!

I call this Add-On the "Sandwich™" because it gets sandwiched between the slider you already own.
Which Sliders Will The Sandwich™ Add-On Work With?

The 3-Click Sandwich™ Add-On will work with any of my 3-Click Sliders I have made previously (48mm x 30mm).
There is a LOT of variation between all of my slider designs . . . but I've designed the 3-Click Sandwich™ Add-On to be one-size-fits-all.
The body of the Sandwich™ is 100% precision CNC machined in-house here in my workshop in New Zealand.
(Note: The Sandwich™ Add-On is the middle part only . . . the slider in this photo is to help you visualize how this Add-On will look with your own slider)

The 3-Click Sandwich™ has the very latest Zirconium plates I have designed.
While the outside of the plates look exactly the same as they always have (with the black, dimpled pattern) . . . the internals have been completely re-designed to ensure the plates are super-flat.
'Hidden' Magnets (No Visible Magnets)

If you know me already, then you know I'm all about clean and minimalist designs . . . and the 3-Click Sandwich™ Add-on is no different!
I've taken the time to design the 3-Click Sandwich™ add-on so there are no ugly magnets visible (just like the main sliders it is to be used with).

There are SIXTEEN magnets behind the sliding plates (eight on each side).

NOTE: The 3-Click Sandwich™ is just 6.5mm (0.26") thick.

Can I Buy Two Of These 3-Click Sandwich™ Add-Ons And Use Them Together As A Normal Slider?

Yes - you absolutely can!
A few people have done this with my 2-Click Sandwich™ (and, in fact, I've know some people to stack up to FIVE together!).
Length: 48mm (1.89")
Width: 30mm (1.18")
Thickness: 6.5mm (0.26")
*** 29% OFF RIGHT NOW ***

*** EXCLUSIVE 3-Click Sandwich™ Add-On ***

YES! I'm Ready To Order My Titanium 3-Click Sandwich™ Add-On RIGHT NOW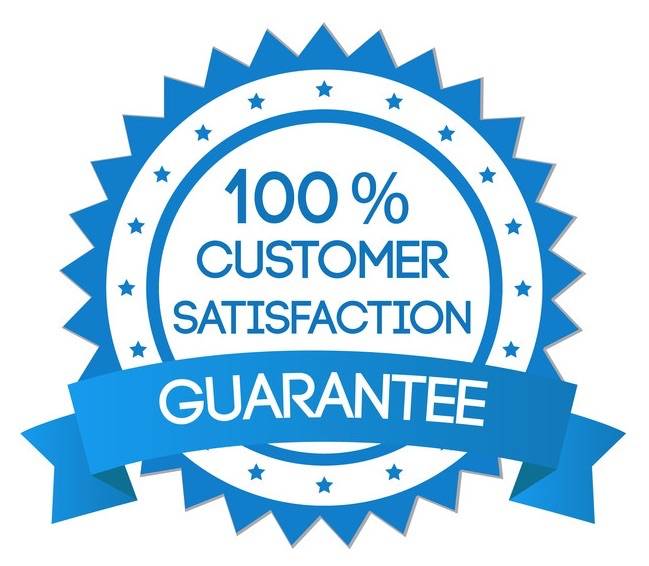 KICK-ASS CUSTOMER SERVICE
Rock-solid customer service that will make you happy.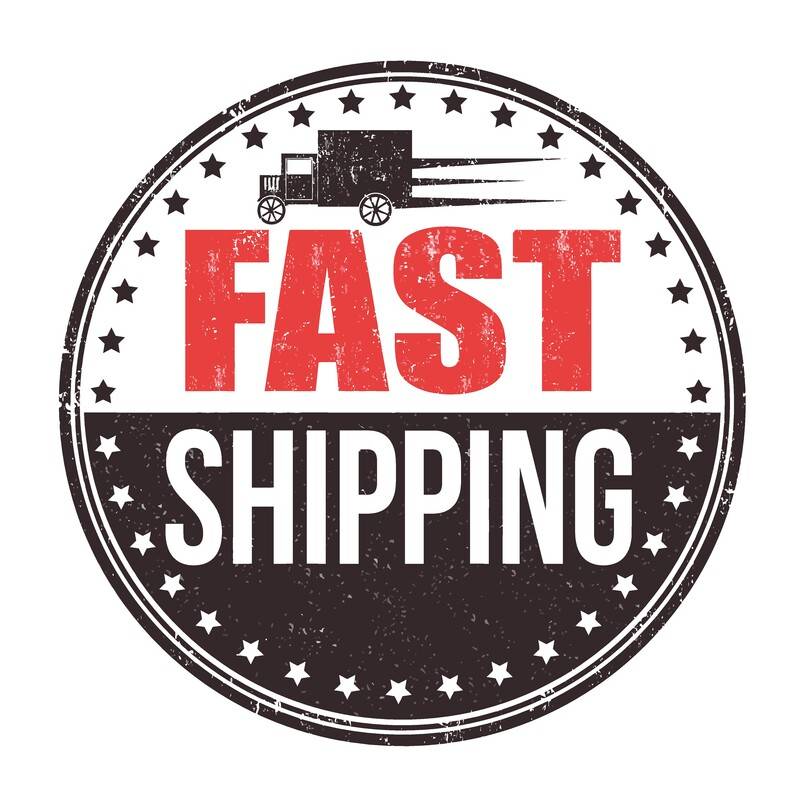 All orders shipped using 3-5 Day Worldwide Express Shipping.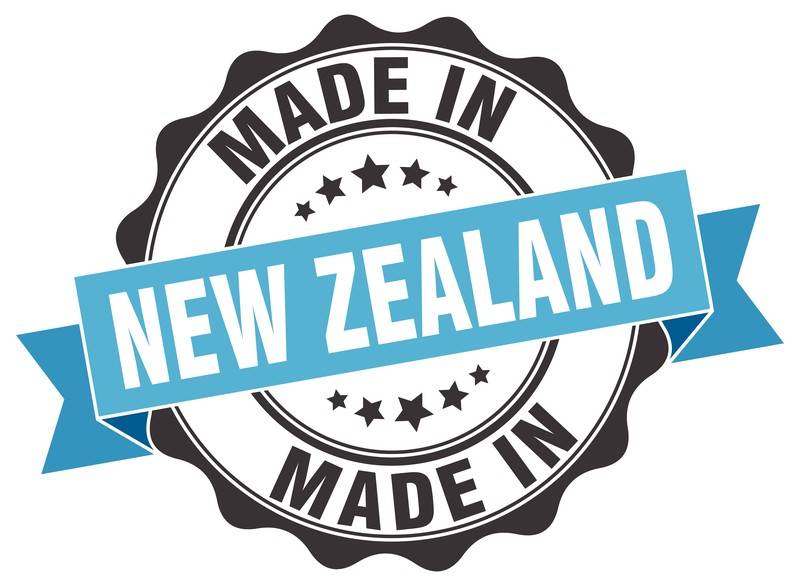 Every product we sell is made and shipped from New Zealand.