(Please don't share this link with anyone else - it's just for you)

*** ZIRCONIUM "Retro™" Slider ***

While most sliders I design and make are somewhat futuristic-looking ...the new Zirconium "Retro™" slider is a bit more old school.

The CNC machined crosshatch pattern provides excellent grip (it's not sharp on the fingers though as it's been through our finishing process to add smoothness).

Length: 48mm (1.89")
Width: 30mm (1.18")
Thickness: 12.5mm (0.50")

Weight (Zirconium Plates): 106g (3.7oz)
It's a 3-click slider with a 2 x 4 magnet layout. The magnets are the same 6 x 3mm N45 ones I put in most of my other sliders.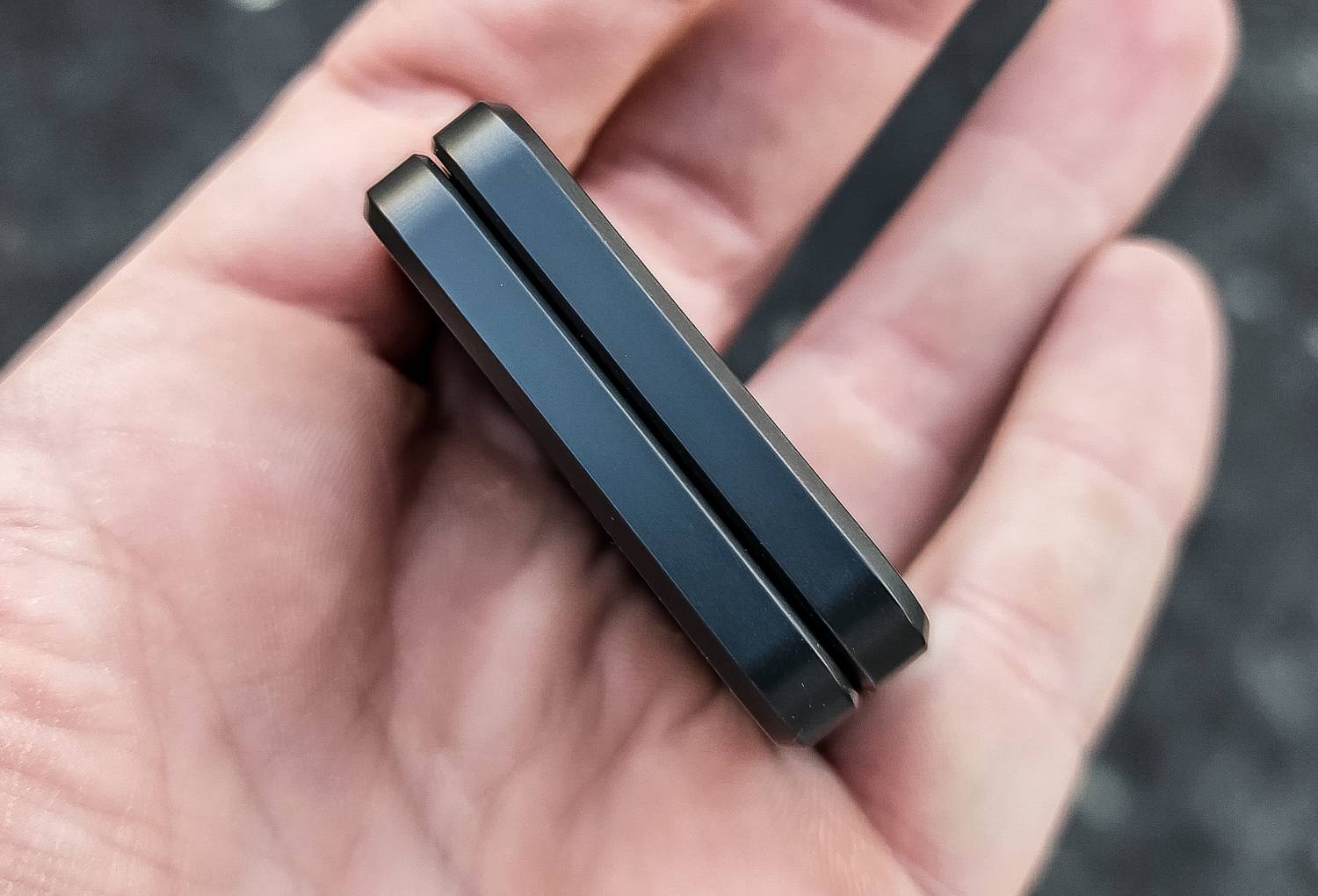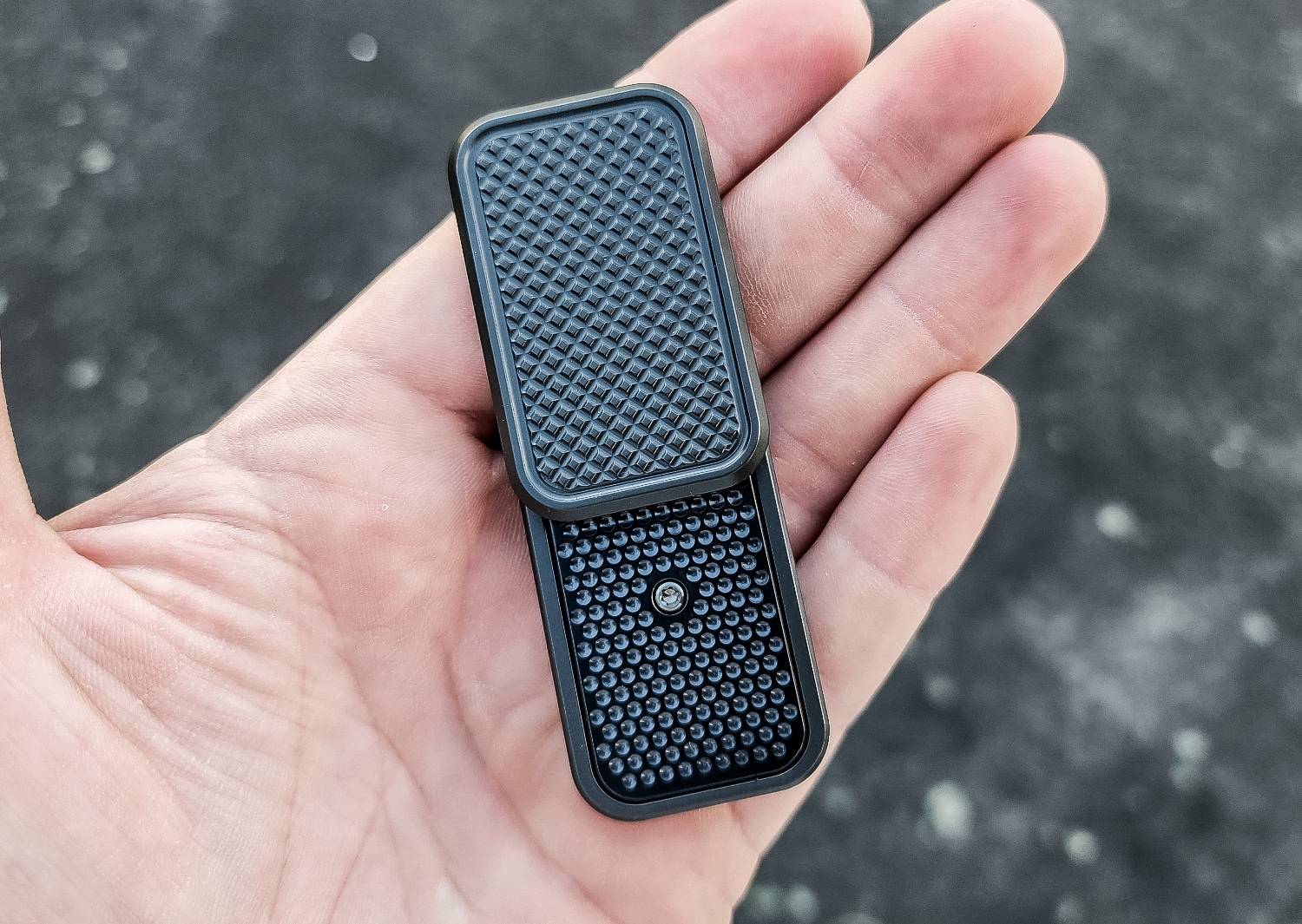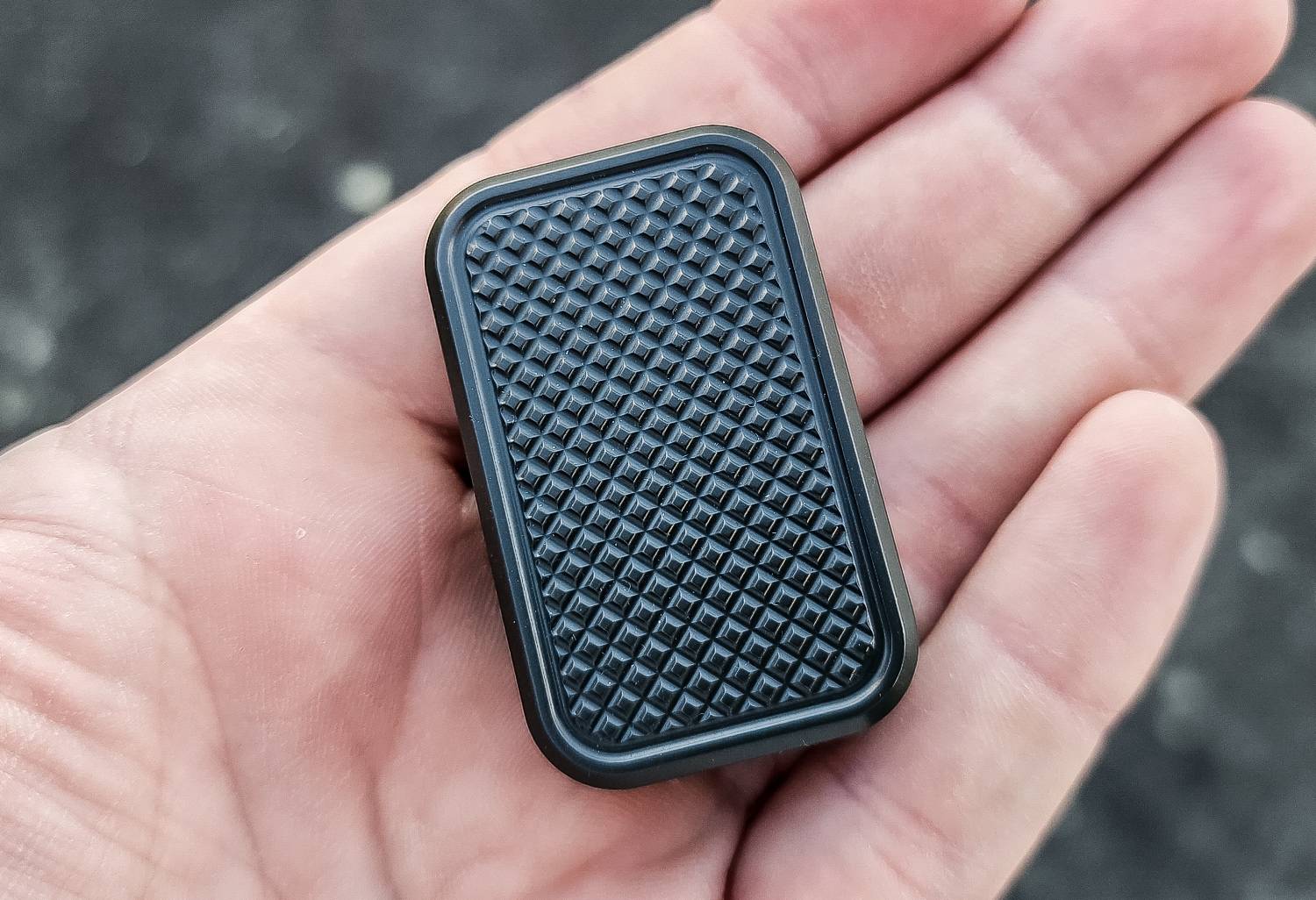 * Available to V.I.P. Only *

An "Order Now" button will appear below once countdown time is reached (you will need to refresh your browser page) ↓↓↓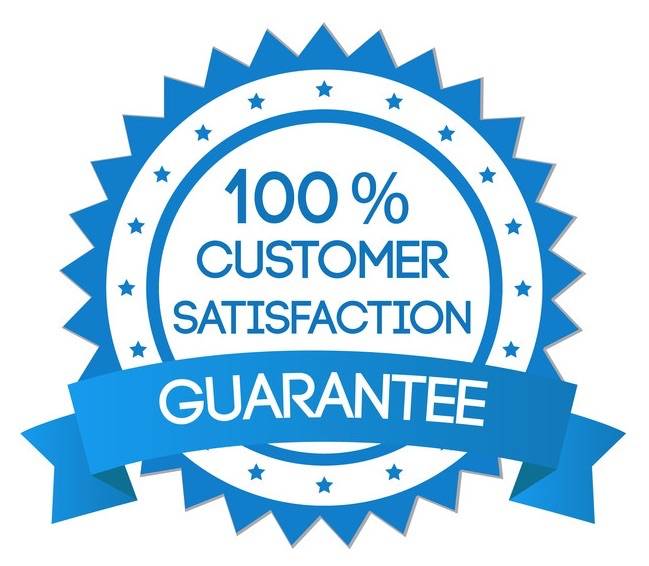 KICK-ASS CUSTOMER SERVICE
Rock-solid customer service that will make you happy.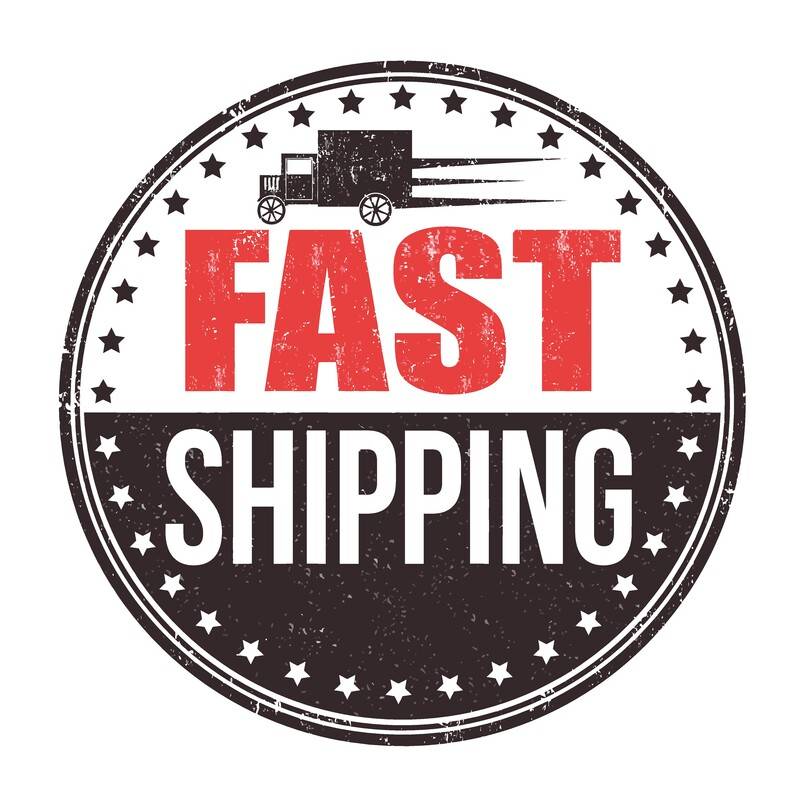 All orders shipped using 3-5 Day Worldwide Express Shipping.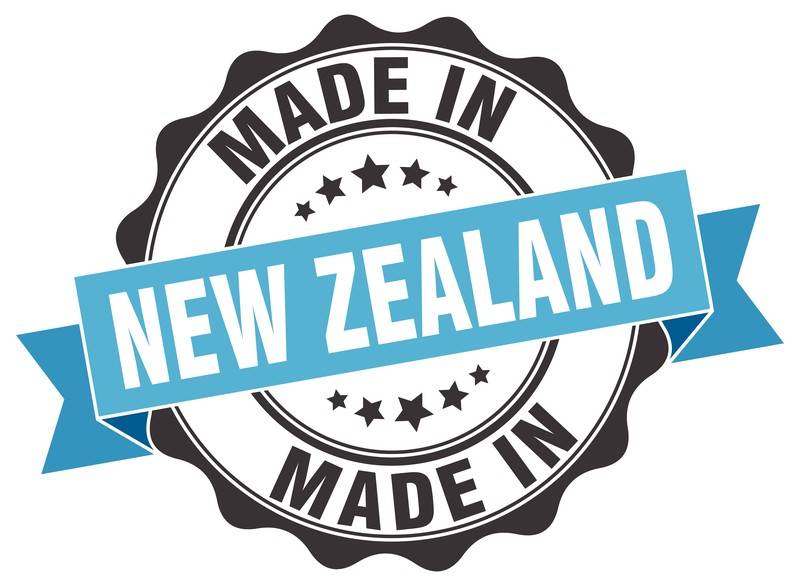 Every product we sell is made and shipped from New Zealand.