Titanium 2-56 Size Screw Set
(For Slider Plates)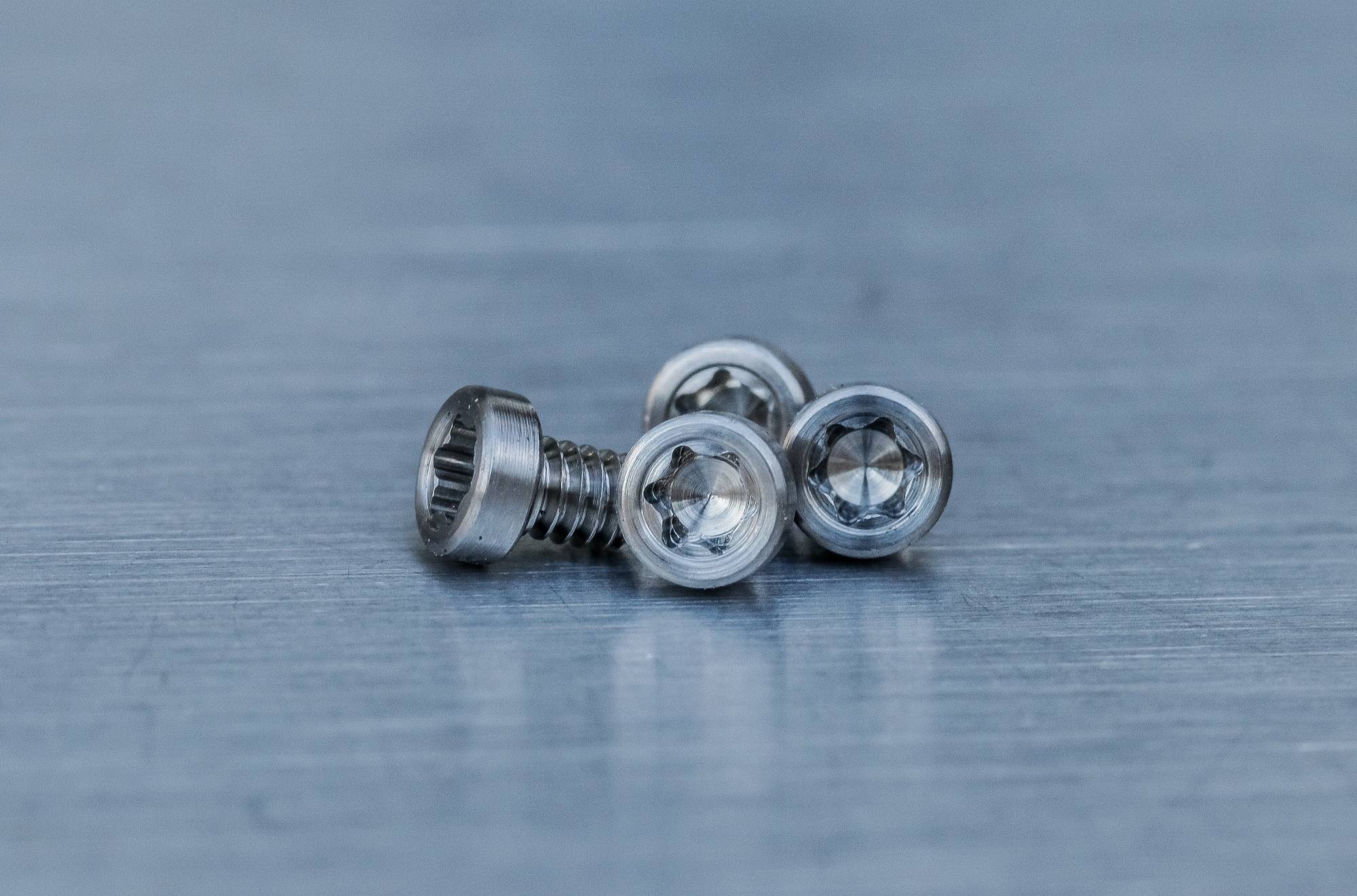 These set of FOUR Titanium 2-56 Size screws will fit ALL our fidget sliders.
Although these screws use a standard 2-56 thread -- we have them custom-made specifically for us.

YES! I'm Ready To Order My Set Of
FOUR Titanium 2-56 Screws RIGHT NOW

I am aware these are IN STOCK RIGHT NOW and will ship next working day.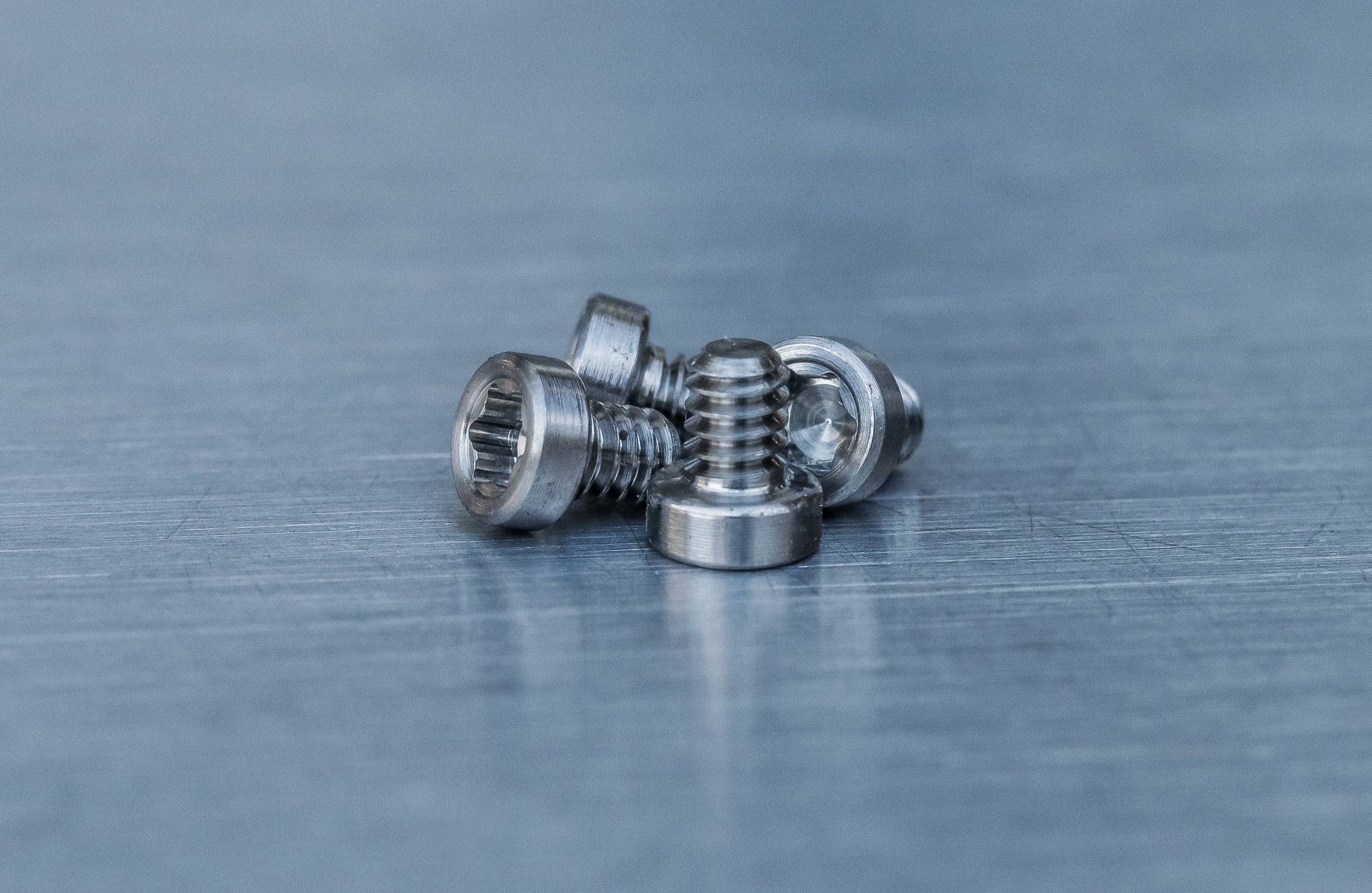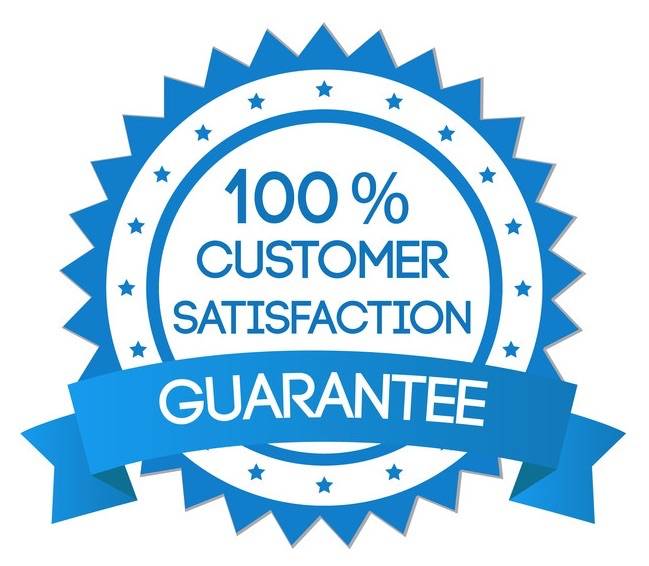 KICK-ASS CUSTOMER SERVICE
Rock-solid customer service that will make you happy.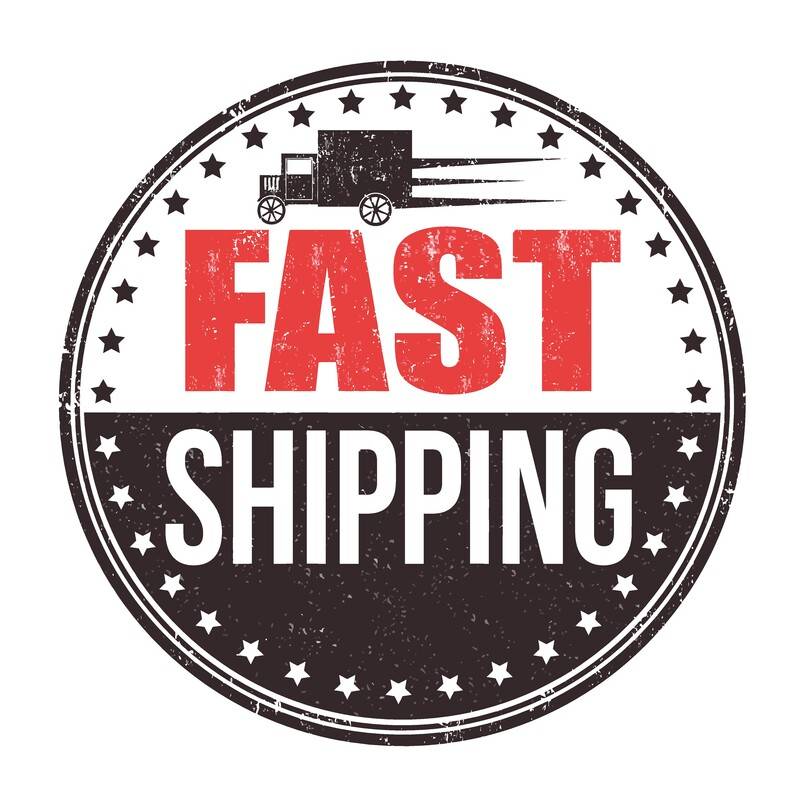 All orders shipped using 3-5 Day Worldwide Express Shipping.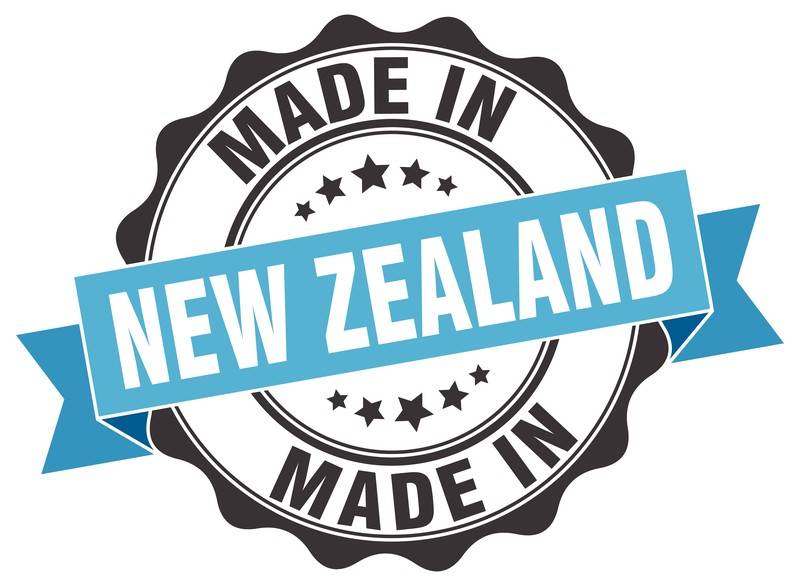 Every product we sell is made and shipped from New Zealand.