***LIMITED 20% DISCOUNT RIGHT NOW***

*TOADX TITANIUM 3-CLICK SLIDER*
Get my most POPULAR fidget slider today
at a 20% discount RIGHT NOW!
You've been asking for a while . . . so I thought I'd bring back one of my most popular fidgets.
They consist of a SET of FOUR "Beans". Each Bean contains seven magnets. I tried over 30+ different magnets combinations to get the feel and action of the Magic Beans™ just right (the ultimate results is a very fluid movement together with a nice click).

Each Magic Beans™ contains seven magnets like this: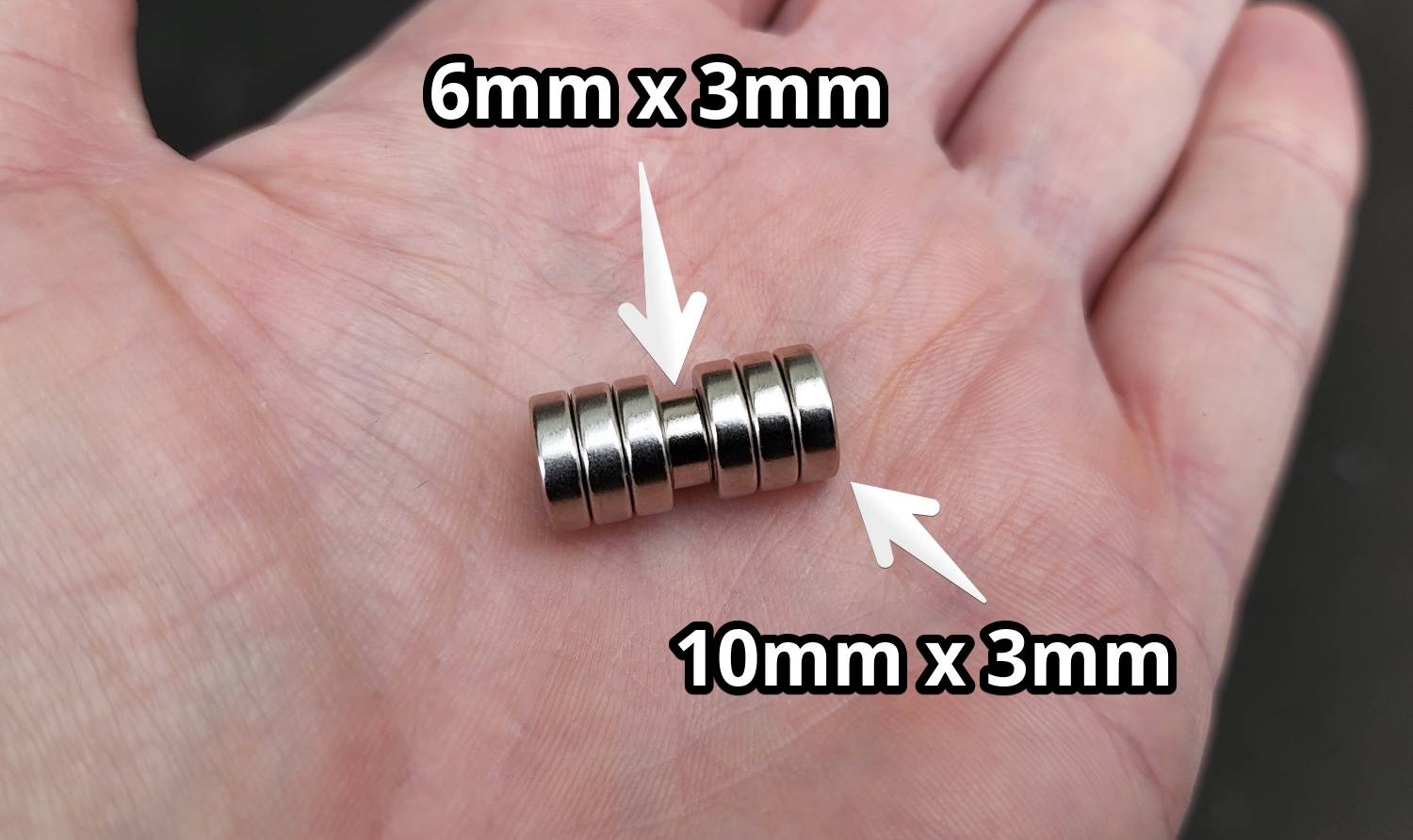 The
Magic Beans™
screw together with a thread (so you can unscrew them to change the
Rings
).
Here are the dimensions of the Magic Beans™:
Length: 32mm (1.26")

Diameter: 15mm (0.60")

Weight (ONE Bean in Titanium): 22.5g (0.80 oz)

Weight (ONE Bean in Zirconium): 28g (1.00 oz)

Available In Various Combinations
These will be sold in sets of four (because this really is the only way to use them).


I will have the main bodies available in Titanium and Zirconium.


Titanium beans can have either Titanium, Brass, Copper, or Zirconium rings.
Now, here's the crazy thing:


It took me dozens upon dozens of tests and trials to get just the right combination of magnets so the Magic Beans™ have a nice, fluid motion . . . but also a satisfying "click" as you use them.


Honestly, I thought you could just throw some magnets in and it would be awesome. But these Magic Beans™ are a lot more subtle than that. Even the slightest tweaks to the magnet layout results in a BIG different in how they move.


After many hours (and days) of testing I settled upon this layout in each Magic Bean™:
-- These Magic Beans™ can be unscrewed quite easily so you can switch out the Rings (I use a little thread-locker on them so they don't come apart when in use).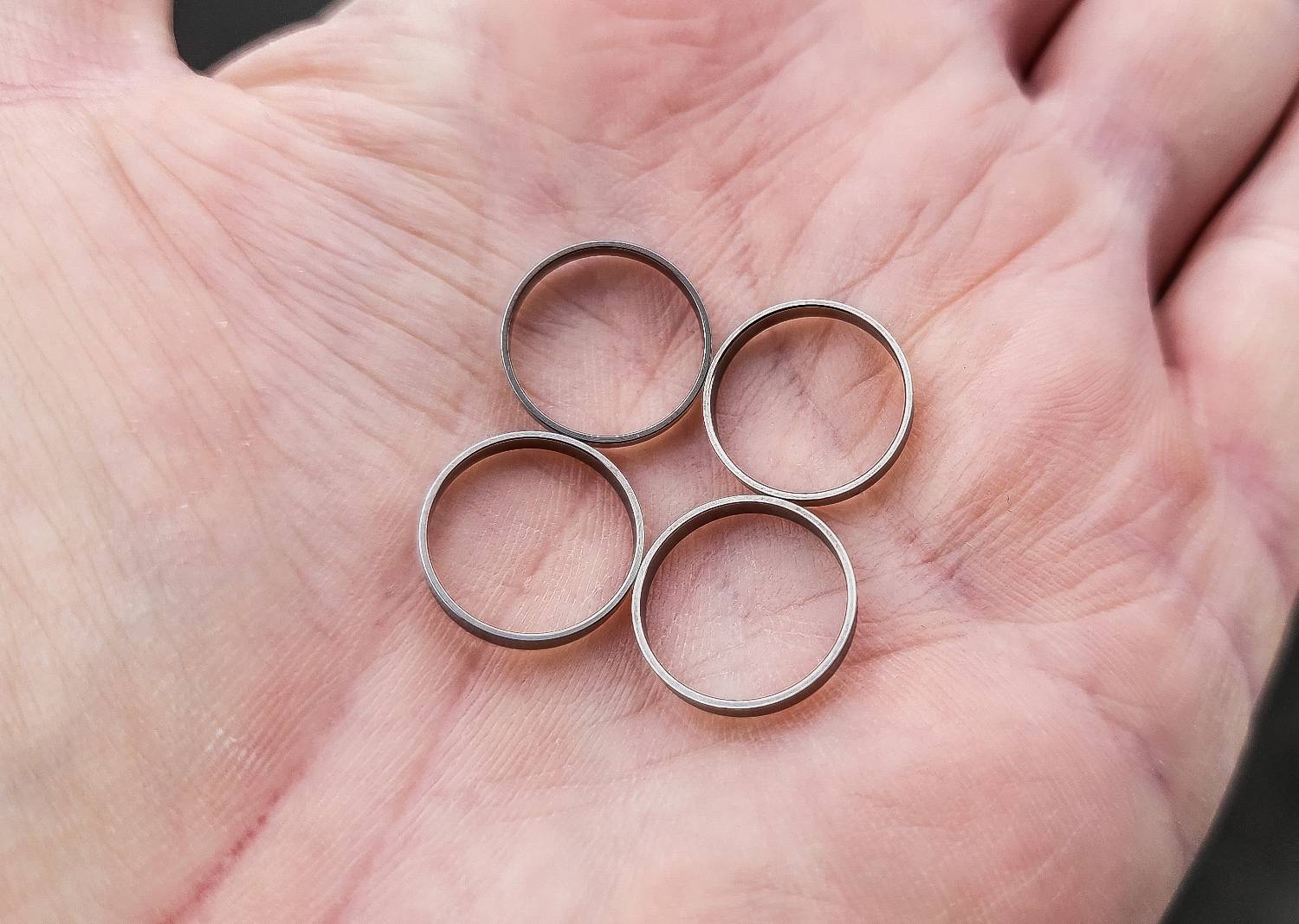 Titanium Rings (Set of FOUR)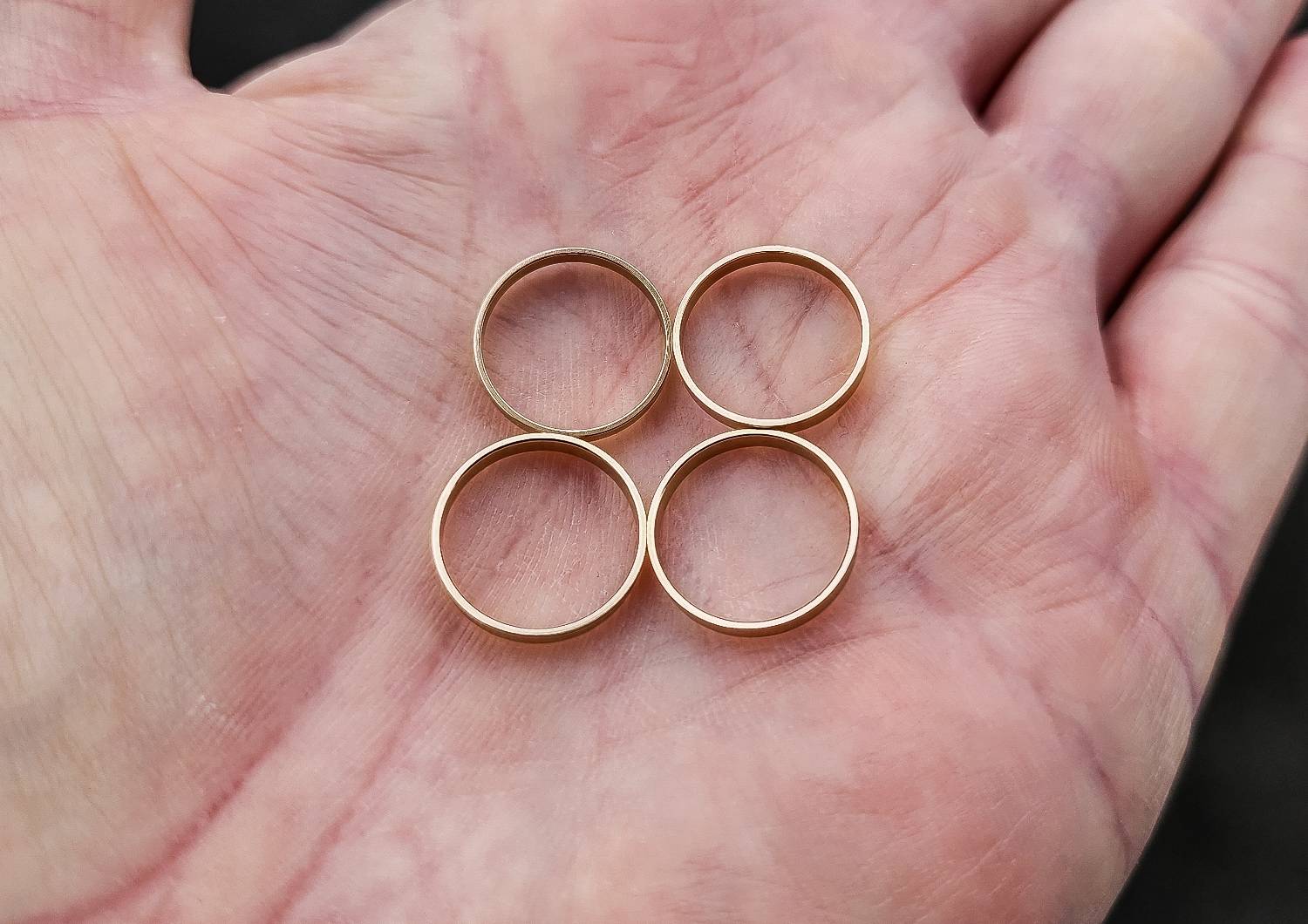 Brass Rings (Set of FOUR)

Copper Rings (Set of FOUR)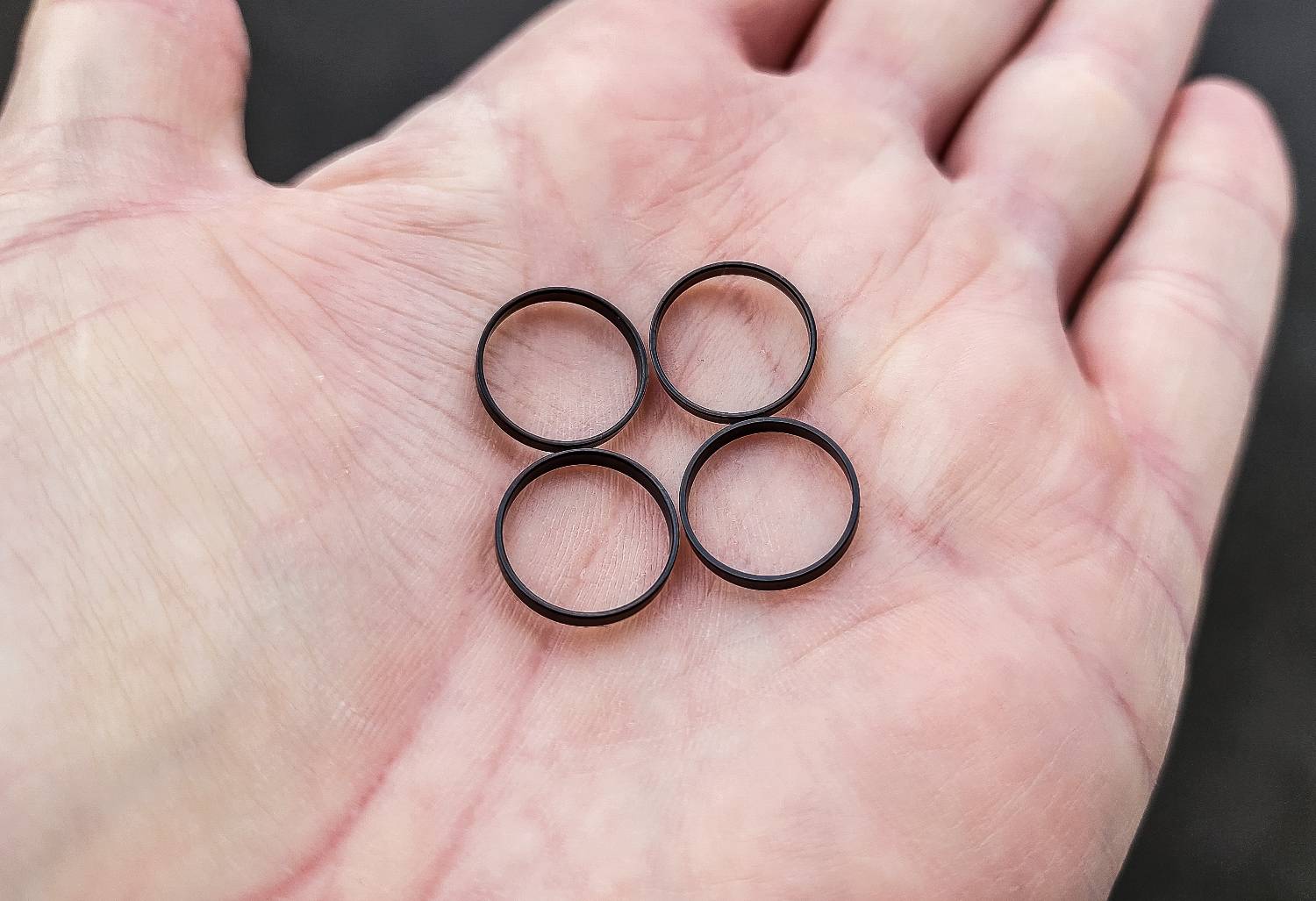 Zirconium Rings (Set of FOUR)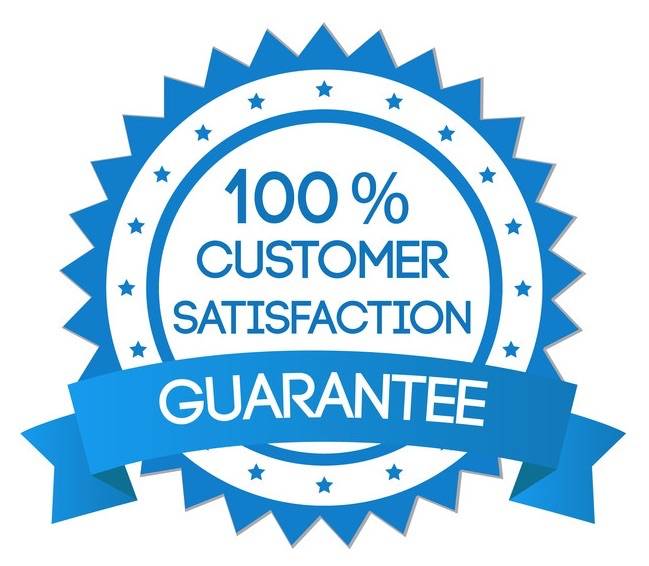 KICK-ASS CUSTOMER SERVICE
Rock-solid customer service that will make you happy.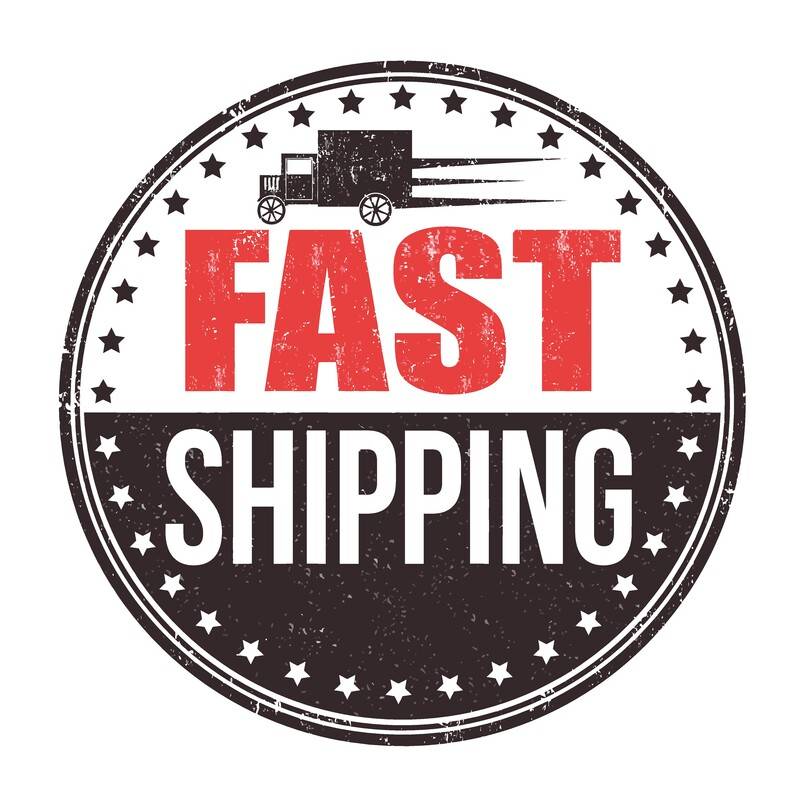 All orders shipped using 3-5 Day Worldwide Express Shipping.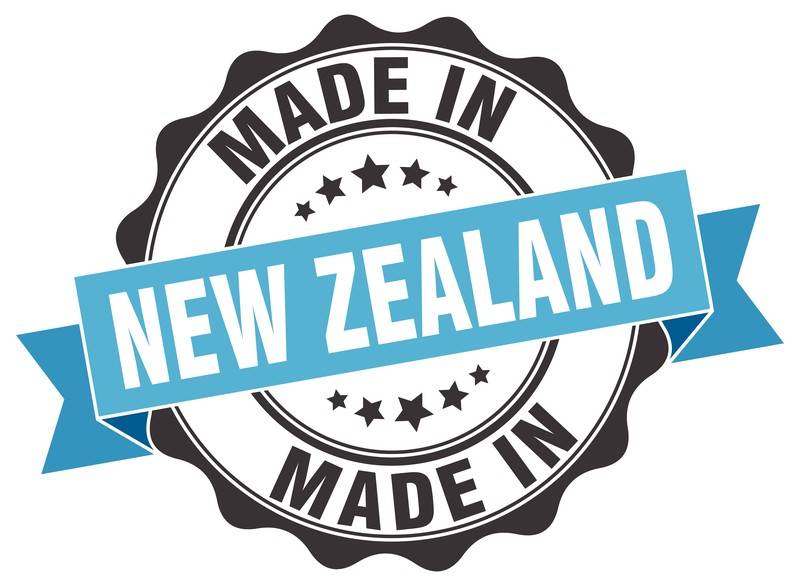 Every product we sell is made and shipped from New Zealand.