Here's What We Can Offer

YOU

As An ASMRtist YouTuber:
(I'm going to ship you our most popular high-end Titanium fidget -- which you can keep -- to see if it is something you'd be comfortable promoting to your subscribers)
1. Reply to our email that brought you here with your shipping address (and phone number for the DHL couriers) and we will send you our best-selling fidget toy, free of charge.
2. Upon receiving your slider, there are no obligations whatsoever. The slider is yours to keep, no strings attached! We do not want you promoting a product if you don't love it.
3. However, if you do like the slider, we will sponsor you to do an integration of our products in your YouTube videos. Alternatively, you may wish to use the fidget slider as a feature of the video itself. The payment will be determined by average views of your most recent videos.
Here's a 60-Second Video With Everything You Need To Know About This Offer . . .

Here's A Video Of

What You Will Receive

:
*** TITANIUM "ToadX™" Slider (3-Click Version) ***

This NEW Titanium "ToadX™" (3-Click) slider has been the MOST REQUESTED slider I've ever had . . . and it's finally available RIGHT NOW!
It's a 3-click slider with a 2 x 4 magnet layout. The magnets are the same 6 x 3mm N45 ones I put in most of my other sliders.
Length: 48mm (1.89")
Width: 30mm (1.18")
Thickness: 14.5mm (0.57")

Weight (Zirconium Plates): 80g (2.8oz)
Weight (Teflon Plates): 62g (2.2oz)
Titanium ToadX™ Slider (3-Click Version)

We have a massive community (over 5.6k and growing!) of die-hard fans and followers on a Facebook Group! This is the kind of feedback we get every day: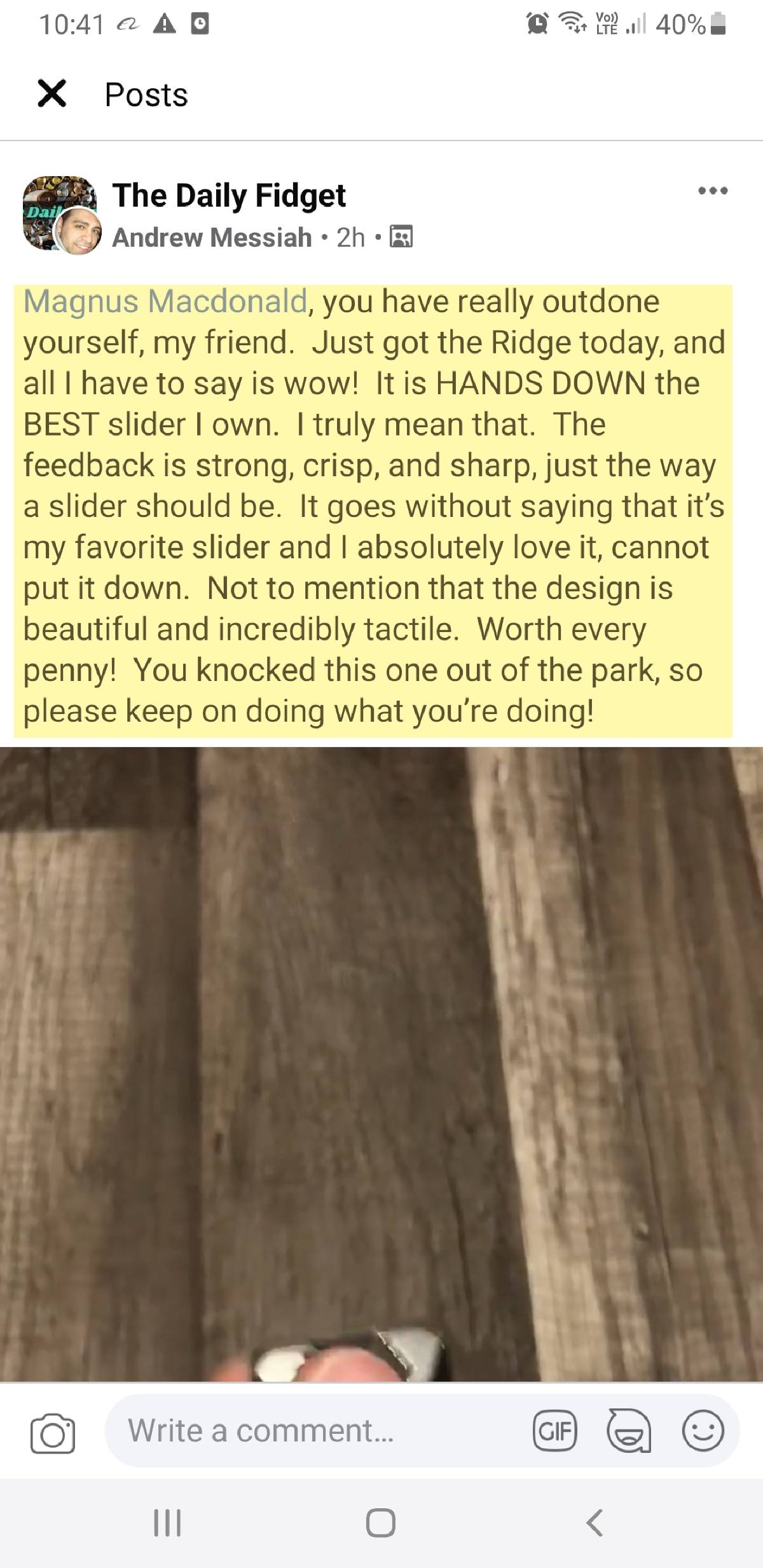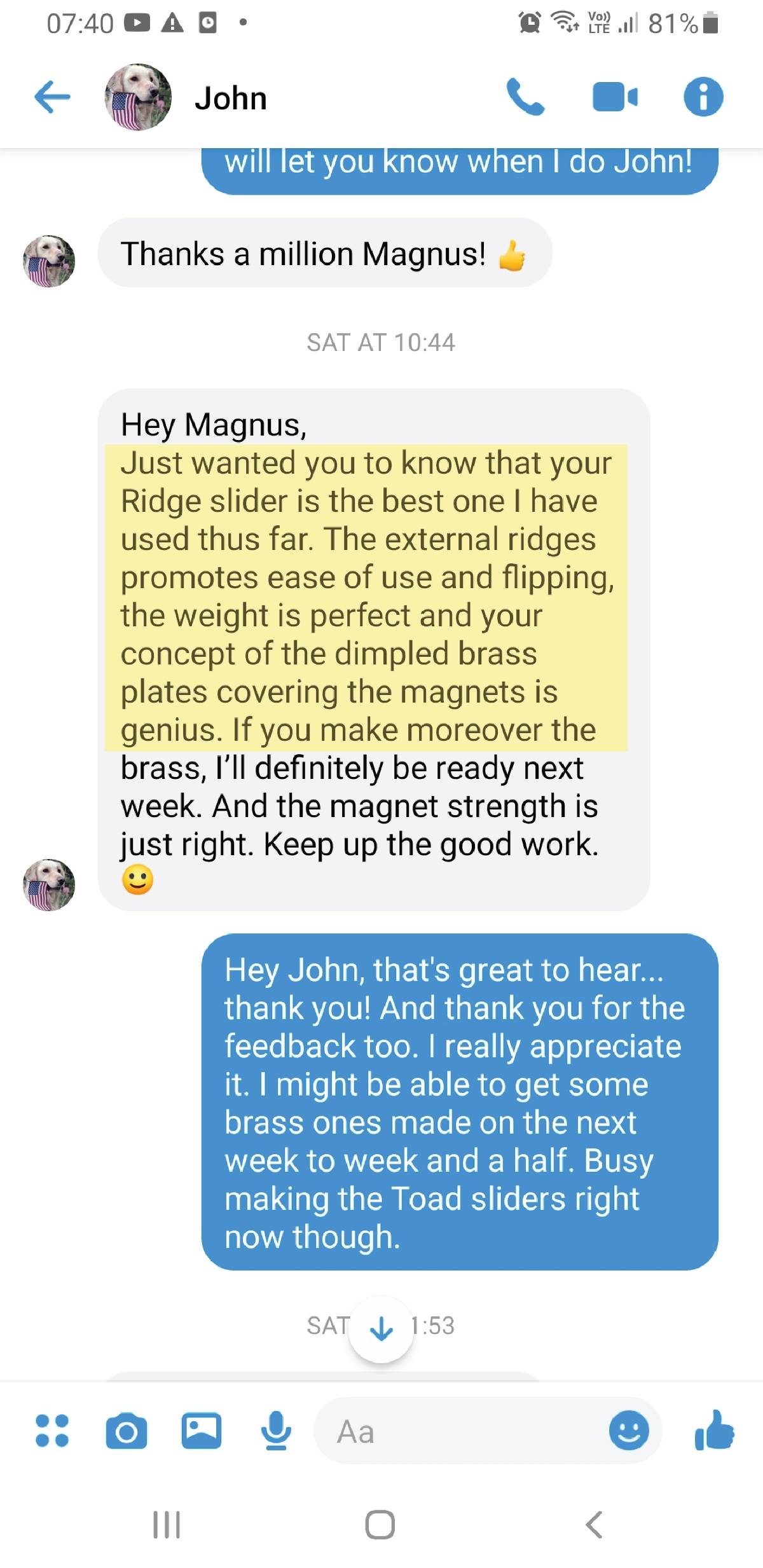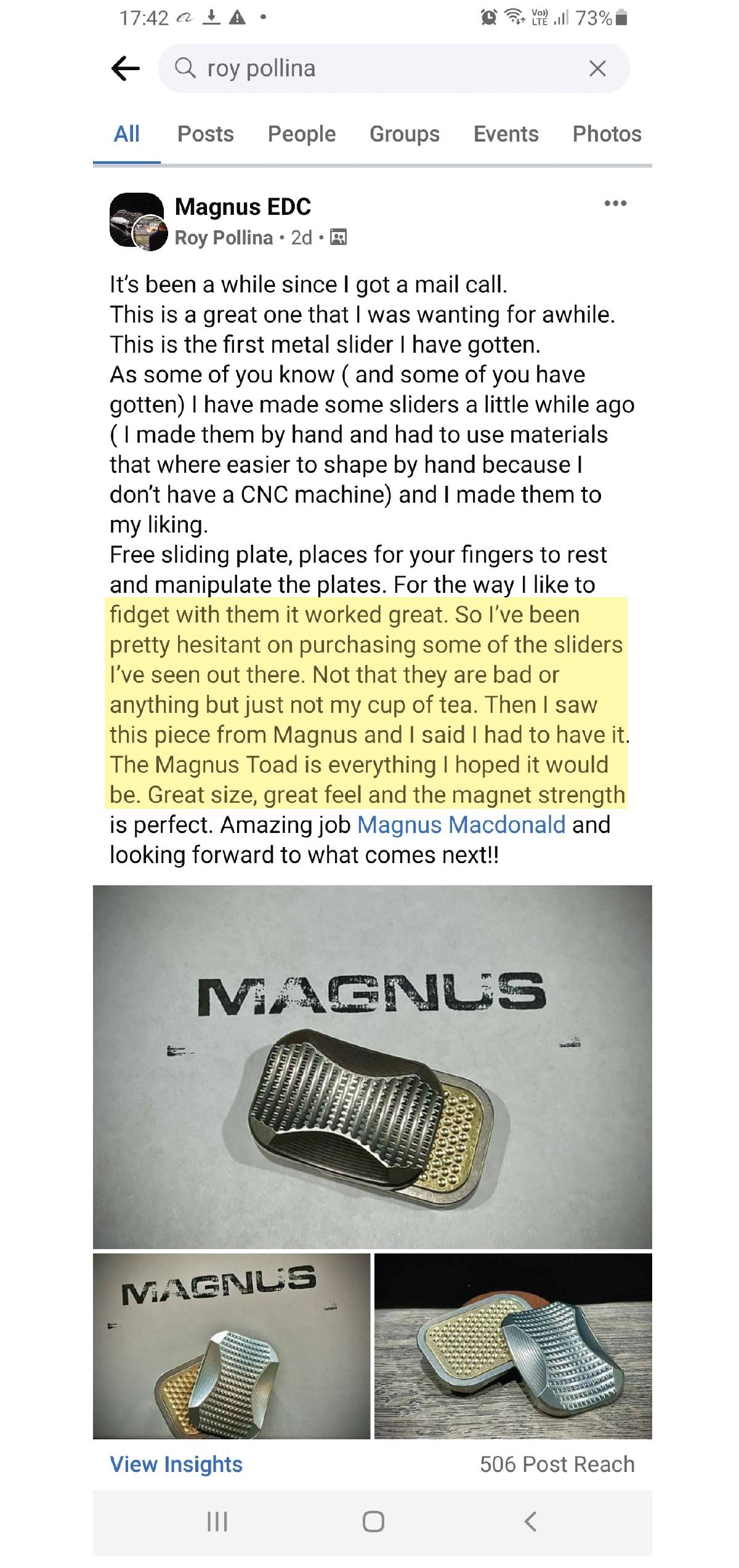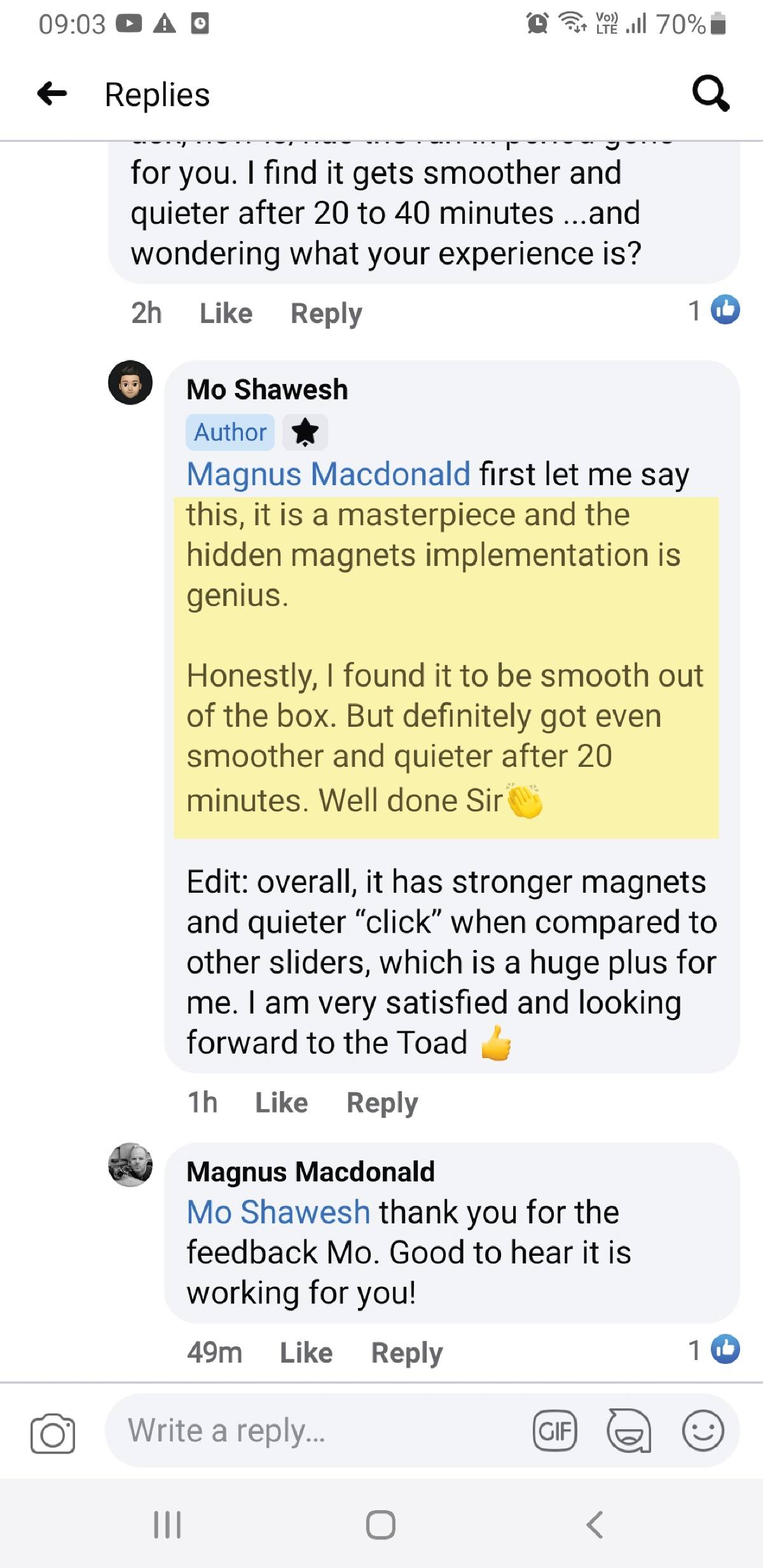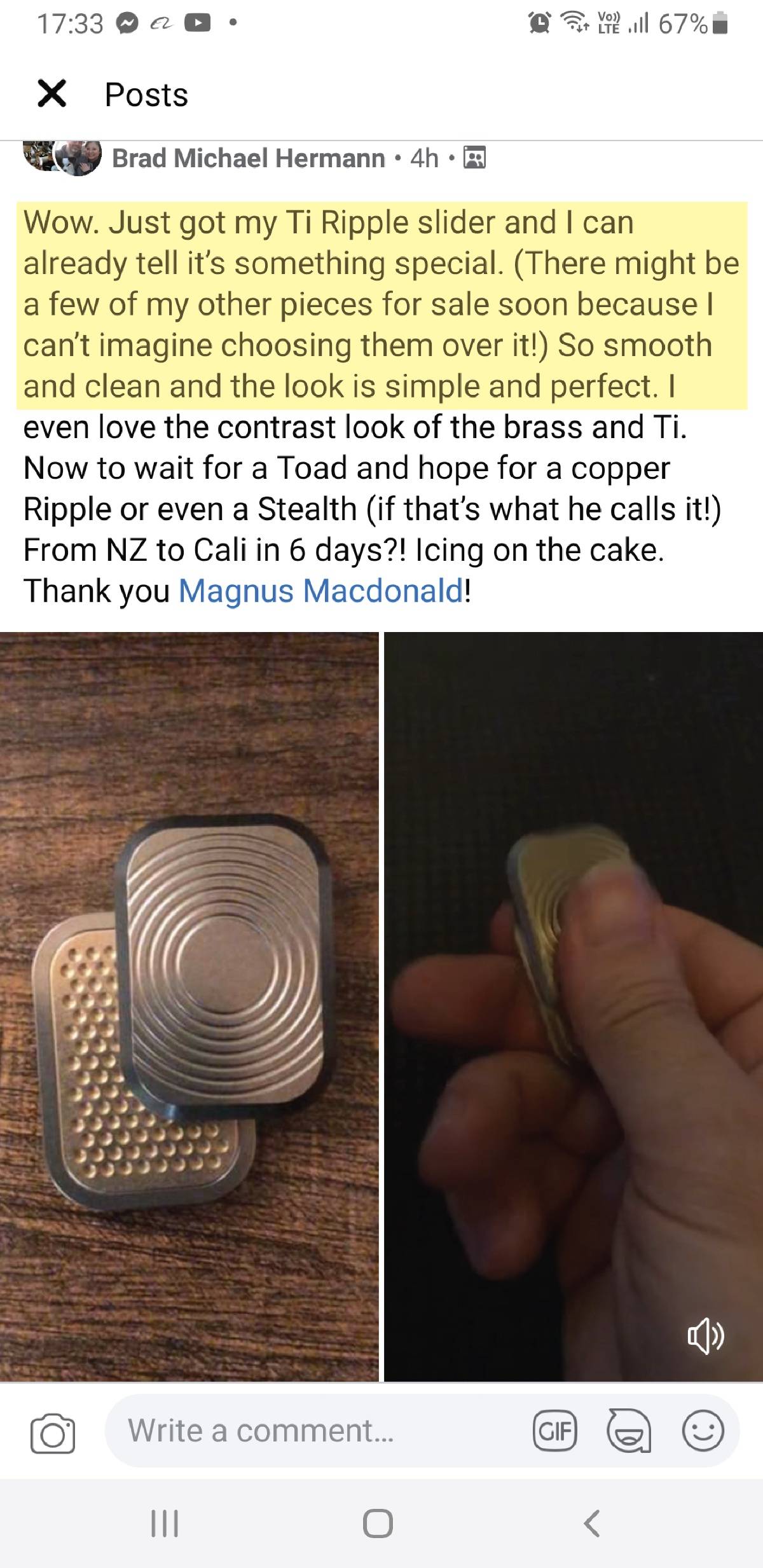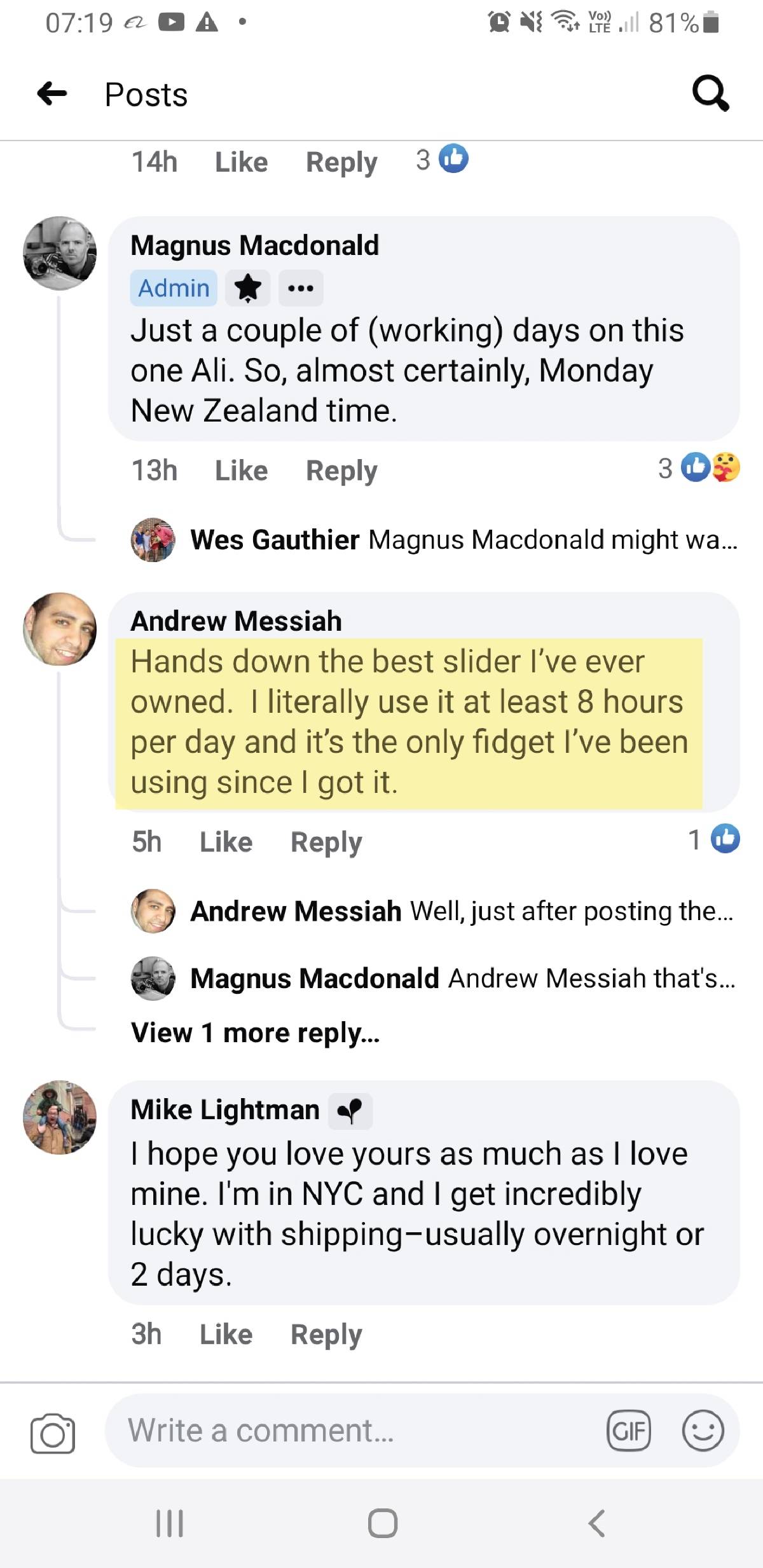 To impossibly high standards,
Magnus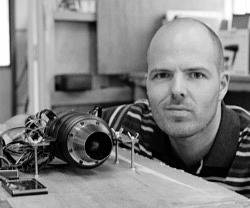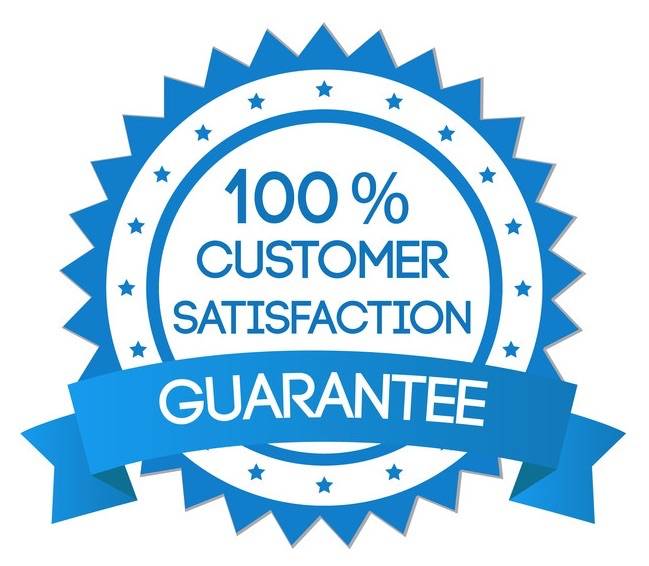 KICK-ASS CUSTOMER SERVICE
Rock-solid customer service that will make you happy.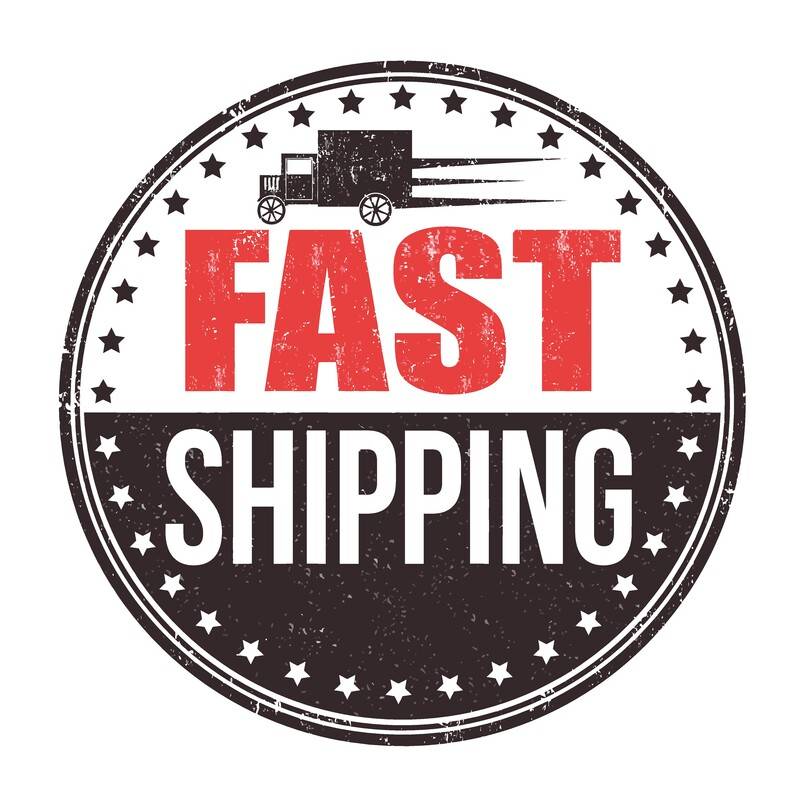 All orders shipped using 3-5 Day Worldwide Express Shipping.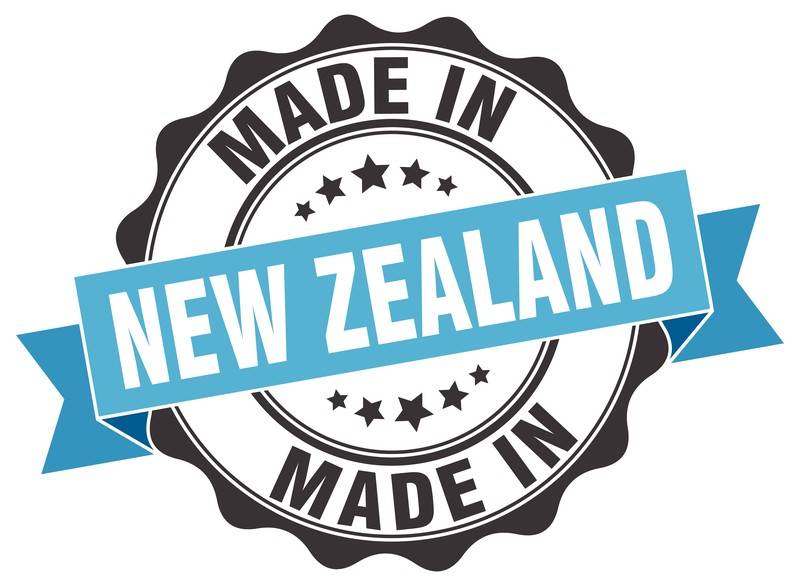 Every product we sell is made and shipped from New Zealand.