Pre-Orders, Beans, Sandwiches and Ultem
Pen shipping is on the go . . . with more every day. All of the pens (both ClickShift™ and Bolty™) should be finished shipping out by the start of this coming week.

A quick recap for those of you asking about changes to internal parts . . .
The Bolty™ internals remain the same (fully Titanium).
My original Kickstarter ClickShift™ pen was designed with full Titanium internals. However, I could never get this version perfect . . . so the V1 ClickShift™ had hardened steel internals. (I forgot to change the webpage to show this information at the time.)
The V2 ClickShift™ is my newest, upgraded version with Zirconium internals. The lower part has an acetal adaptor that fits over the pen refill - I found this setup to be best for both function and design (yes, it is better than the original, full-metal version!). This is the version being sent out for the 27-Day Pre-Orders.
Magic Beans and 3-Click Sandwiches
Magic Beans are coming off thick and fast! These will start shipping at the beginning of next week, hopefully to be finished shipping by the end of the week. The 3-Click Sandwiches are also on track to be sent out at the same time.
My famous Toad™ fidget slider (3-Click) - is launching tonight at 9pm!
I've only made a limited run of these . . . but (as with my other recent sales) if you get in on this launch you'll secure a huge 20% discount on both Titanium and Zirconium versions.
CLICK HERE for the page you want to keep an eye on for the launch: https://magnusx.com/products/mini-launch-toad-3-click-sliders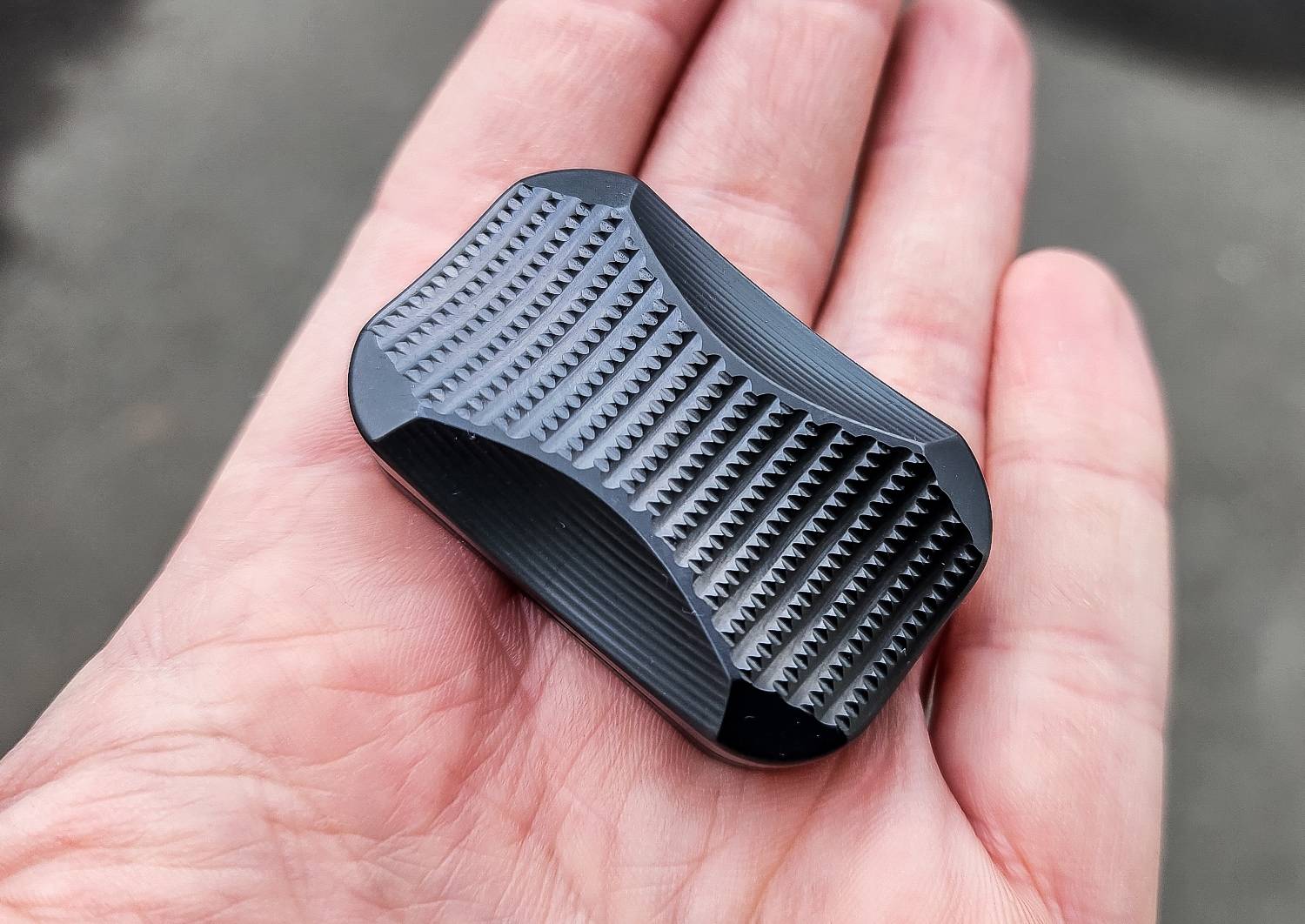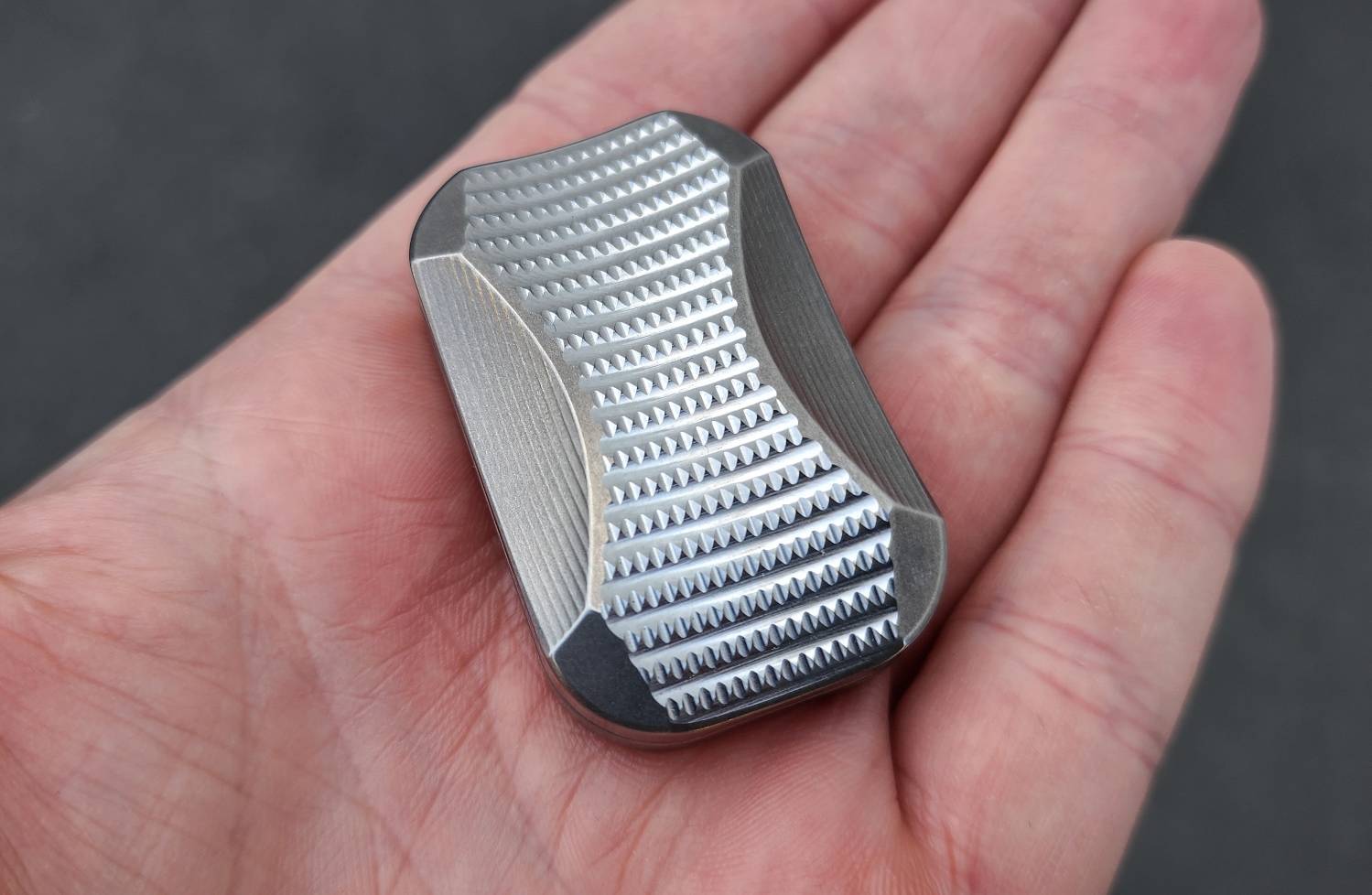 Brass and Copper are BACK

Some of you may know I stopped selling Brass and Copper sliders for a while. This was due to a problem with the threads stripping . . . but
I've finally found a solution to this!
Tomorrow morning there will be a
limited run
of Brass and Copper sliders . . . in my popular new slider style, the
Skimmer™ "SuperGrip" Version (3-Click)
. Like the Toad™ 3-Click
sliders launching
tonight
, I am selling these Brass and Copper sliders for
20% OFF
.
Right now, these sliders only come with my new Zirconium T48 plates (because of the new thread components in the slider).
A while back, I made some sliders in Ultem material. Unfortunately, there were problems with the material cracking (because of the tiny Titanium screws used) . . . but I've also managed to solve this issue.
Keep your eyes peeled for the coming Launch . . .
Ultem is making a comeback, and not just in one design!
Here's my quote of the day for you:

"Man cannot discover new oceans unless he has the courage to lose sight of the shore."
– Andre Gide