COPPER TURTLE™ 3-CLICK SLIDER
Length: 47mm (1.85")
Width: 34mm (1.34")
Thickness: 16mm (0.63")
Weight (Zirconium Plates): 140g (4.9oz)
It's a 3-click slider with a 2 x 4 magnet layout. The magnets are the same 6 x 3mm N45 ones I put in most of my other sliders.
Here's another slider that is back by popular DEMAND!


I call this somewhat famous slider the

Turtle™

.
This is the Copper version of the 3-Click Turtle™. Right now, it is ONLY available with Zirconium plates.
(NOTE: The video shows 3-screw Zirconium plates . . . but this Turtle™ slider will come with my new-and-improved, latest-and-greatest 1-screw Zirconium sliding plates.)
COPPER TURTLE™ 3-CLICK SLIDER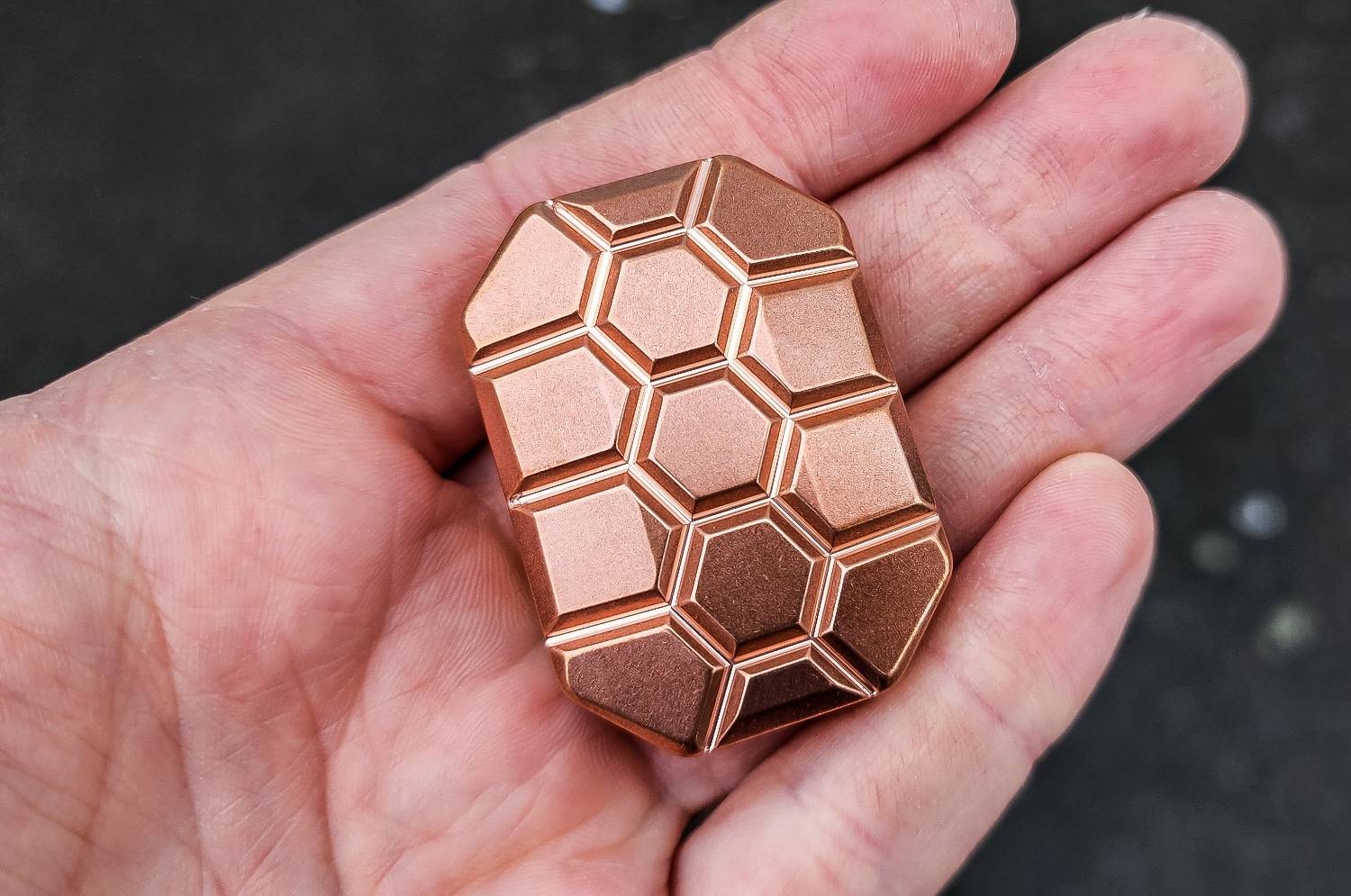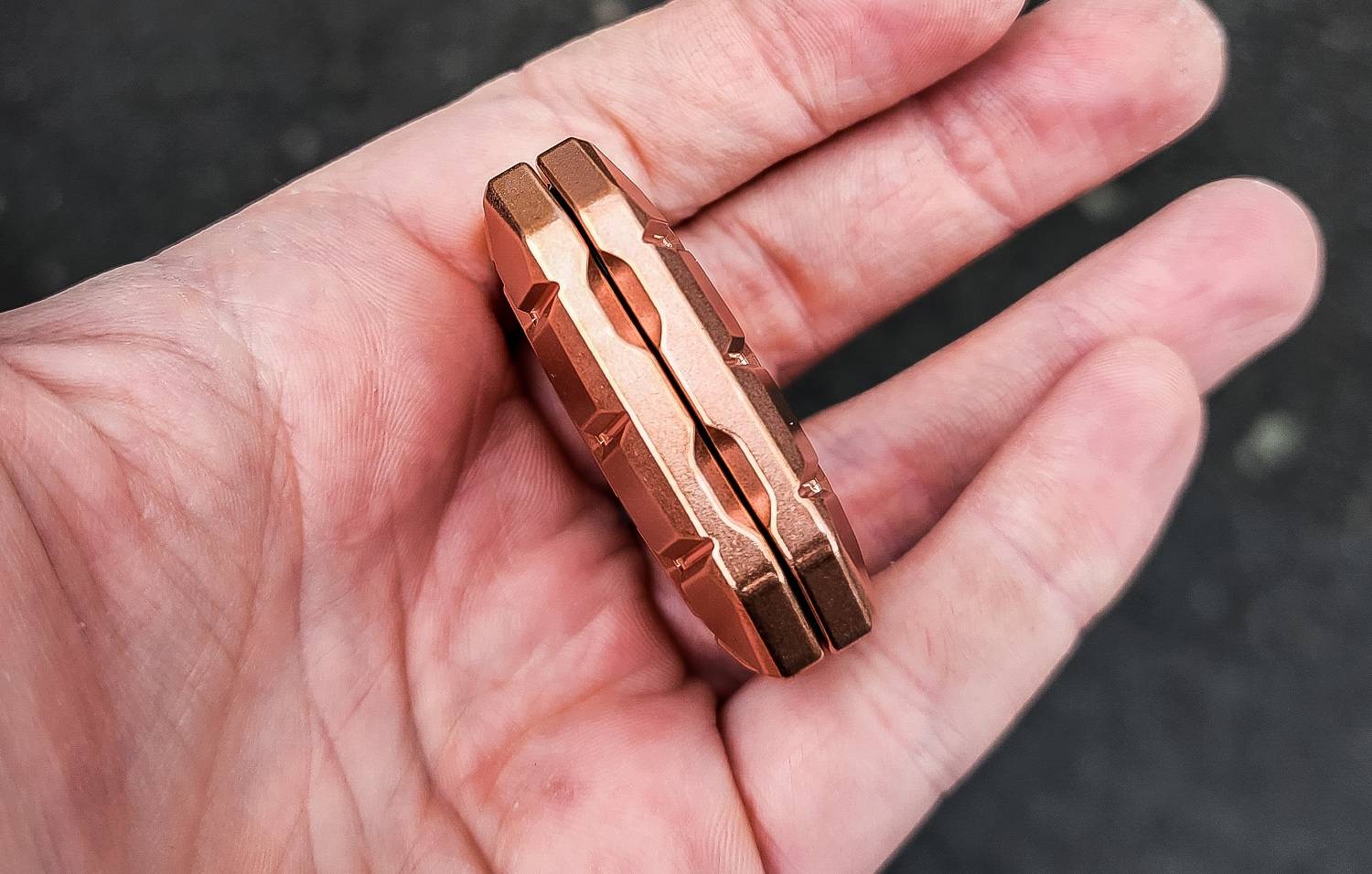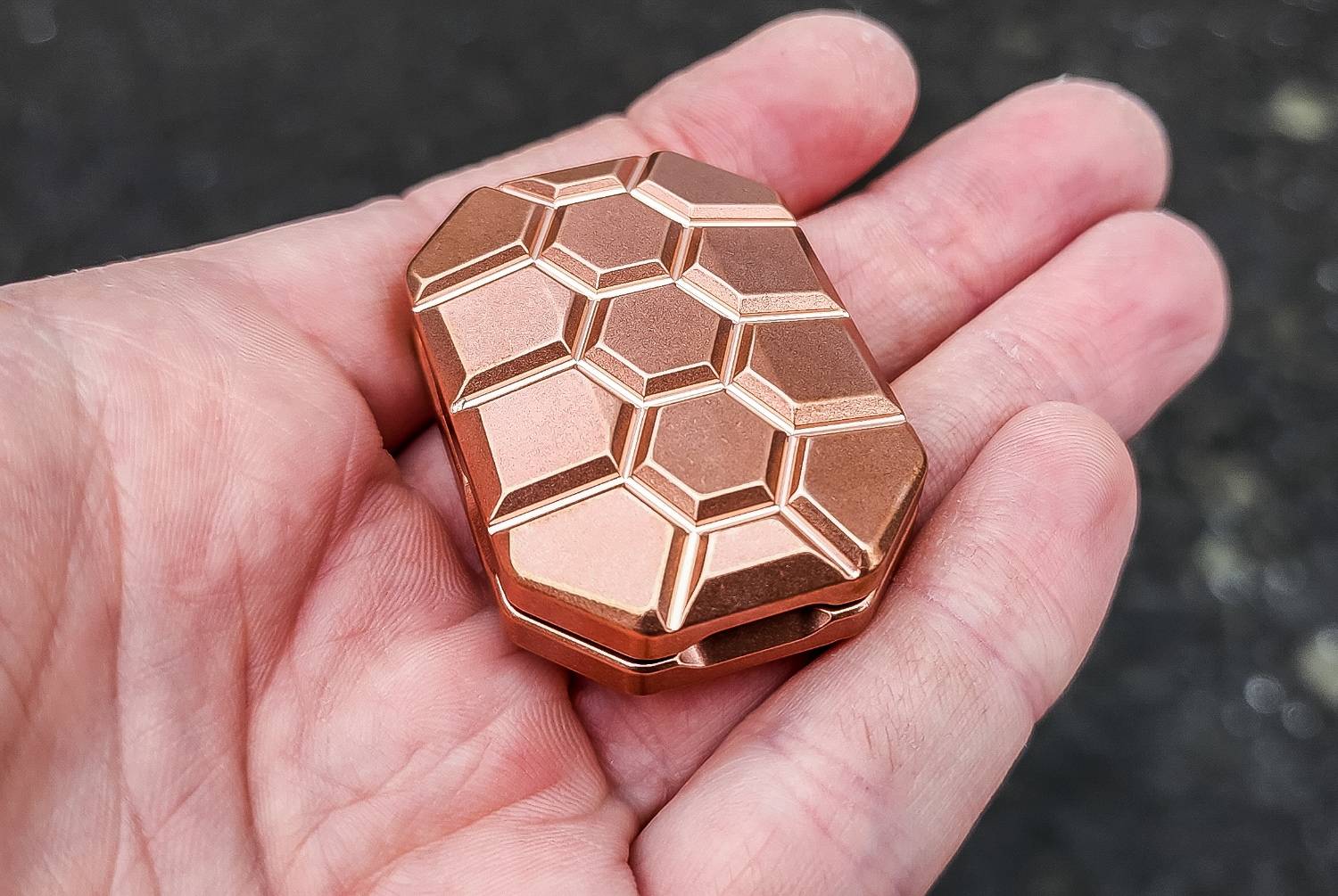 Please allow 7 working days for shipping. Thank you!
COPPER TURTLE™ 3-CLICK SLIDER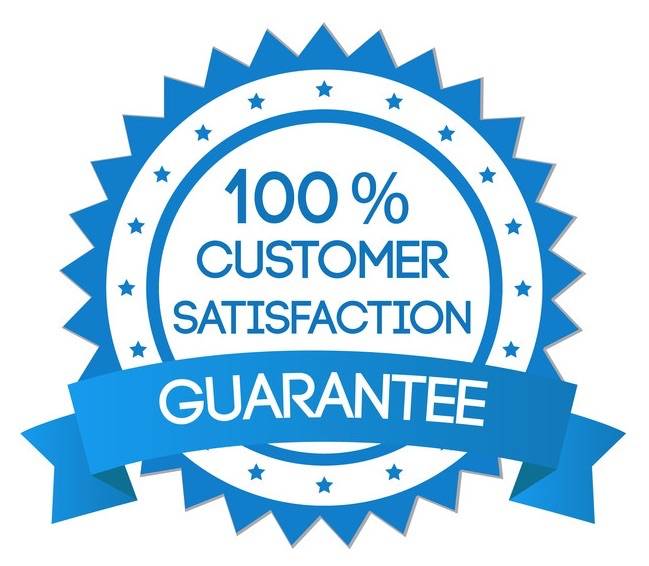 KICK-ASS CUSTOMER SERVICE
Rock-solid customer service that will make you happy.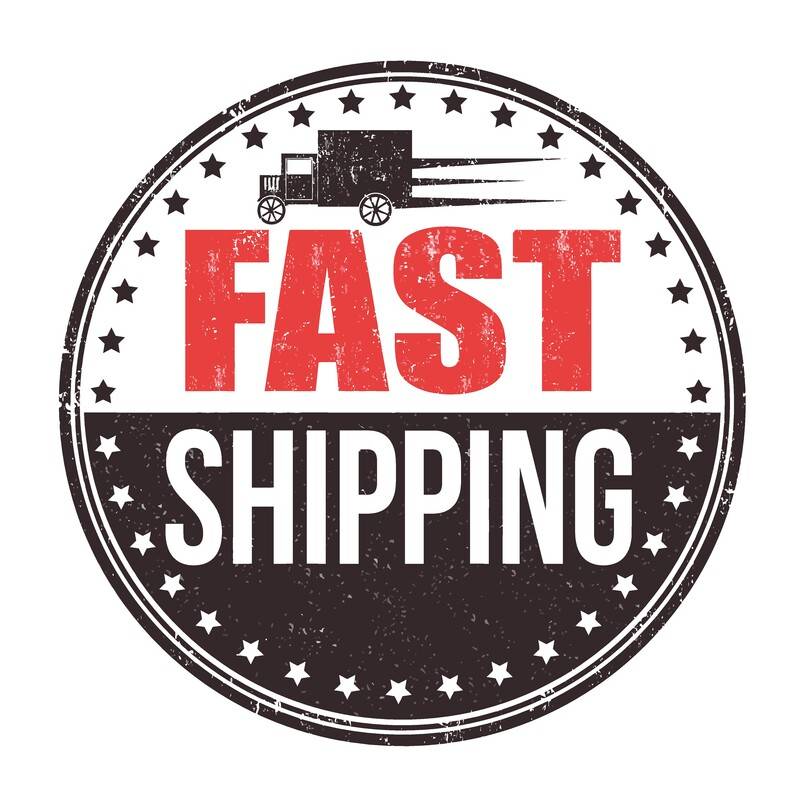 All orders shipped using 3-5 Day Worldwide Express Shipping.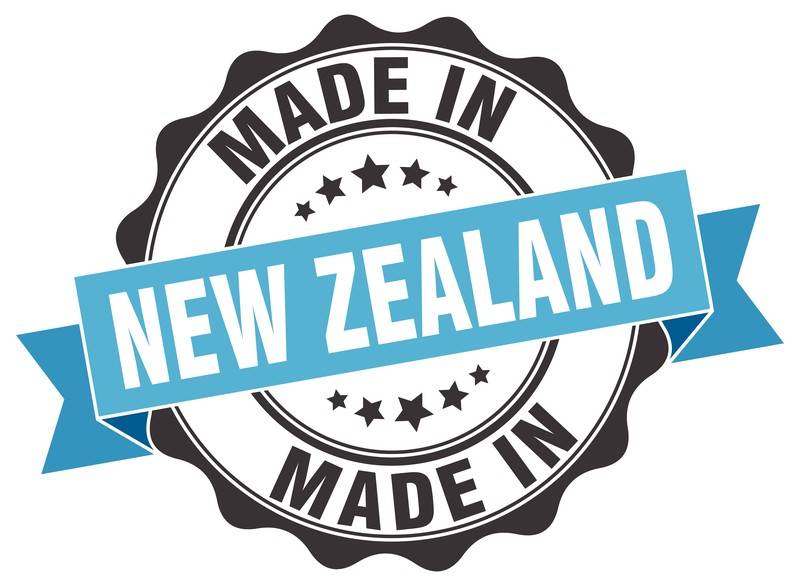 Every product we sell is made and shipped from New Zealand.