A precision-made, minimalist fidget spinner . . .

A NEW Titanium Fidget . . .
The STEALTH™ Spinner

This is the second model of my newly released spinners.
This Titanium fidget spinner is modeled off my popular Titanium Stealth™ slider . . . So (of course) I call it the Stealth™ spinner.
It has a modern and futuristic design . . . while also maintaining killer ergonomics for spinning!
This Stealth™ spinner is perfectly weighted. It's balanced (zero flutter!) and spins as smooth as glass.
Here's the thing . . .
I spent a long time prototyping this Stealth™ spinner. Like my sliders, it's super minimalist and functional. It also has an aggressive style and look.
The buttons are ergonomic and fit your fingers perfectly. This is great for in-the-hand spinning . . .
This is a low-profile spinner and does not table-spin (this is by design).
Retainer, retainer tool and bearing
Quick and easy bearing replacement . . . with no risk of damaging your spinner!
The biggest struggle people people face with spinner bearings is using awkward retaining tools. I have solved this problem by creating a retainer tool that is simple and easy to use.
Your spinner will come with this hassle-free, lightweight retainer tool. I have specifically designed it so you don't have to worry about damaging your spinner - it won't overtighten.
This spinner uses an R188 bearing (and here's a short video of it in action) . . .
Length: 48.0mm (1.9")

Width: 29.2mm(1.1")
Thickness: 11.8mm (0.5")
Weight: 49.1g (1.7oz)
YES! I'm Ready To Order My
TITANIUM STEALTH™ SPINNER RIGHT NOW

Please allow 7 working days for shipping. Thank you!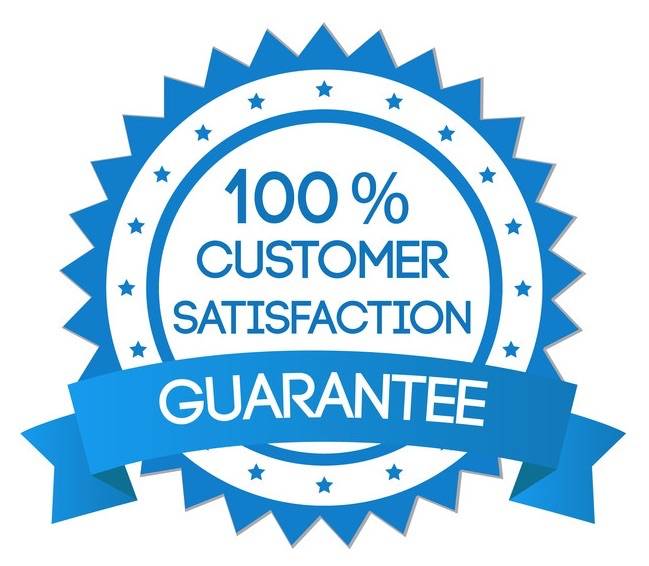 KICK-ASS CUSTOMER SERVICE
Rock-solid customer service that will make you happy.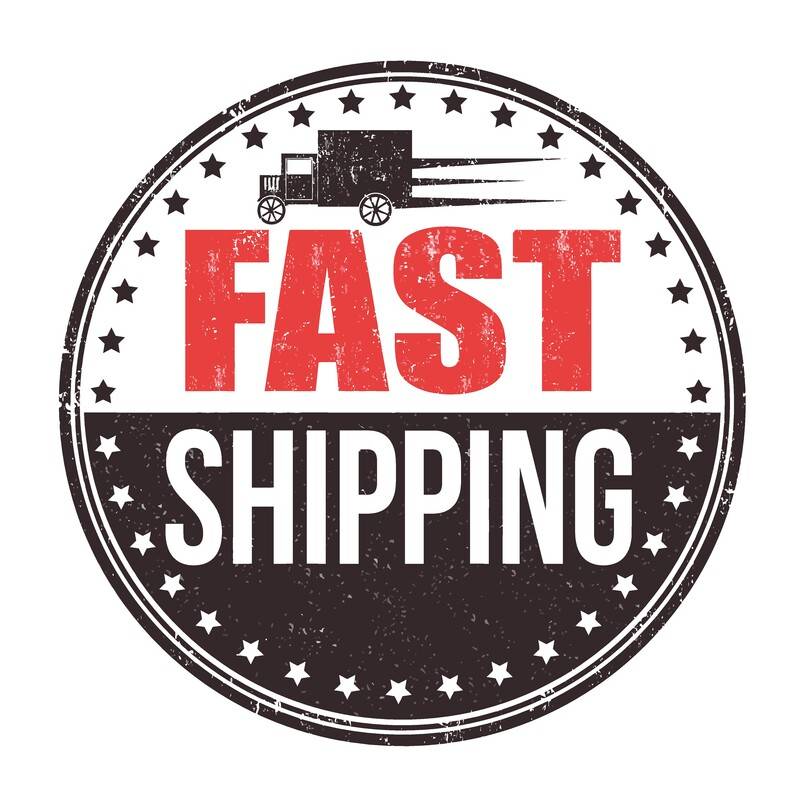 All orders shipped using 3-5 Day Worldwide Express Shipping.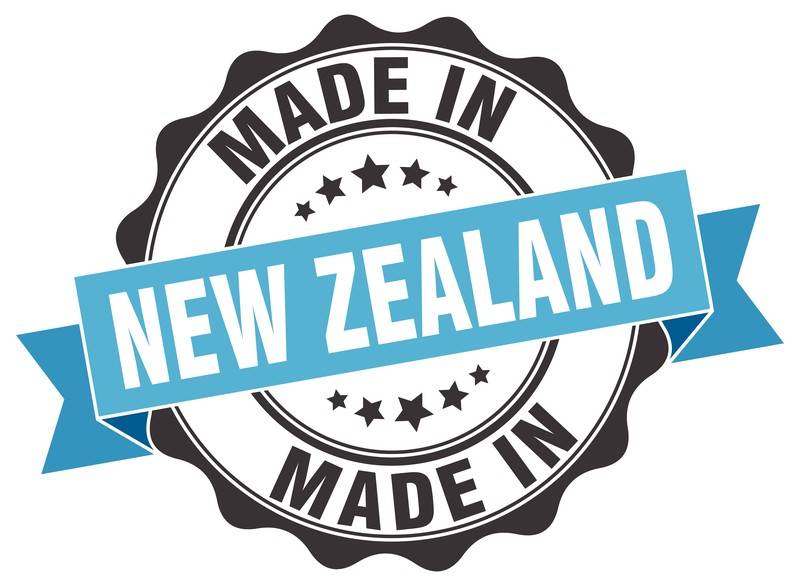 Every product we sell is made and shipped from New Zealand.