HANGKEY™ TITANIUM POCKET CLIP
Length: 60mm (2.4")
Thickness: 4mm (0.16")
Weight: 3.9g (0.13oz)
The HangKey™ is not like other "pocket clips" or "danglers". It is made from Solid Grade 5 Titanium and has my famous stonewashed, matte finish.
This

Titanium

pocket clip is ultra-minimalist and ultra-lightweight. I have designed it specifically so that you can choose whether you hang your keys inside or outside your pocket.
​​​The HangKey™ features super-grippy "finger grooves" to guarantee you're able to quickly and swiftly pull your keys from your pocket . . . without your fingers EVER slipping!
HangKey™ Titanium Pocket Clip
NOTE: Please Allow 3 Working Days For Shipping (Thank You!)

HANGKEY™ TITANIUM POCKET CLIP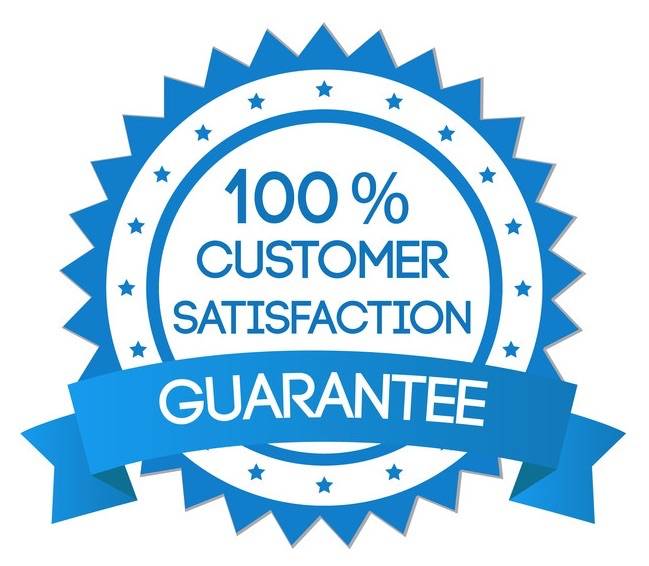 KICK-ASS CUSTOMER SERVICE
Rock-solid customer service that will make you happy.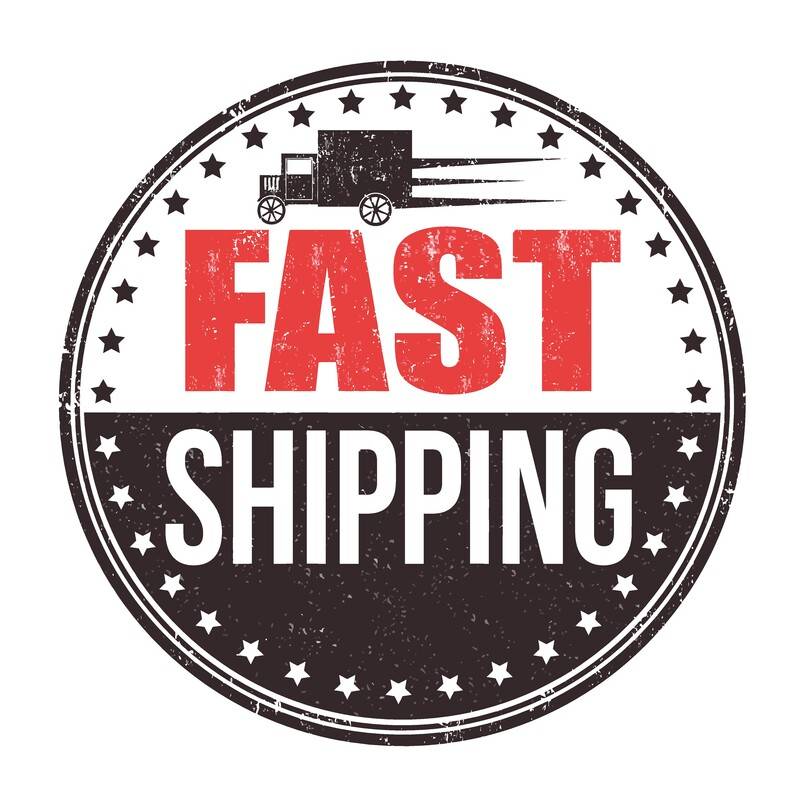 All orders shipped using 3-5 Day Worldwide Express Shipping.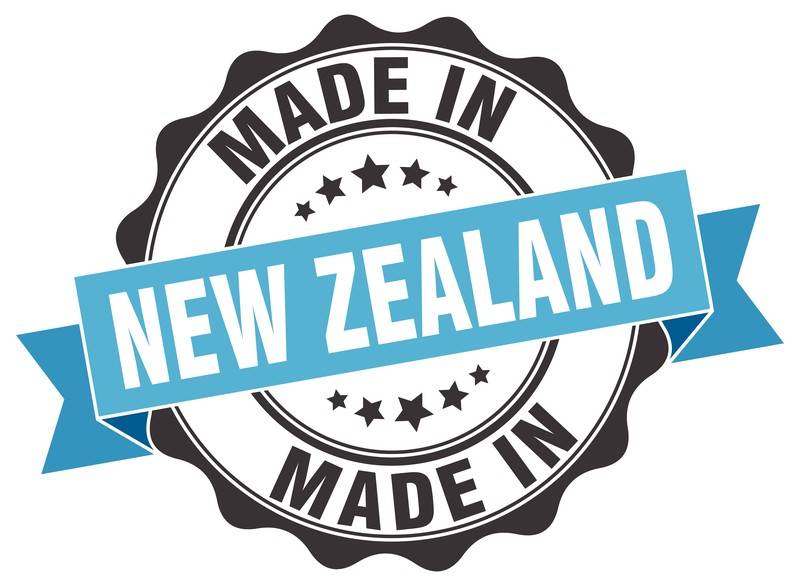 Every product we sell is made and shipped from New Zealand.