*** The "Verkk Coral™" - NEW Collaboration Slider ***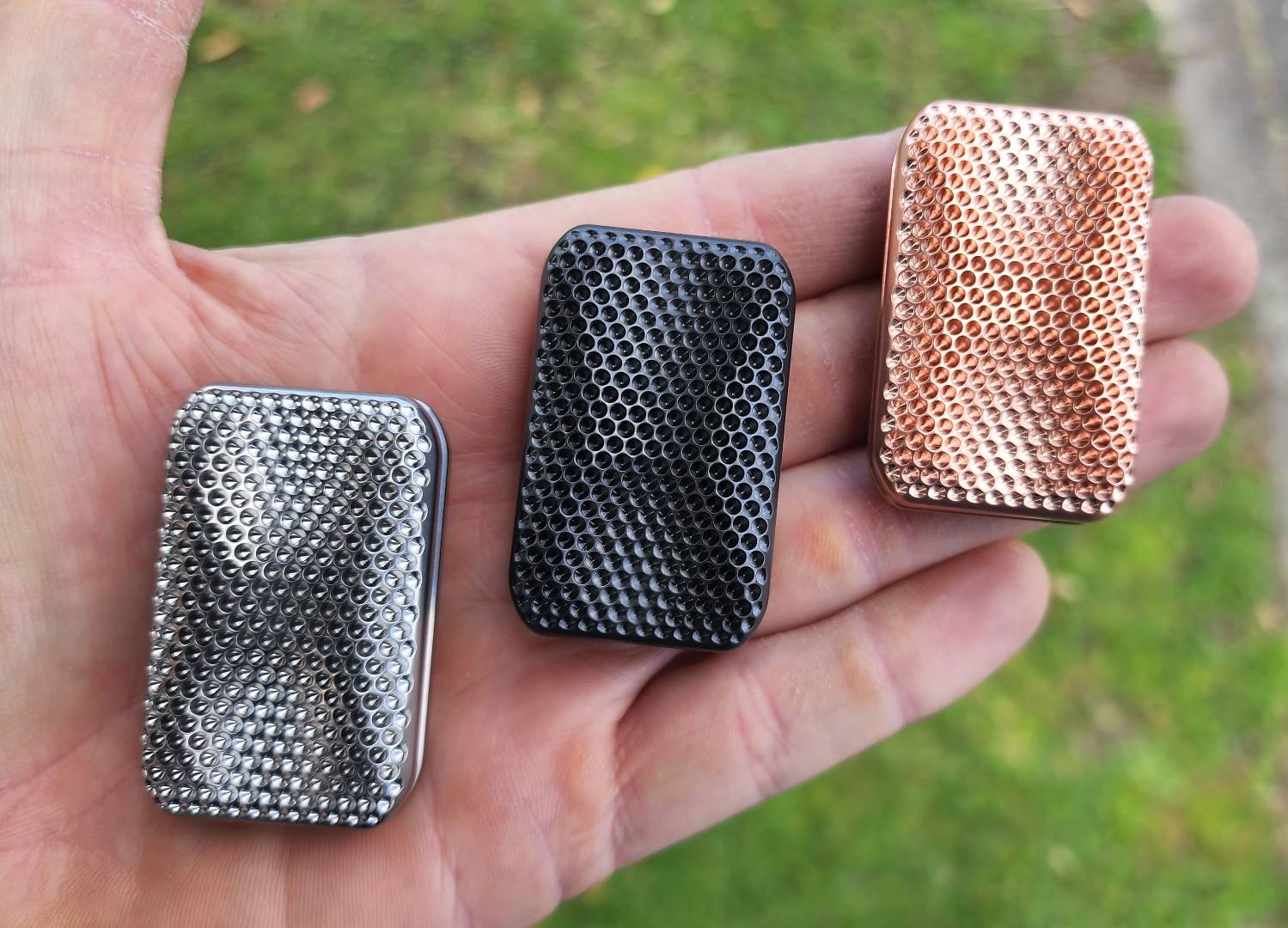 Here's Why You NEED To Be On The Email List...

The Verkk Coral™ is a collaboration between myself and Anthony Kladis (well known for his famous 3D-printed 'Verkk' slider!).
The combination of Anthony's unique and VERY original design together with my own designing and CNC capabilities has resulted in the Verkk Coral™ slider. If you're reading this right now, then it means the Verkk Coral™ is currently in production. This is NOT a pre-order ...and I can only make so many before we launch.

You really (and I mean REALLY) want to get onto the email list above to put yourself at the front of the queue when this slider launches.