TITANIUM SPEEDBUMP™ 3-CLICK SLIDER
Length: 48mm (1.89")
Width: 30mm (1.18")
Thickness: 13.5mm (0.53")
Weight (Zirconium Plates): 73g (2.6oz)
Weight (Teflon Plates): 55g (1.9oz)
It's a 3-click slider with a 2 x 4 magnet layout. The magnets are the same 6 x 3mm N45 ones I put in most of my other sliders.
The Titanium "Speedbump™" slider is a smooth, angled slider - but with high grip grooves machined across the surface.



Not only that but it has a worry-stone feel to it too.
The smooth, contoured shape of the surface shows our famous, in-house Matte finish.

TITANIUM SPEEDBUMP™ 3-CLICK SLIDER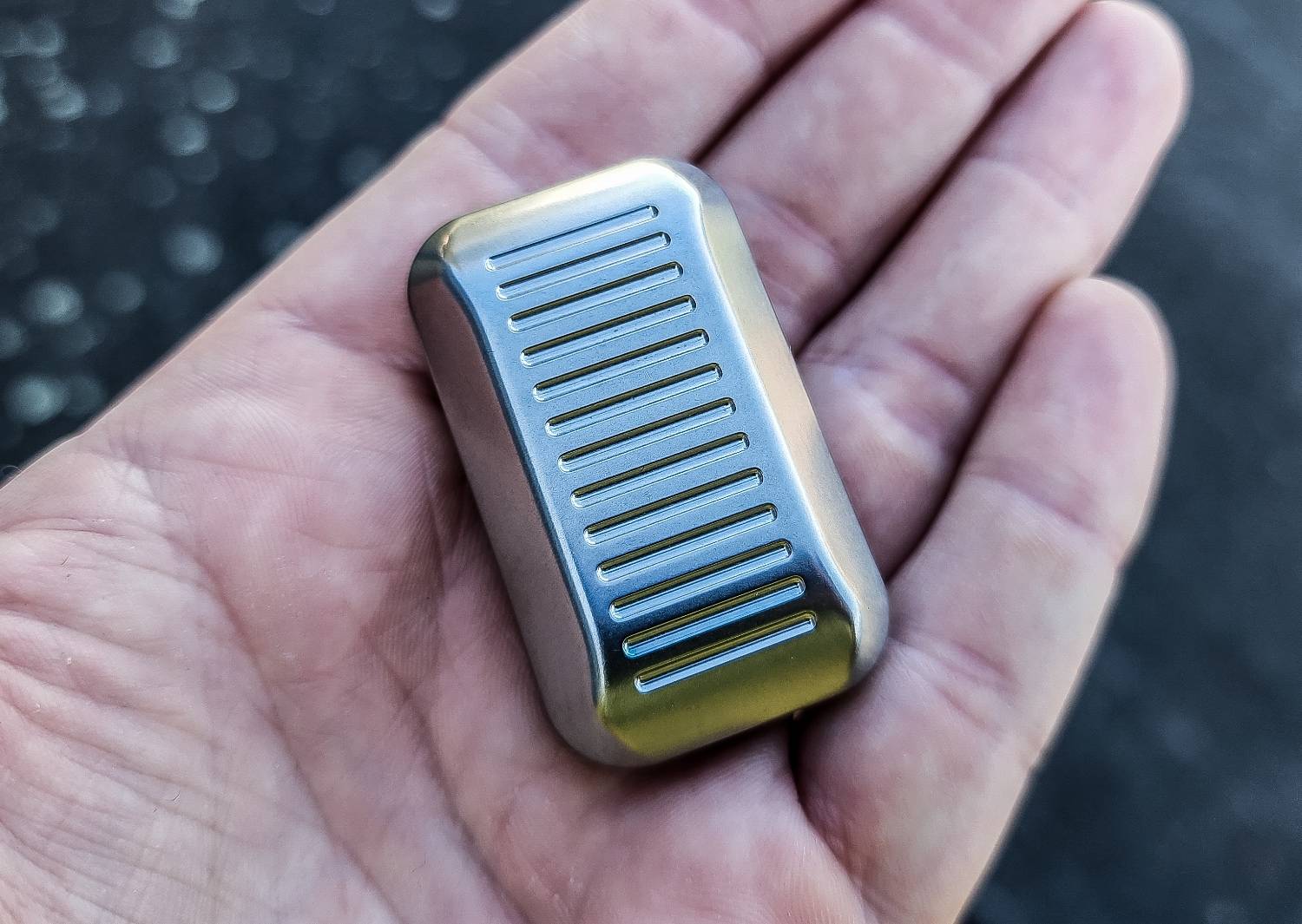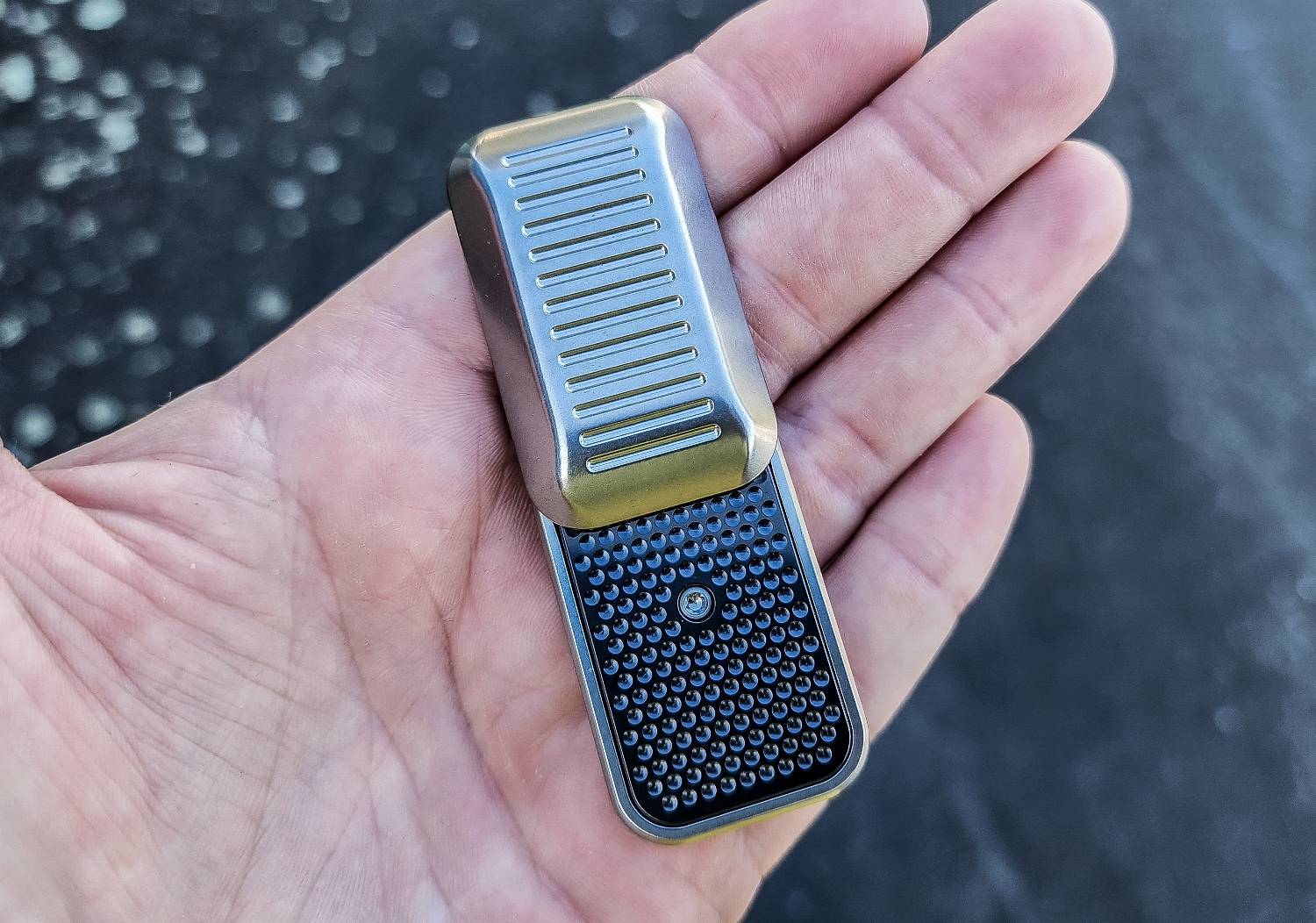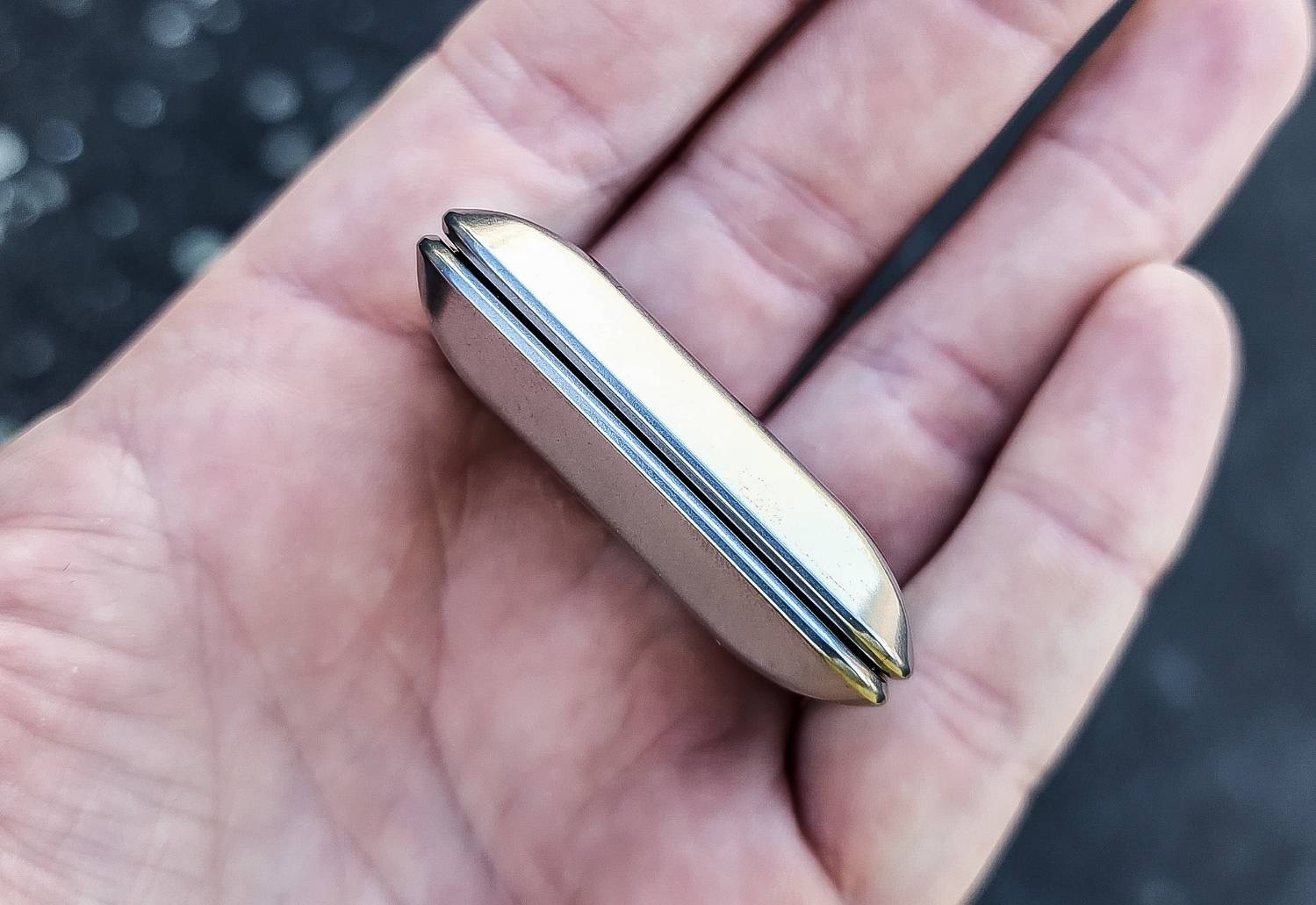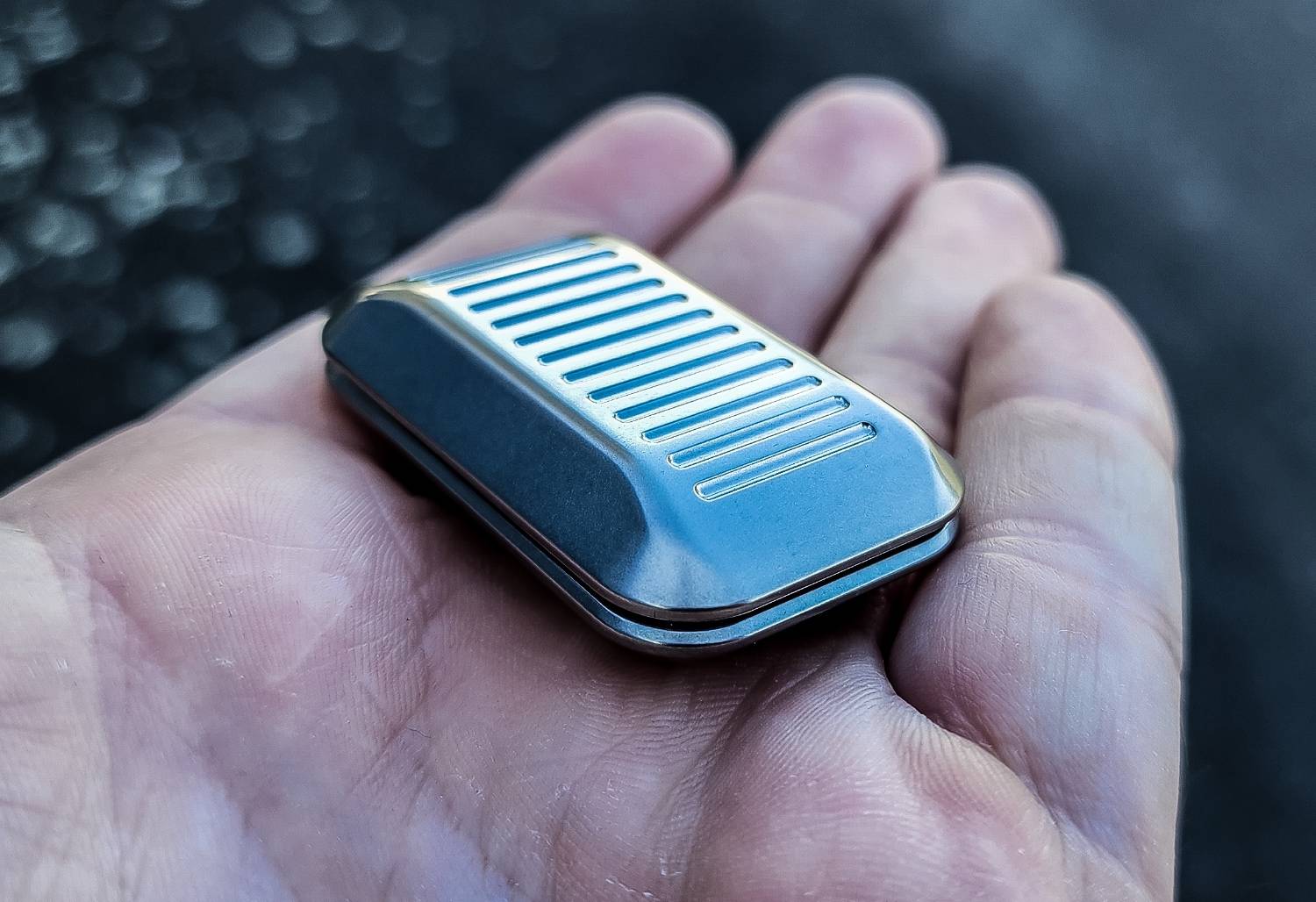 NOTE: Please Allow 48 Hours For Shipping (Thank You!)

TITANIUM SPEEDBUMP™ 3-CLICK SLIDER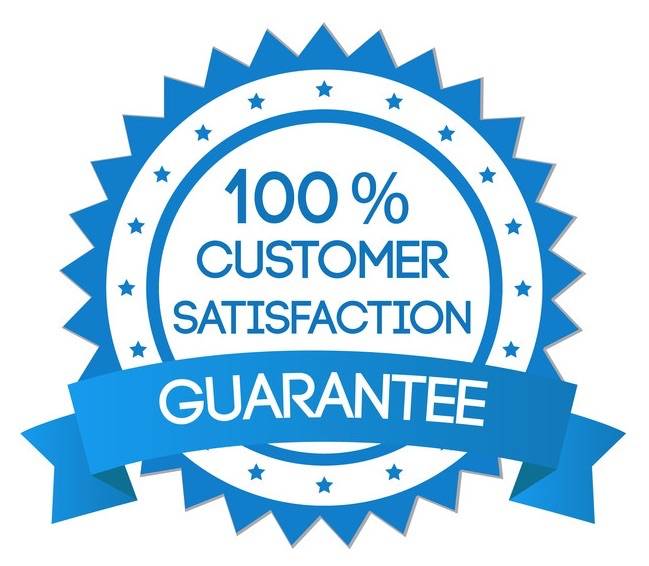 KICK-ASS CUSTOMER SERVICE
Rock-solid customer service that will make you happy.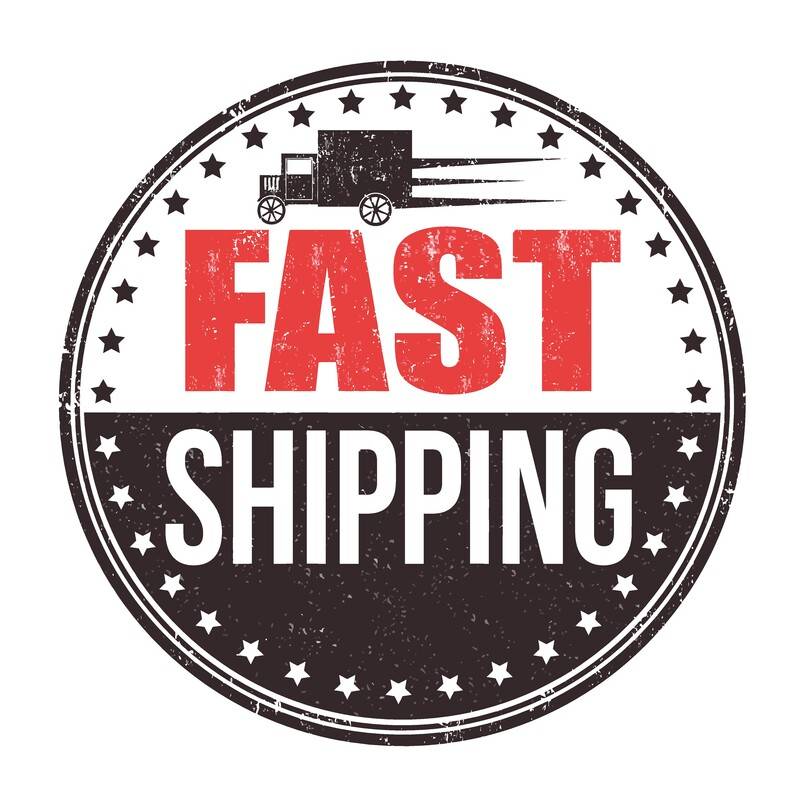 All orders shipped using 3-5 Day Worldwide Express Shipping.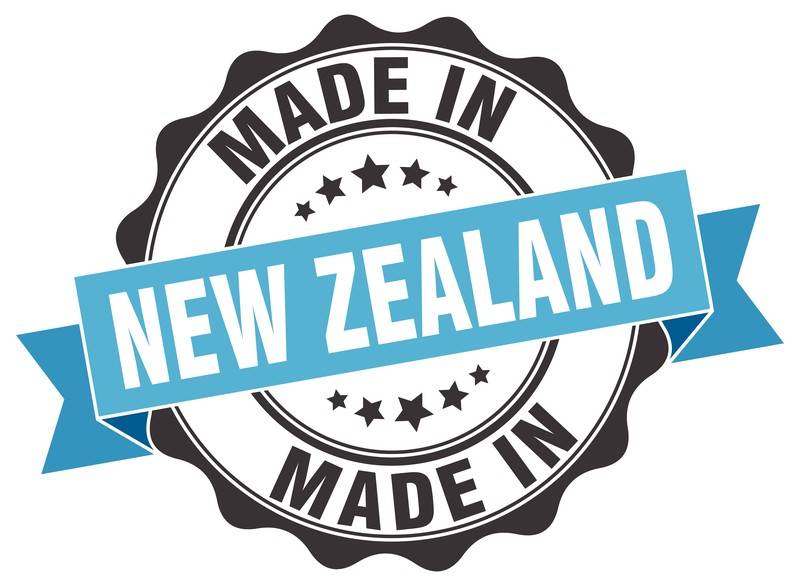 Every product we sell is made and shipped from New Zealand.