*** LAST RUN of Ridge™ Sliders with Epoxy-Attached Plates ***

A precision-made, titanium magnetic slider...

Countoured, CNC-Machined
Magnetic Fidget Slider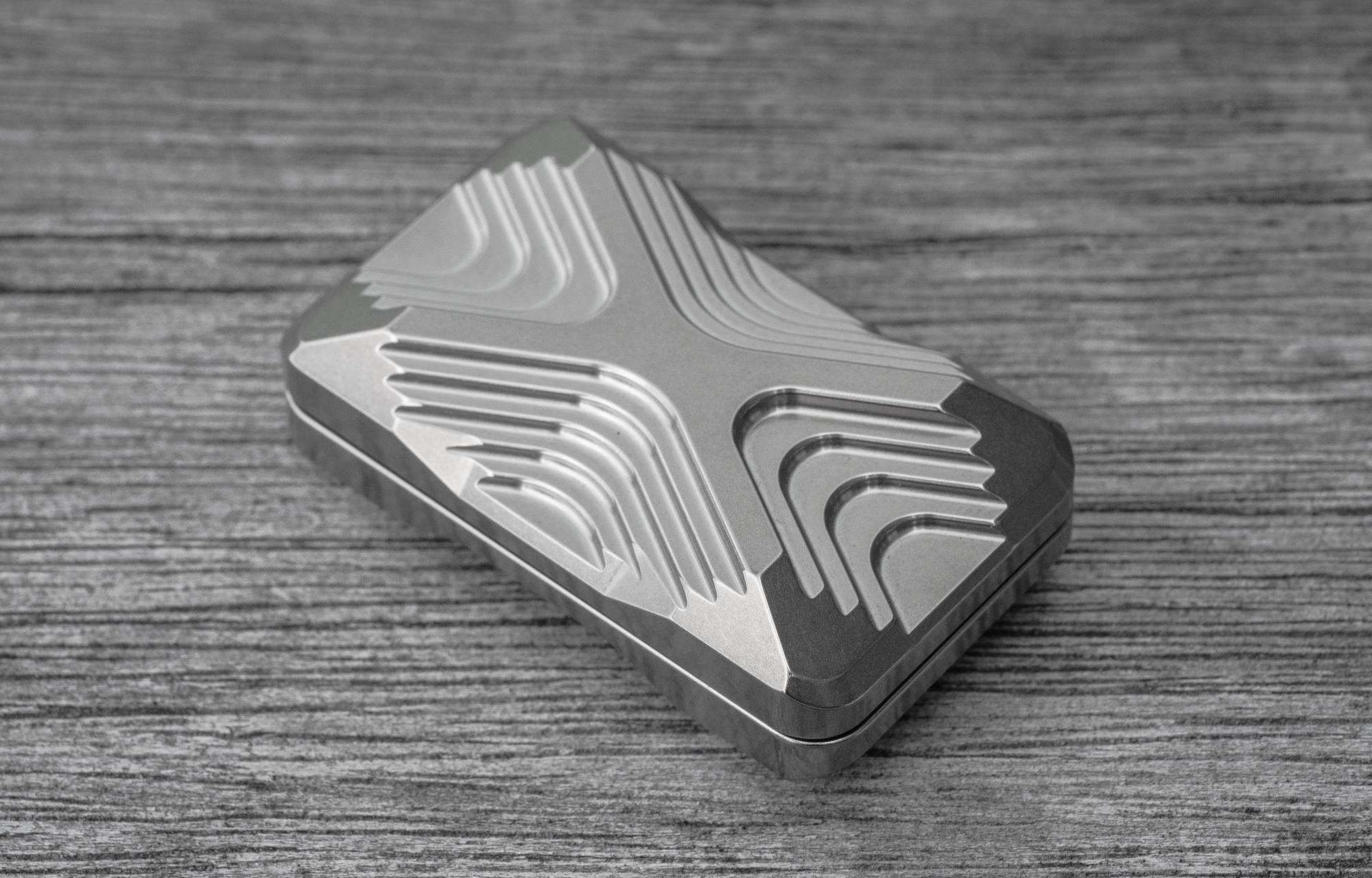 The contoured body of the Ridge™ slider is 100% precision CNC machined in-house here in my workshop in New Zealand.
Zirconium 'Sliding' Plates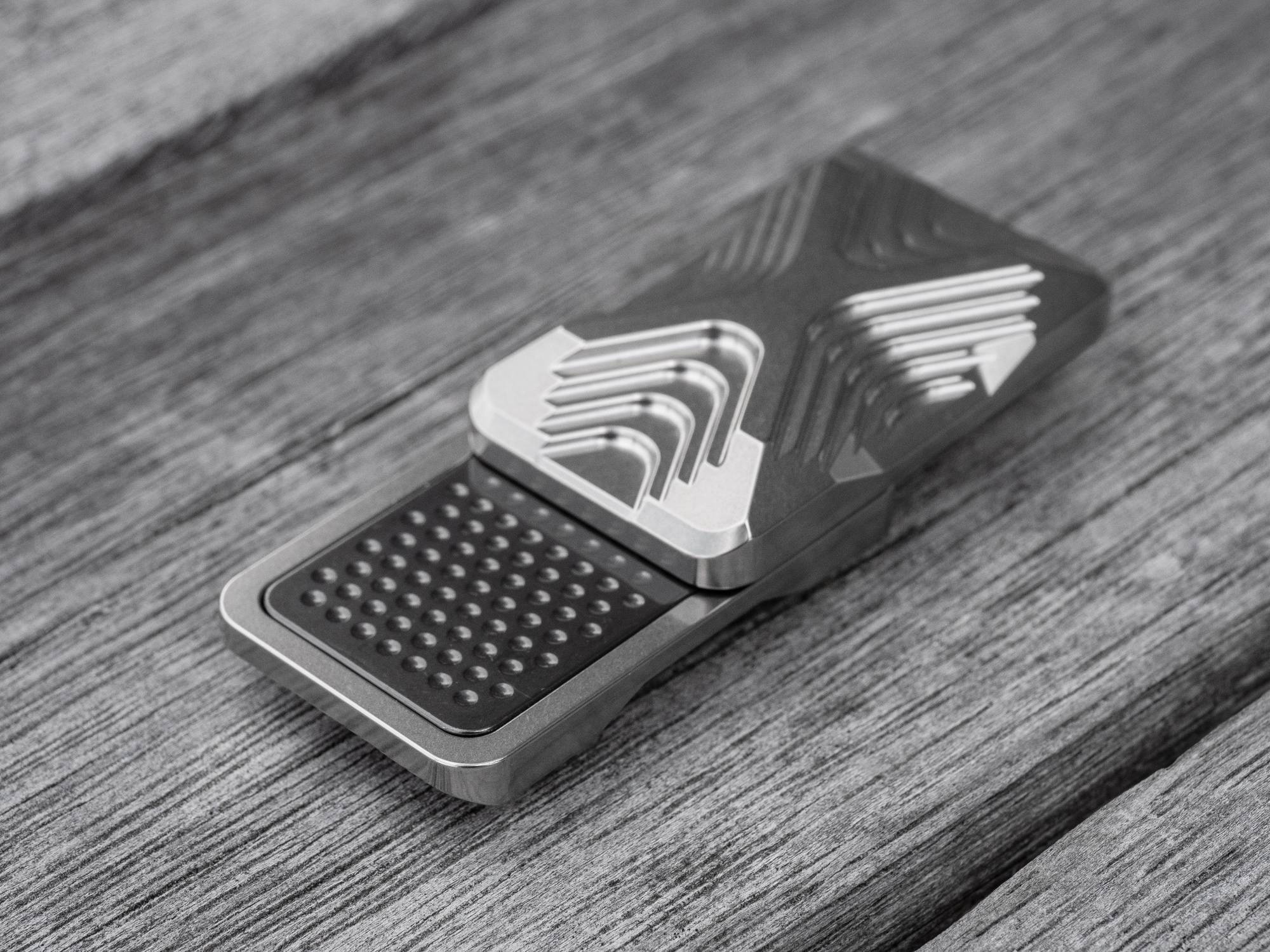 'Hidden' Magnets (No Visible Magnets Or Screws)

If you know me already, then you know I'm all about clean and minimalist designs ...and the Ridge™ slider is no different!
There are SIX magnets behind each of the two plates (so a total of 12 x magnets). The hidden Neodymium magnets are 6mm x 3mm.

Length: 46mm (1.80")

Width: 27mm (1.06")
Thickness (BOTH plates together): 15.4mm (0.60")
Weight: 85g (3.0 oz)

*** LAST RUN of Epoxy-Attached Ridge™ Sliders ***

YES! I'm Ready To Order My
Titanium Ridge™ Slider RIGHT NOW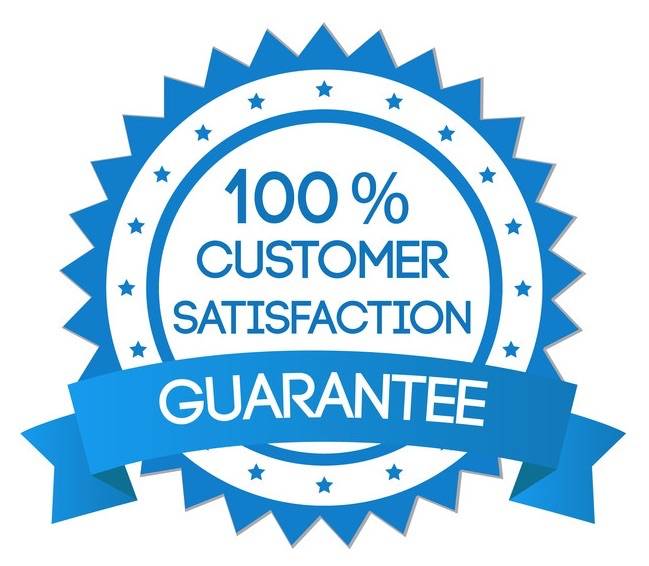 KICK-ASS CUSTOMER SERVICE
Rock-solid customer service that will make you happy.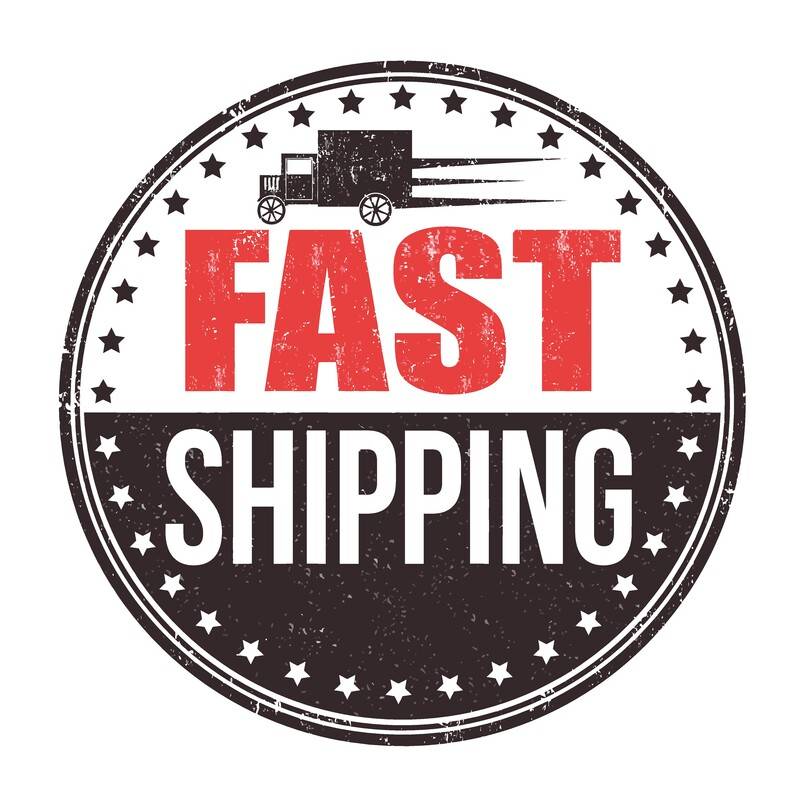 All orders shipped using 3-5 Day Worldwide Express Shipping.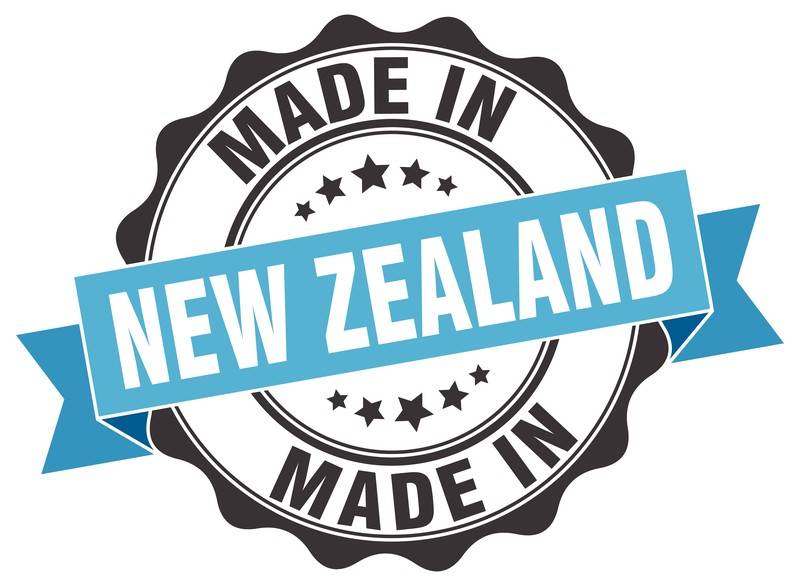 Every product we sell is made and shipped from New Zealand.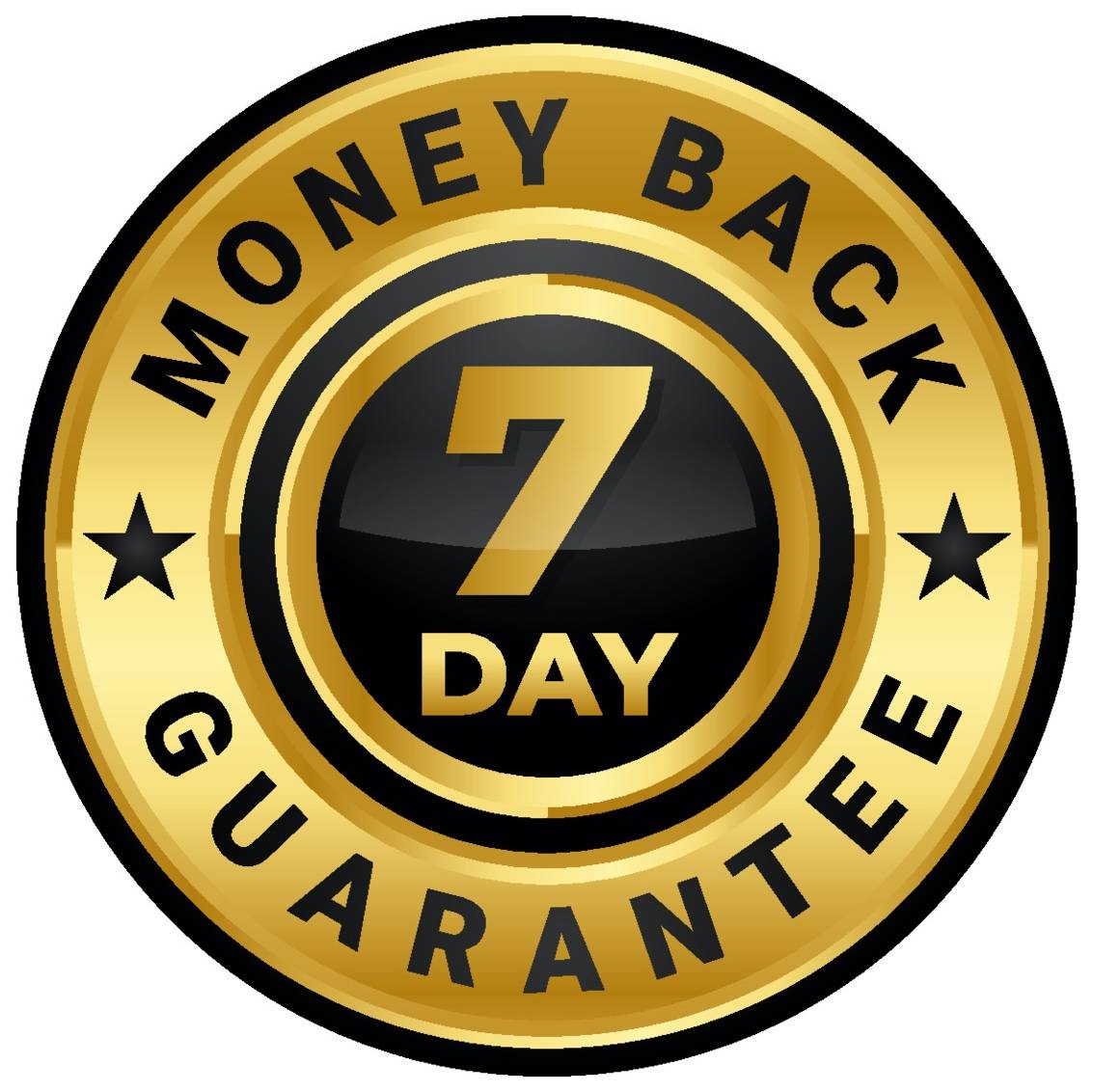 100% MONEY-BACK GUARANTEE
7-Day Money-Back Guarantee. No questions asked!