*** Exclusive 28% OFF for You RIGHT NOW ***


<--- Thanks To Globku YOU Are Getting An EXCLUSIVE 28% OFF My Famous "ToadX" Titanium Fidget Slider

*** EXCLUSIVE 28% OFF ***

*** TITANIUM "ToadX™" Slider (3-Click Version) ***

This NEW Titanium "ToadX™" (3-Click) slider has been the MOST REQUESTED slider I've ever had . . . and it's finally available to you RIGHT NOW!

In stock and shipping next day using Express shipping to ANY country in the world.

Zirconium sliding plates provide a lighter, snappier "click", but Teflon sliding plates are cheaper and easier to maintain!
Length: 48mm (1.89")
Width: 30mm (1.18")
Thickness: 14.5mm (0.57")

Weight (Zirconium Plates): 80g (2.8oz)
Weight (Teflon Plates): 62g (2.2oz)
It's a 3-click slider with a 2 x 4 magnet layout. The magnets are the same 6 x 3mm N45 ones I put in most of my other sliders.
Titanium ToadX™ Slider (3-Click Version)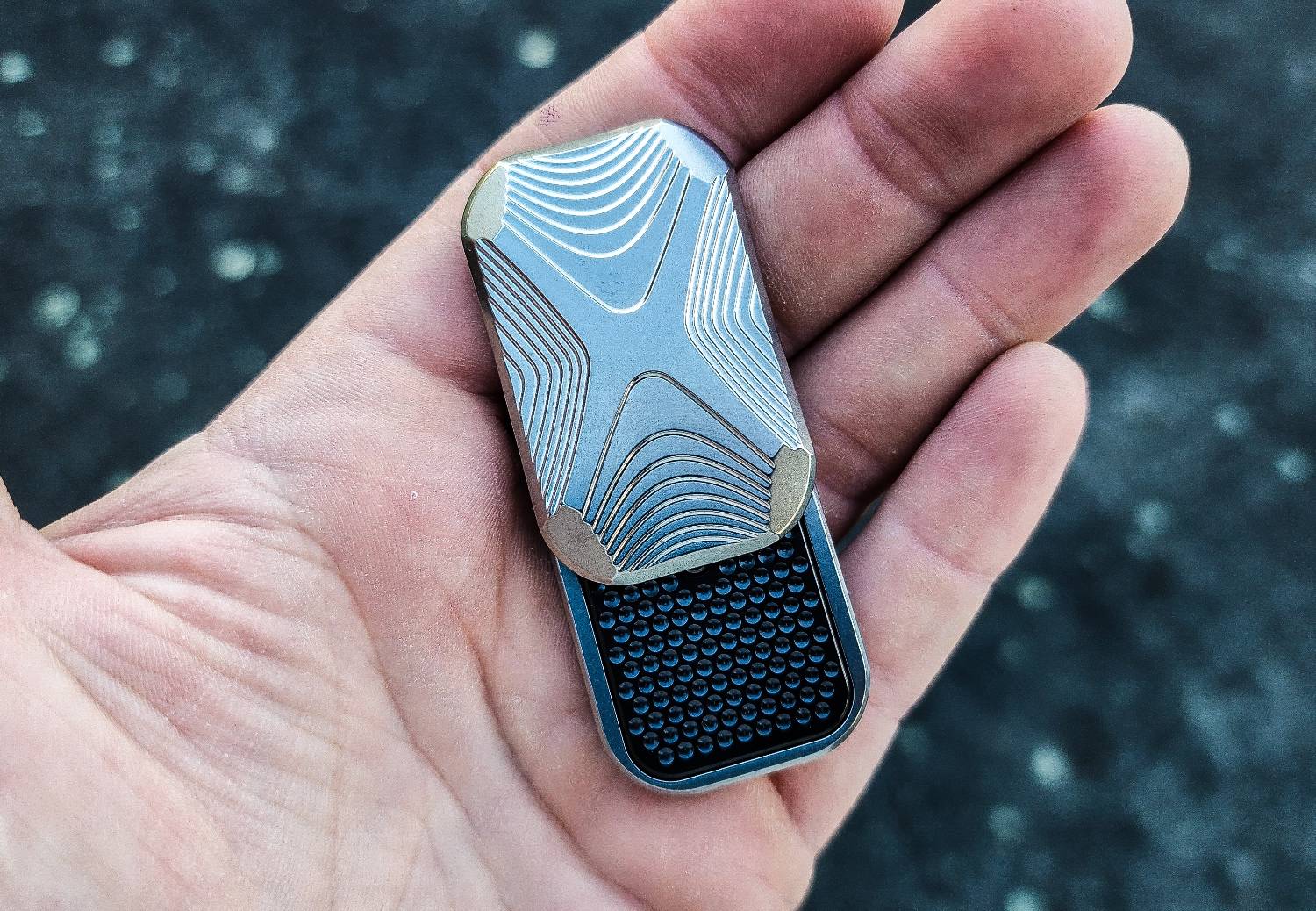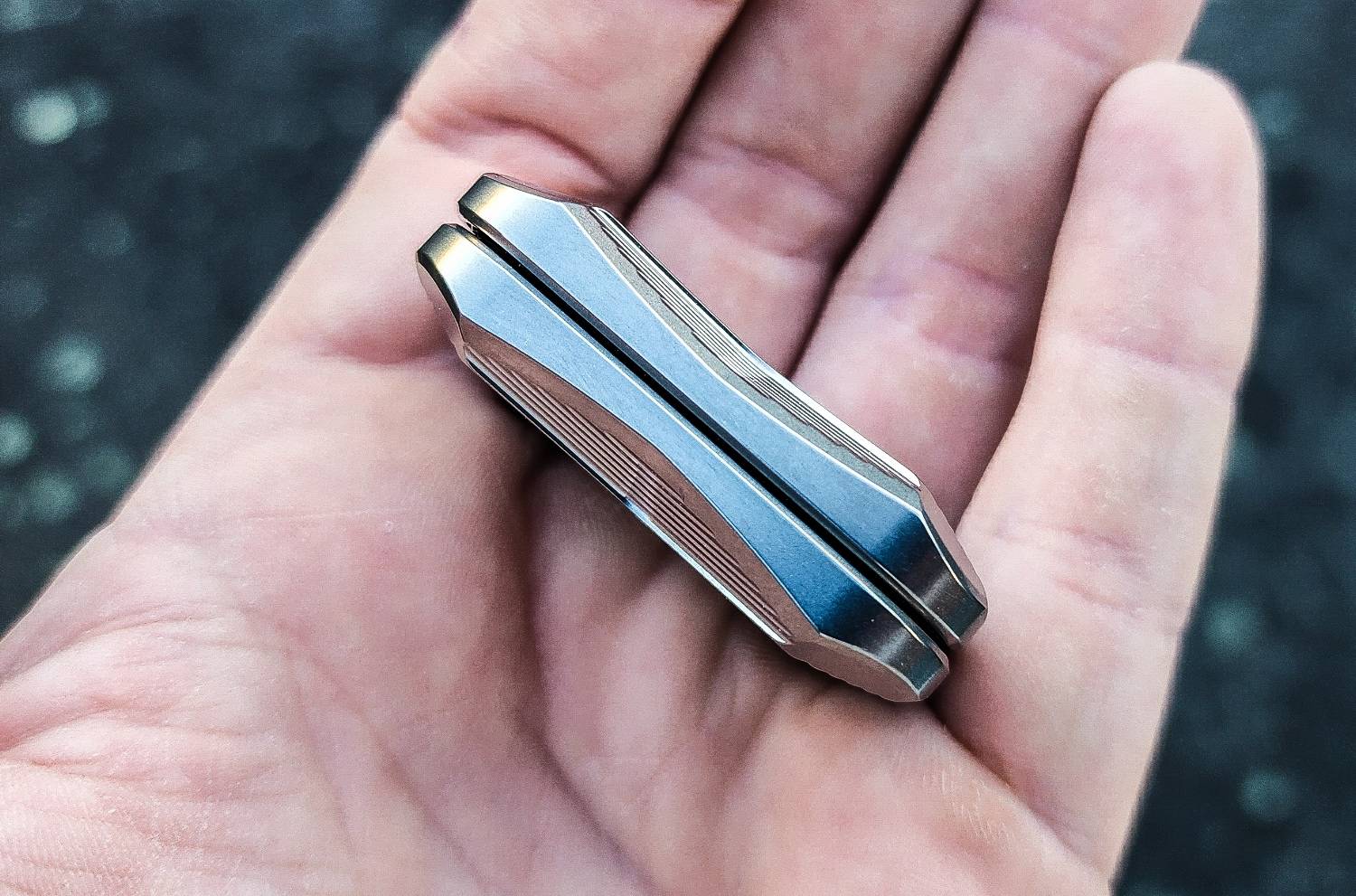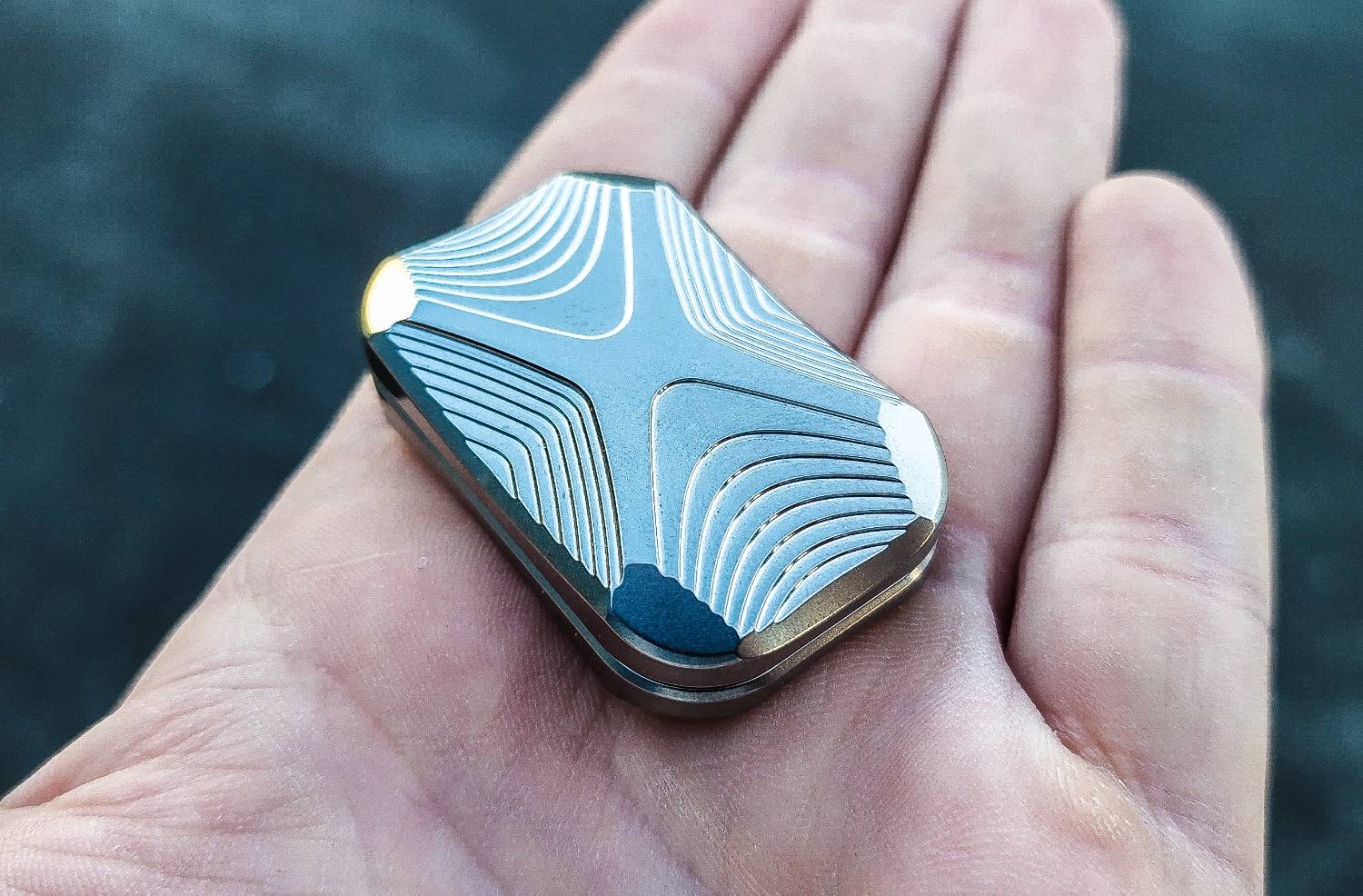 In Stock and Shipping Next Day

Remember...
You're not only getting a MASSIVE 28% OFF my famous ToadX™ 3-Click slider ...but it will be shipping to you next day using fast, fully-tracked Express shipping (to any country in the world).

Titanium ToadX™ (3-Click Version)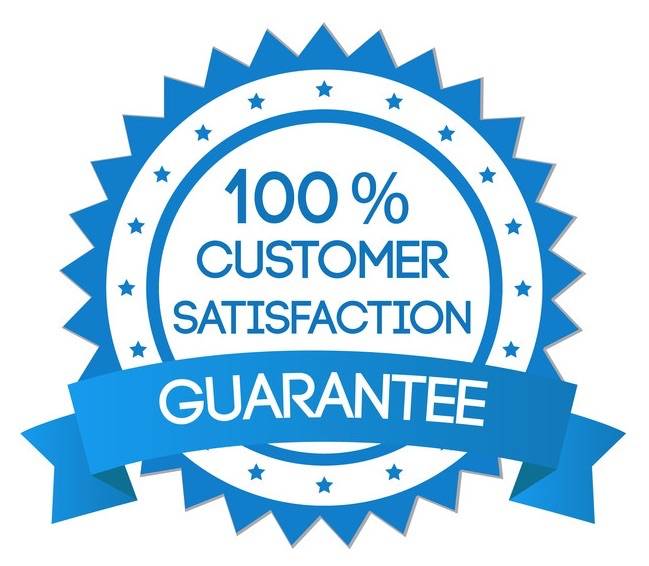 KICK-ASS CUSTOMER SERVICE
Rock-solid customer service that will make you happy.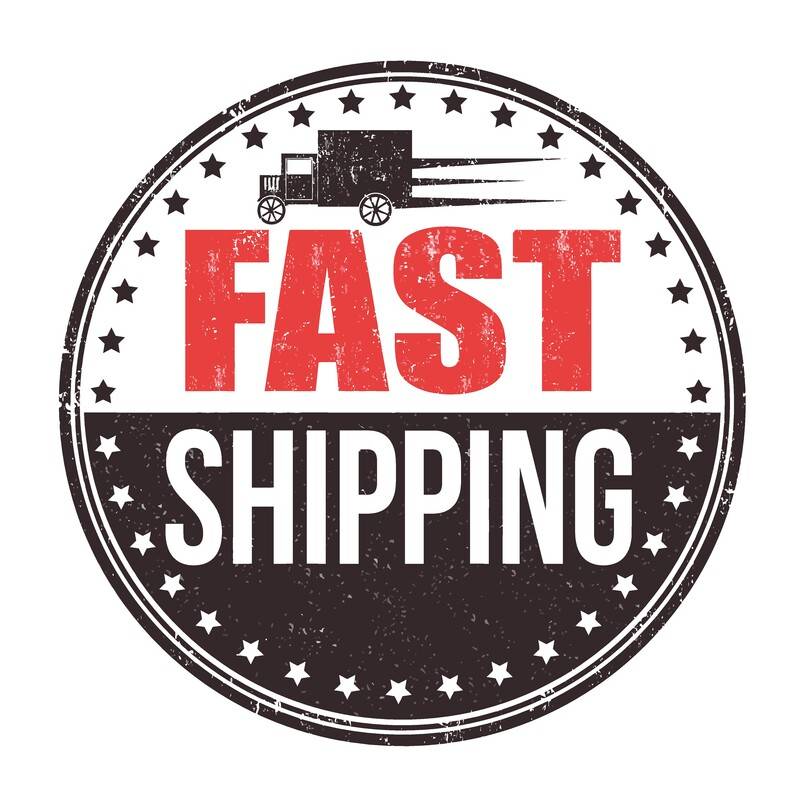 All orders shipped using 3-5 Day Worldwide Express Shipping.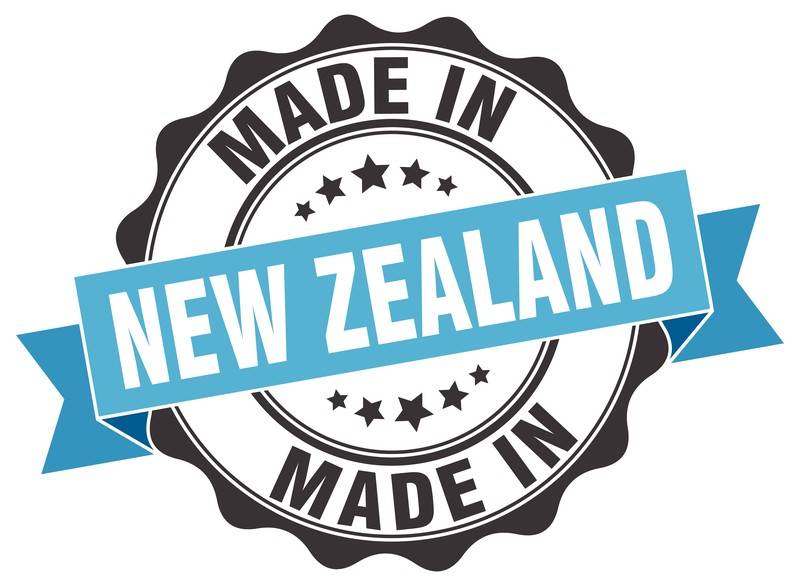 Every product we sell is made and shipped from New Zealand.