*** Exclusive 28% OFF for You RIGHT NOW ***


<--- Thanks To DragTimes YOU Are Getting An EXCLUSIVE 28% OFF My Famous "ToadX" Titanium Fidget Slider

*** EXCLUSIVE 28% OFF ***

*** TITANIUM "ToadX™" Slider (3-Click Version) ***

This NEW Titanium "ToadX™" (3-Click) slider has been the MOST REQUESTED slider I've ever had ...and it's finally available to you RIGHT NOW!

In stock and shipping next day using Express shipping to ANY country in the world.

Zirconium sliding plates provide a lighter, snappier "click", but Teflon sliding plates are cheaper and easier to maintain!
Length: 48mm (1.89")
Width: 30mm (1.18")
Thickness: 14.5mm (0.57")

Weight (Zirconium Plates): 80g (2.8oz)
Weight (Teflon Plates): 62g (2.2oz)
It's a 3-click slider with a 2 x 4 magnet layout. The magnets are the same 6 x 3mm N45 ones I put in most of my other sliders.
Titanium ToadX™ Slider (3-Click Version)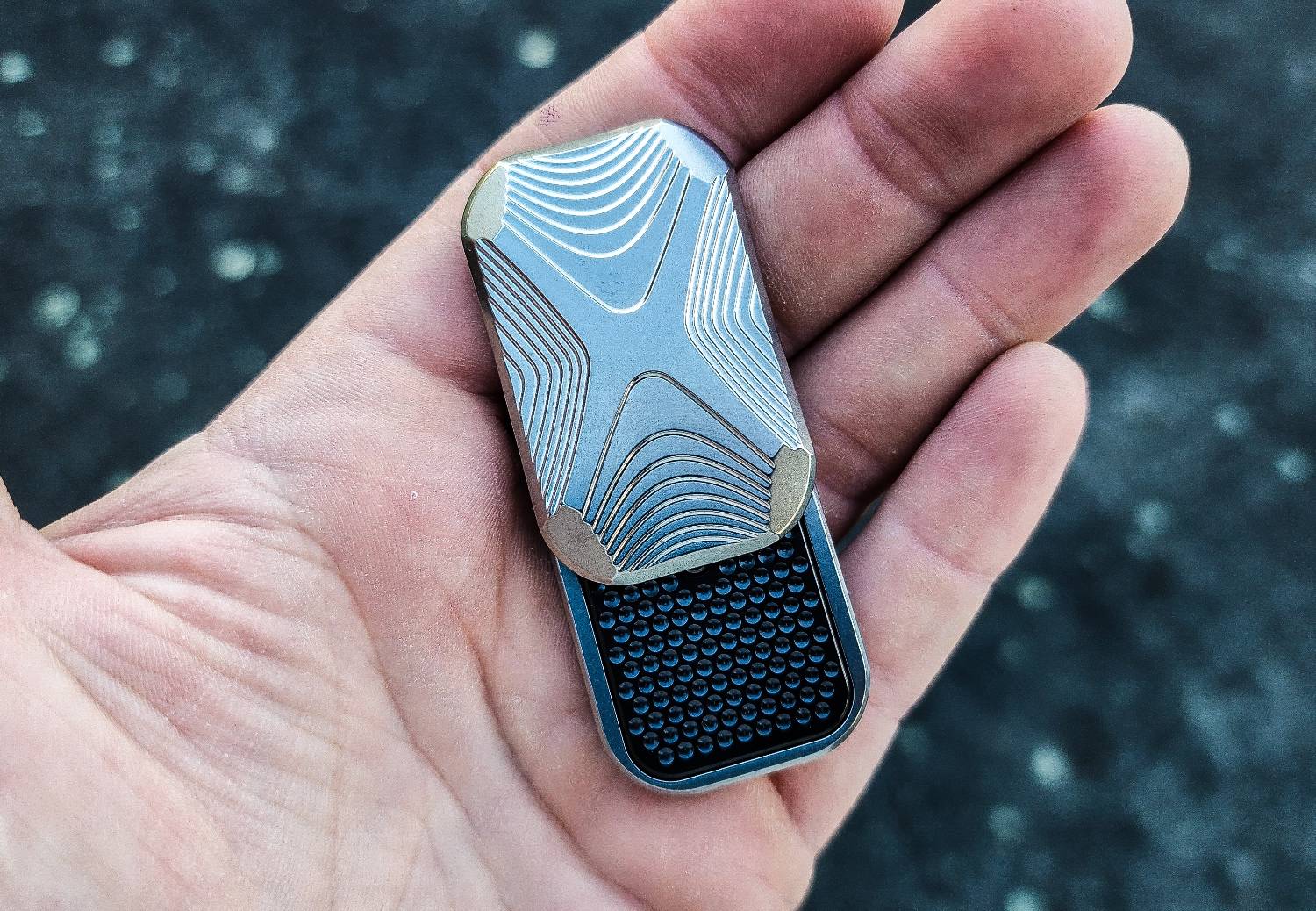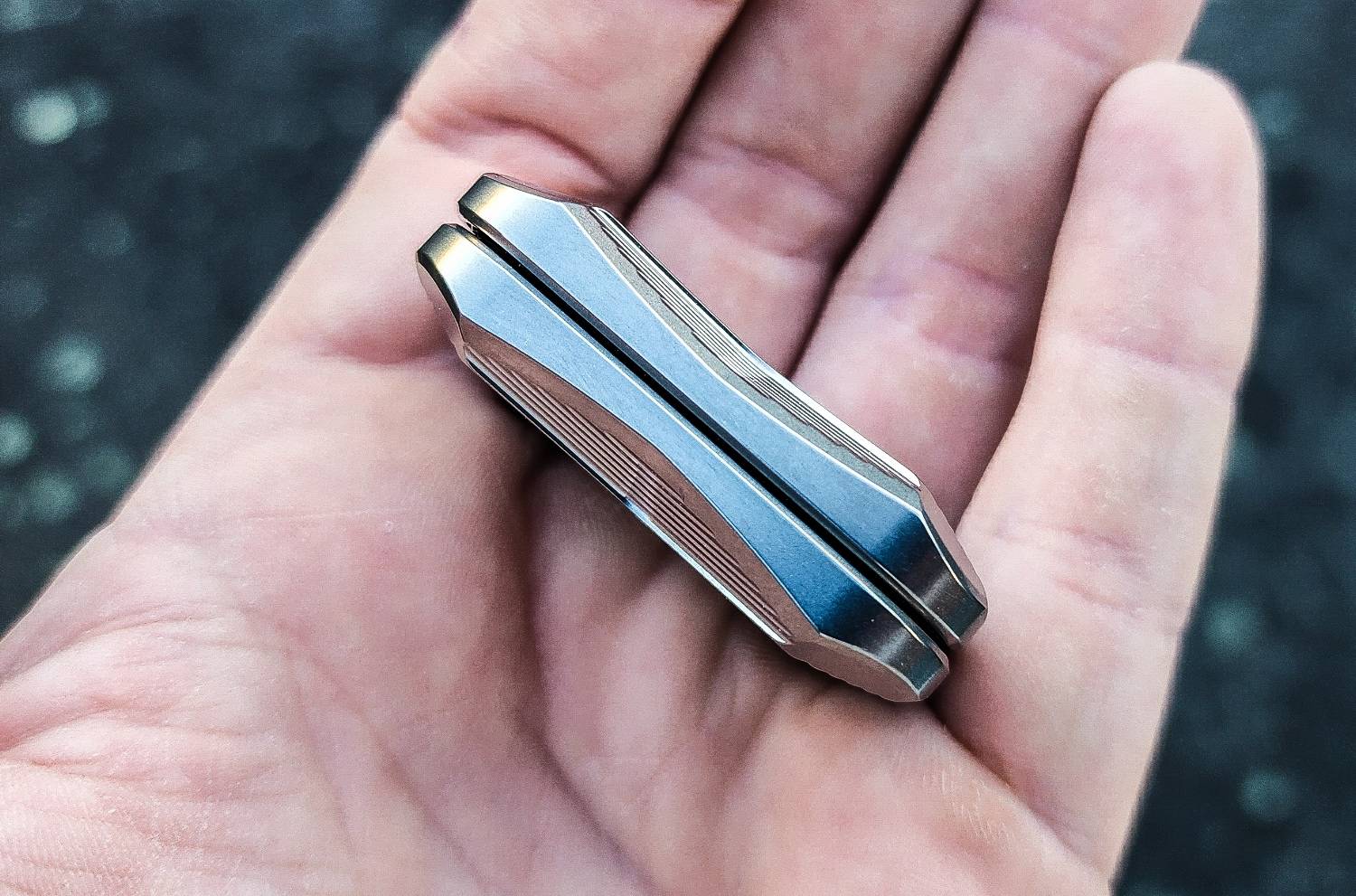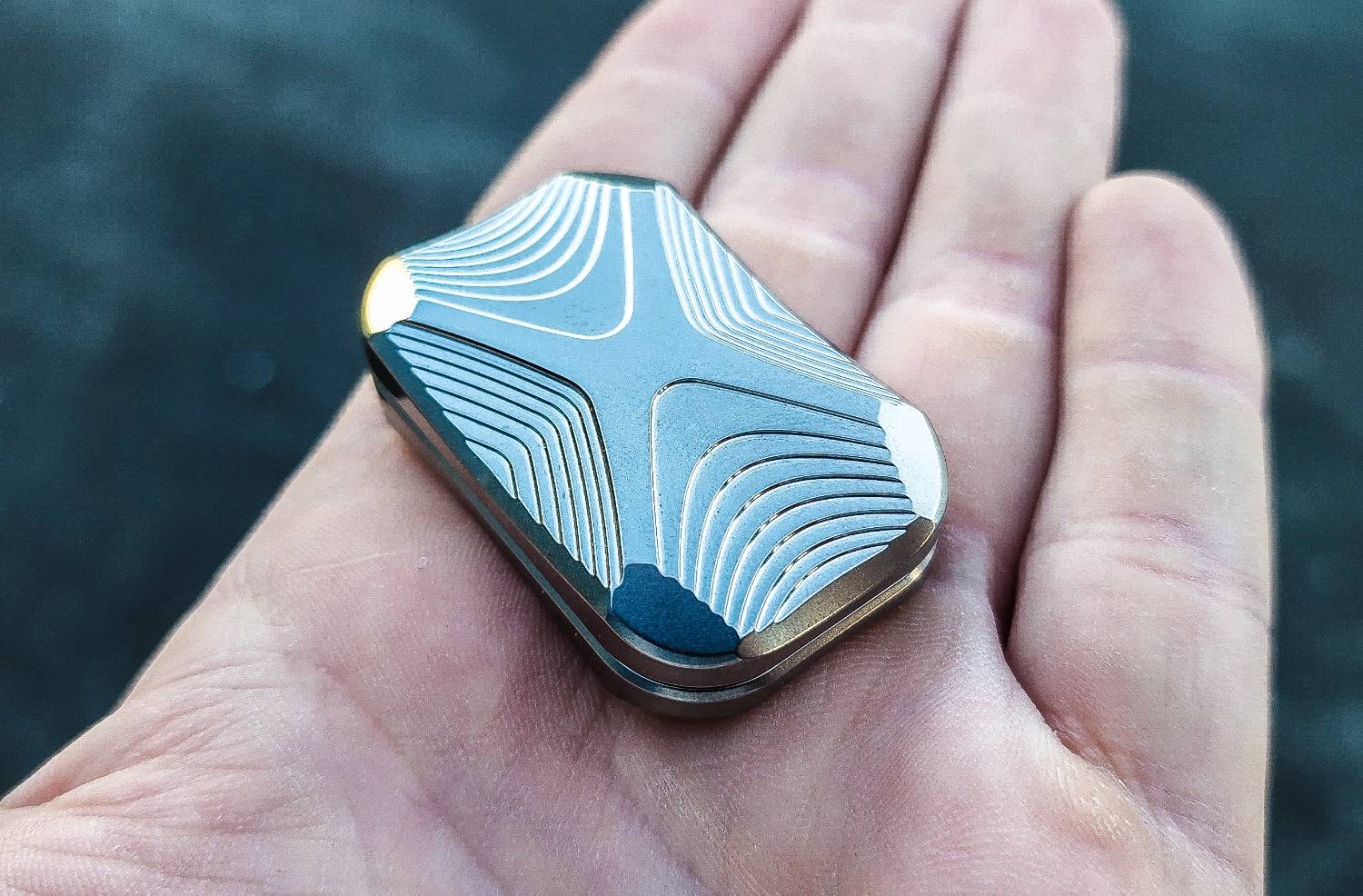 It's in stock and will be shipped out within 7 working days using DHL Express - to any country in the world.
Titanium ToadX™ (3-Click Version)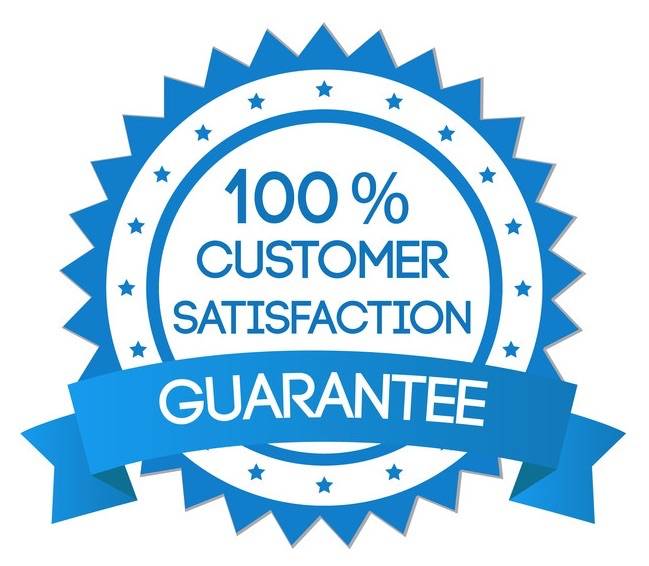 KICK-ASS CUSTOMER SERVICE
Rock-solid customer service that will make you happy.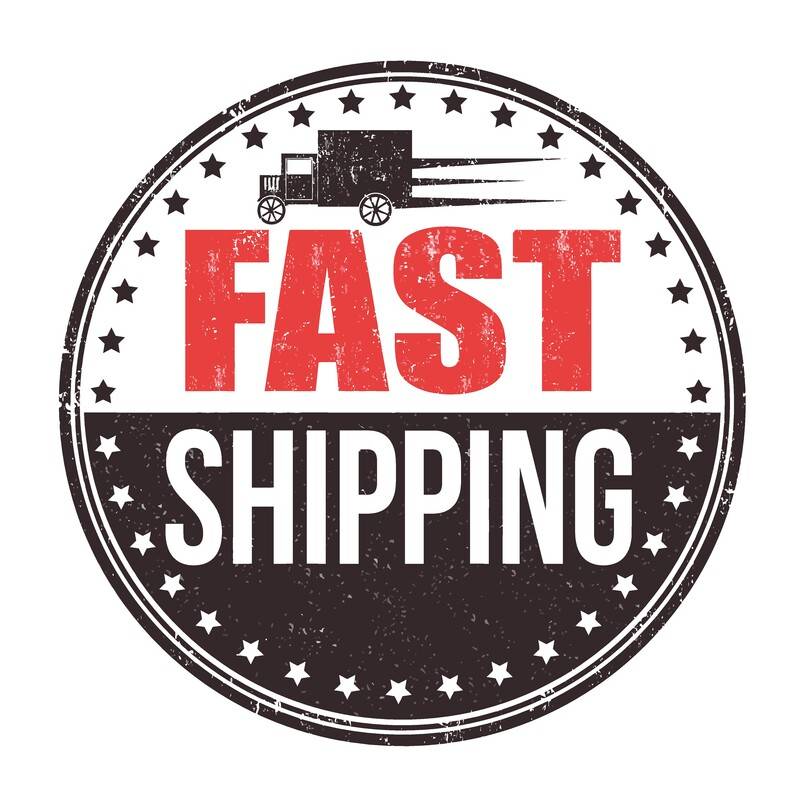 All orders shipped using 3-5 Day Worldwide Express Shipping.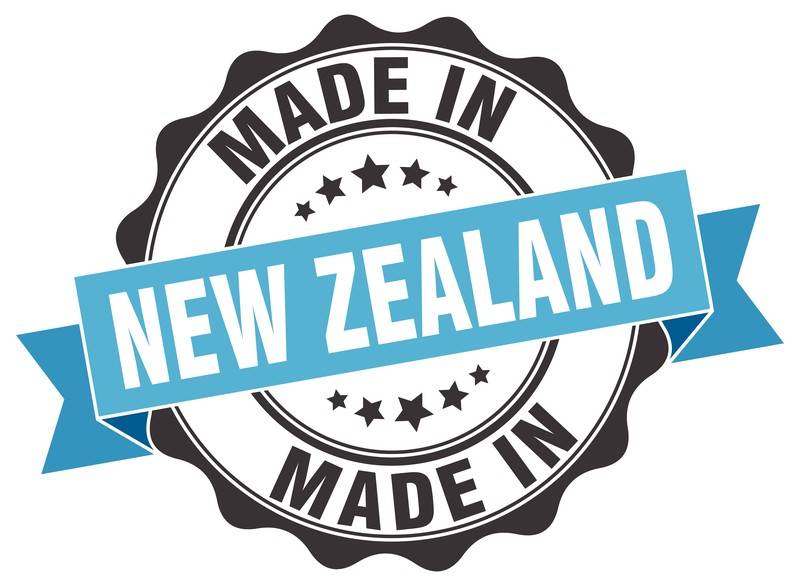 Every product we sell is made and shipped from New Zealand.